This week is Spirit Week at the high school!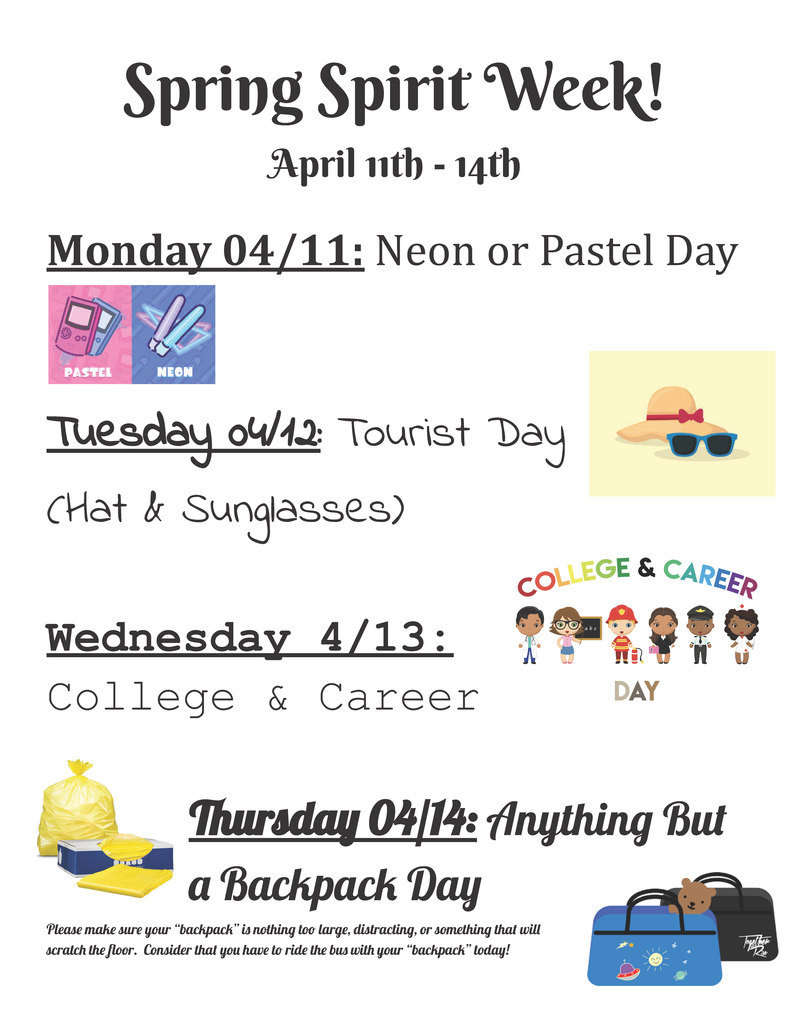 Join us virtually for the elementary concert tonight at 7pm. Use the link below to enjoy the music we've been working on. (In person attendance is limited to 2 people per student and you must present a ticket at the door)
https://youtu.be/JsX3ByuyB0M
The Wizard of Oz is almost here!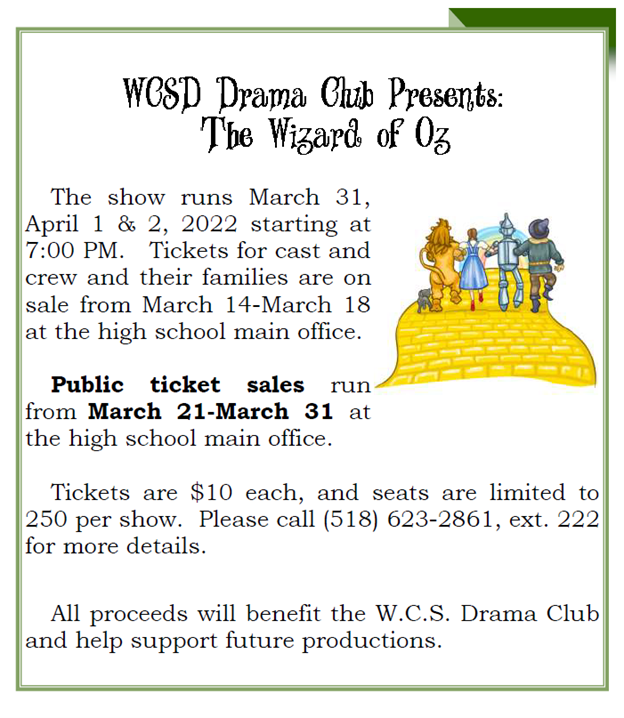 Due to impending winter weather, Granville has cancelled the SAT that was scheduled for tomorrow, Saturday, March 12th. Granville will be open for the March 26th SAT and students who were signed up for March 12th will automatically be moved to the March 26th exam.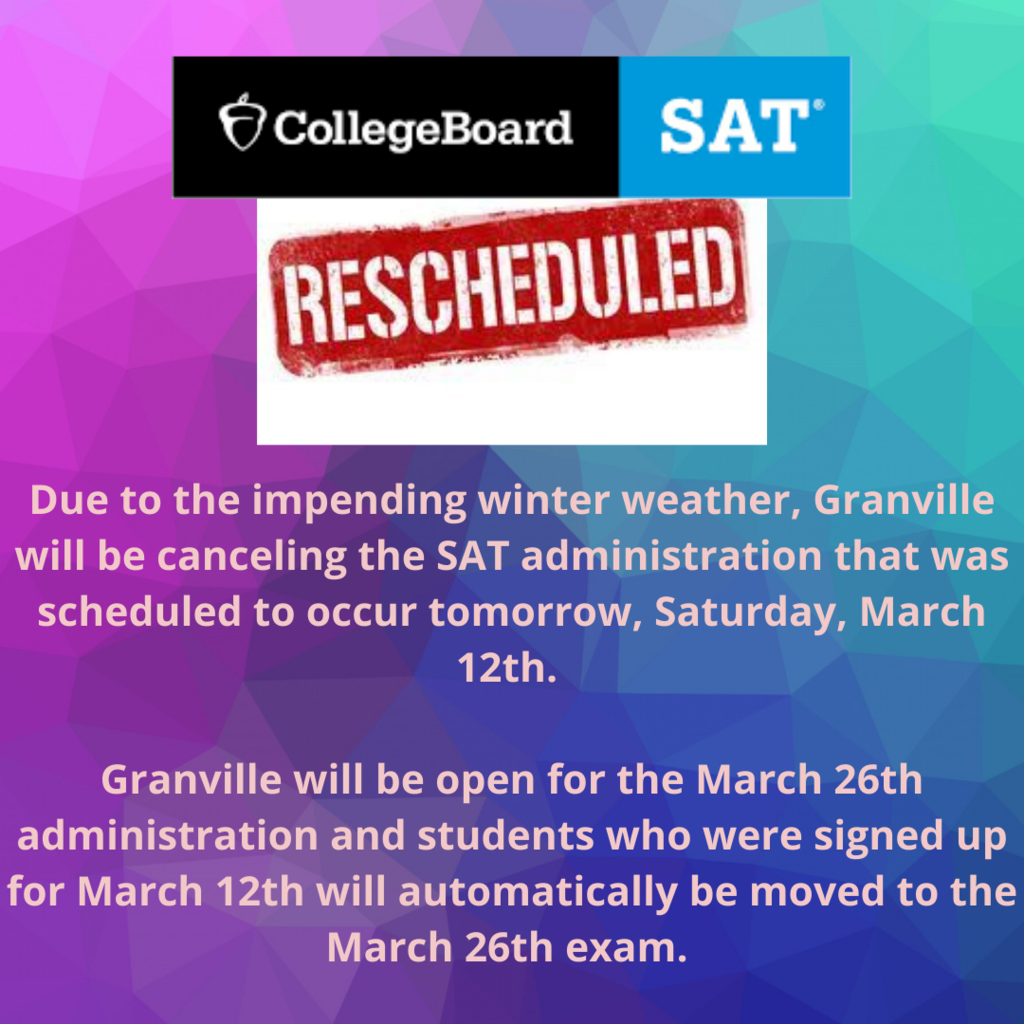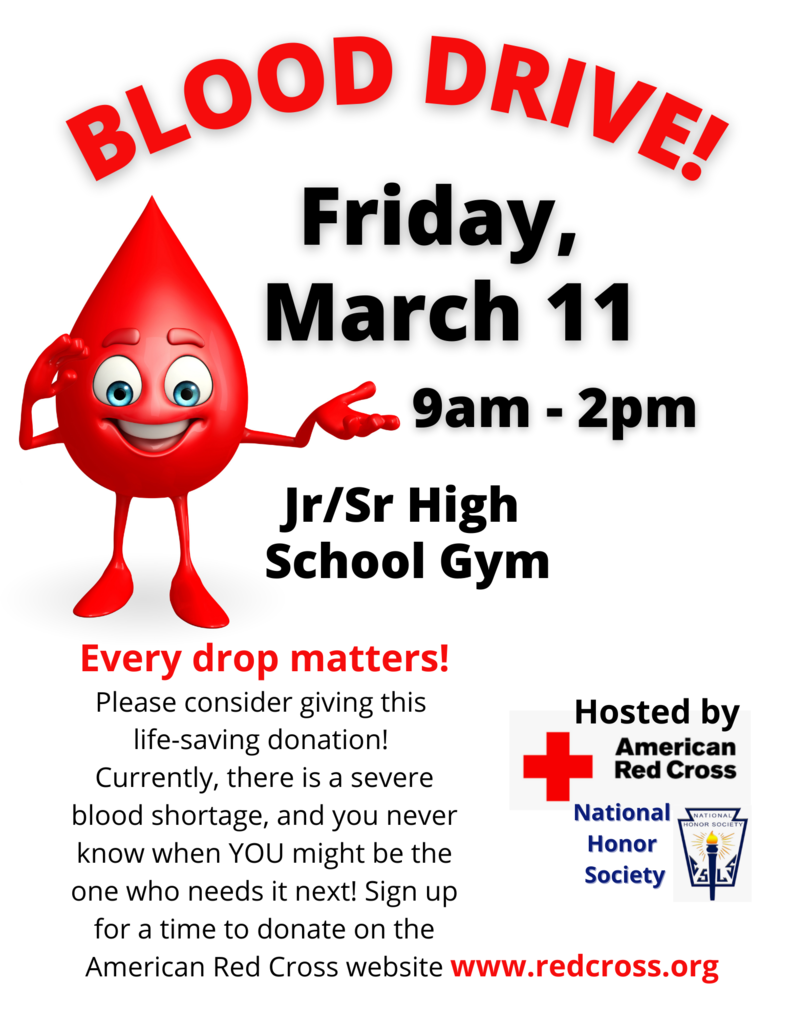 Tomorrow, Friday, March 4th is an early release day. Elementary students will be dismissed at 11:45am and high school students will be dismissed at 12:05pm.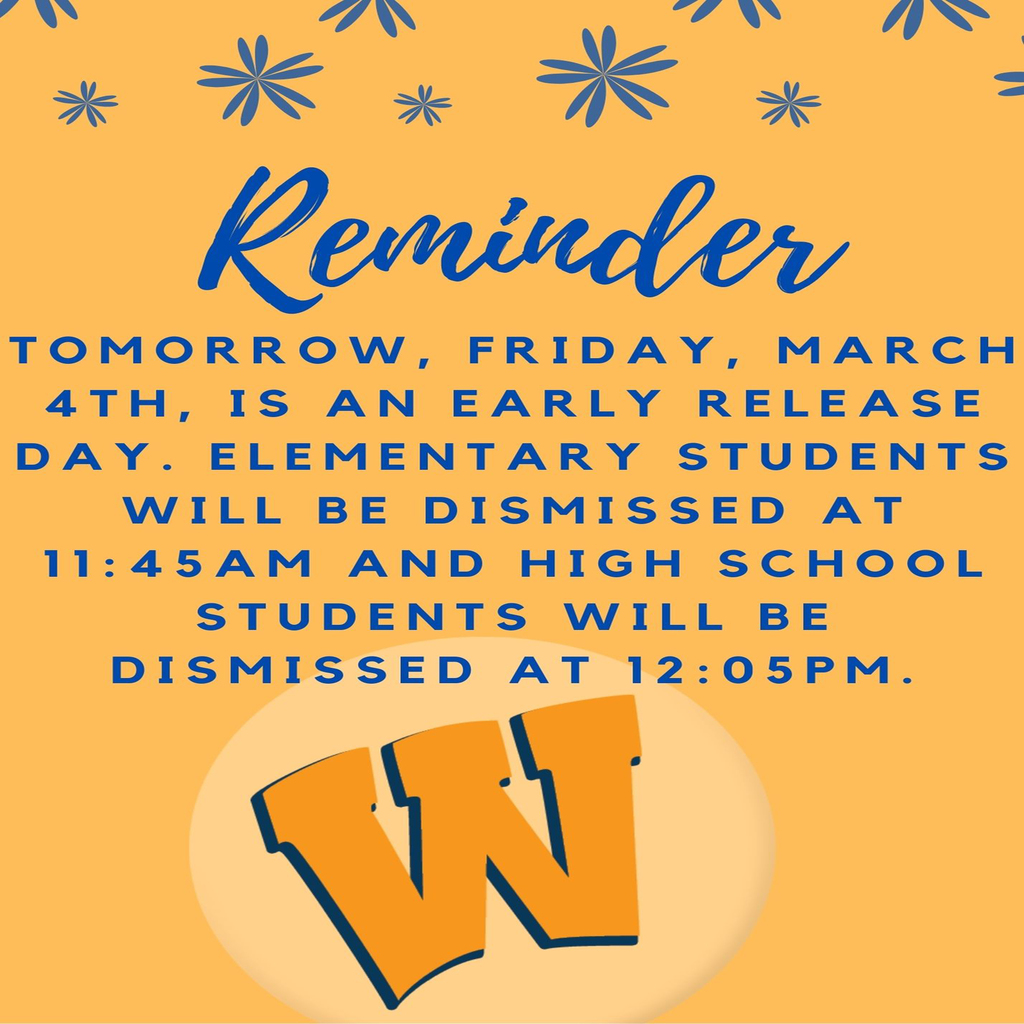 Attached is a letter from Mrs. Langworthy which addresses some FAQ regarding the updated guidance from the Department of Health.
https://5il.co/16kb8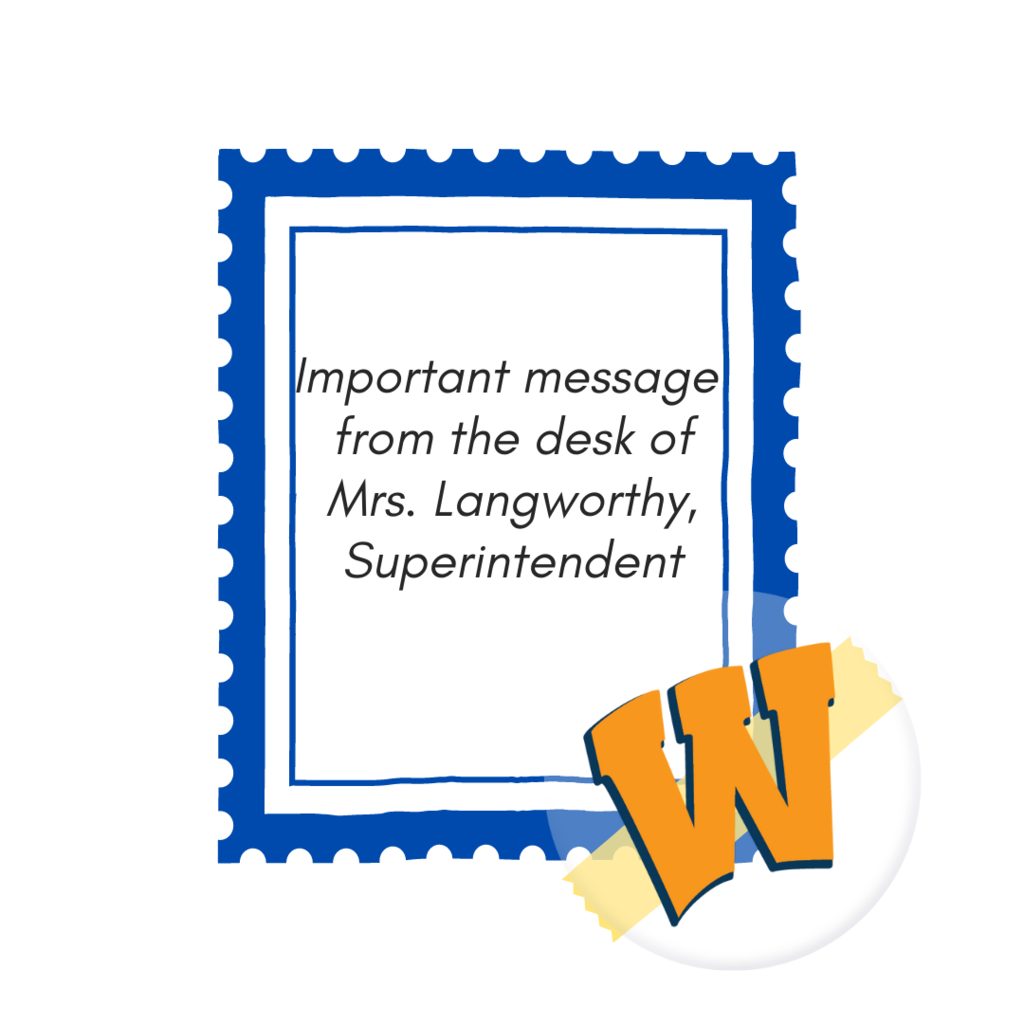 The bridge on Route 418 is back open! Bus routes will resume their normal pickup times tomorrow, March 1st!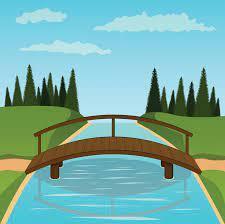 Good afternoon. Last night, the Center for Disease Control and Prevent issued new recommendations for mask wearing. Unfortunately though, while the new guidance is a welcomed change, the current mask mandate in schools from New York State remains in place. As part of the district's advocacy efforts, and in cooperation with the 31 component school districts in the WSWHE BOCES, I have signed onto a letter addressed to Governor Hochul and Health Commissioner Bassett urging New York State to remove the mandate for masking in school facilities and on school buses as soon as possible and before we return from the February recess period. Throughout the weekend I will remain in communication with our legislative partners and work to ensure that our community's voice is heard. If there is any new information or changes in the COVID protocols prior to our return from the February recess period, I will make sure to provide our community with that information as soon as possible. Thank you for your continued support and patience as we work through this challenging time together. Amy Langworthy Superintendent of Schools
https://5il.co/16akw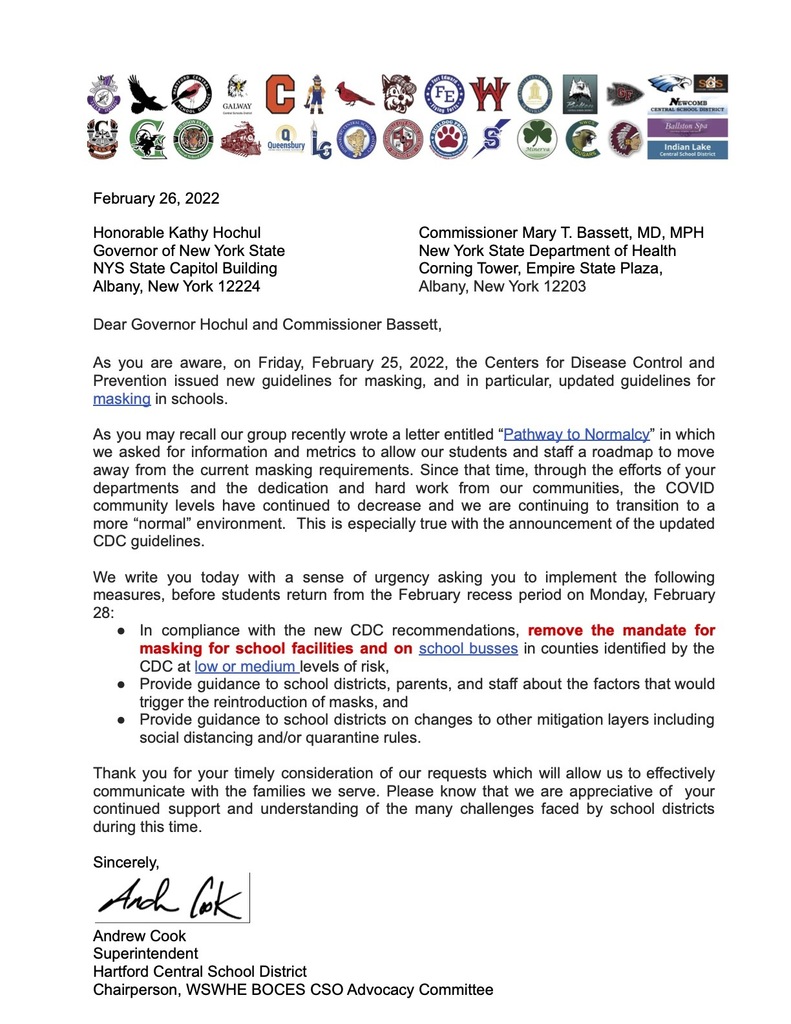 Due to road closures in Thurman, students who ride buses 109, 112, 114 and Van S29, will be picked up 15 minutes early beginning Monday, February 28th. There may also be delays in afternoon drop off times. If you have any questions please contact the bus garage at 518-623-3570.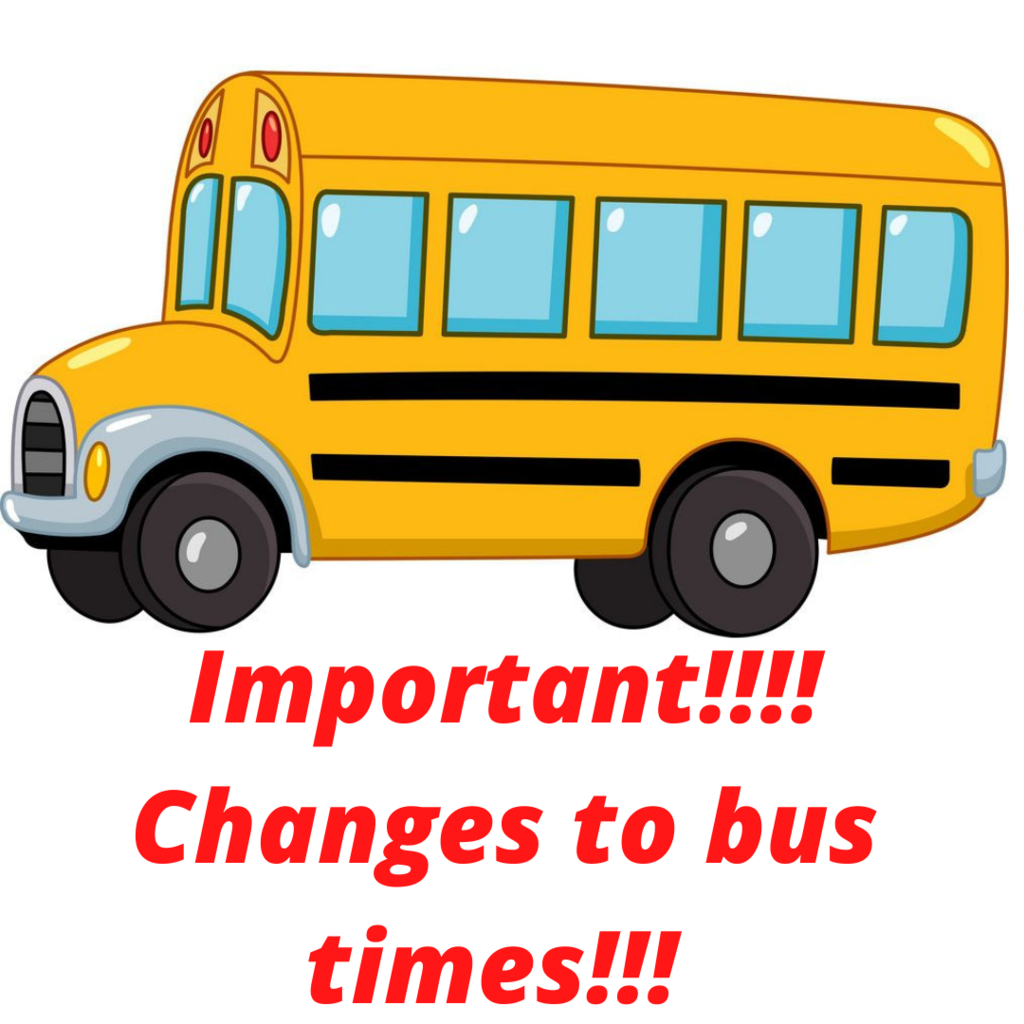 February 15, 2022 Dear Warrensburg Families, February vacation is next week. In an effort to keep school families as safe as possible, the State of New York continues to provide free COVID testing kits. We want to make you aware of the following regarding test kits: If you would like to pick up a free COVID test kit, please contact the school nurse in your child's school. Jonelle Bacon at the Elementary at 518-623-9747 or Georgene Carpenter at the High School at 518-623-2861 Grades K-6 - On Thursday, February 17, a free COVID test kit will be sent home with each child. If you prefer that one not be sent, please notify your child's teacher or Mrs. Bacon, the School Nurse. Grades 7-12 - Free COVID test kits will be available either in the nurse's office or at the main entrance at dismissal on Thursday, February 17th. It is optional for your child to take one. We continue to work hard to keep everyone at school healthy and safe. The COVID testing kits are one important way to help families and students reach this end. Please remember that if your child has had COVID within the past 90 days, you do not need to test them as you may get a false positive result. Enjoy your upcoming February vacation, Amy Langworthy Superintendent of Schools

Elementary students sent over 100 Valentine's Day Cards to the Countryside Adult Home! We love to spread the love!!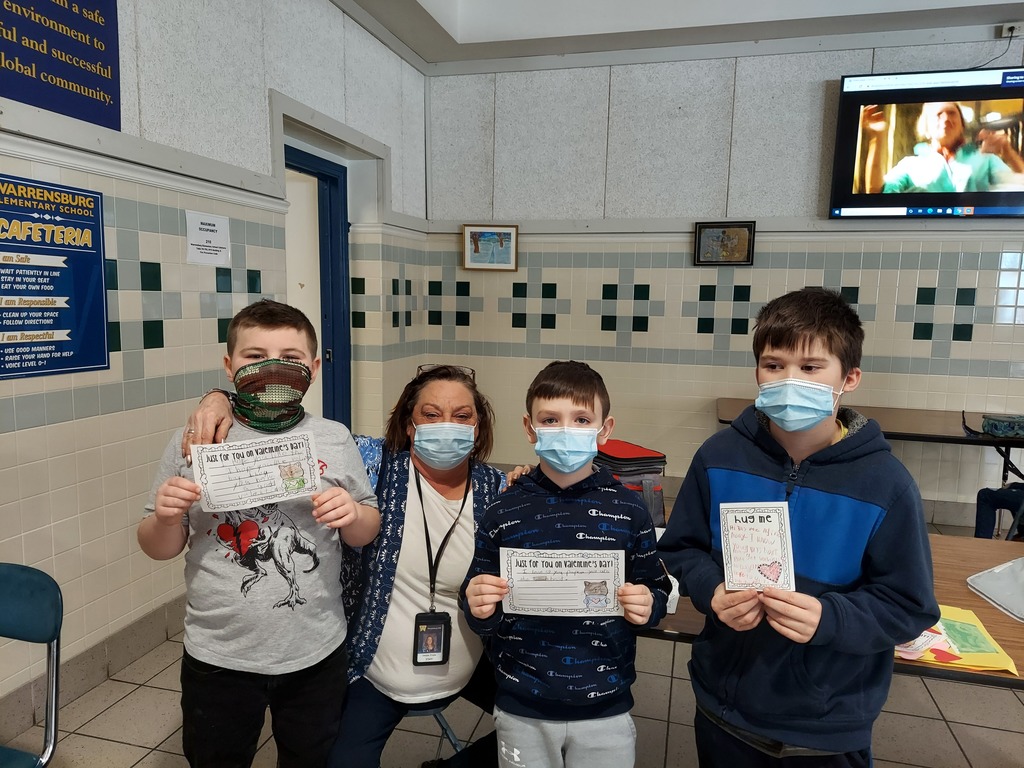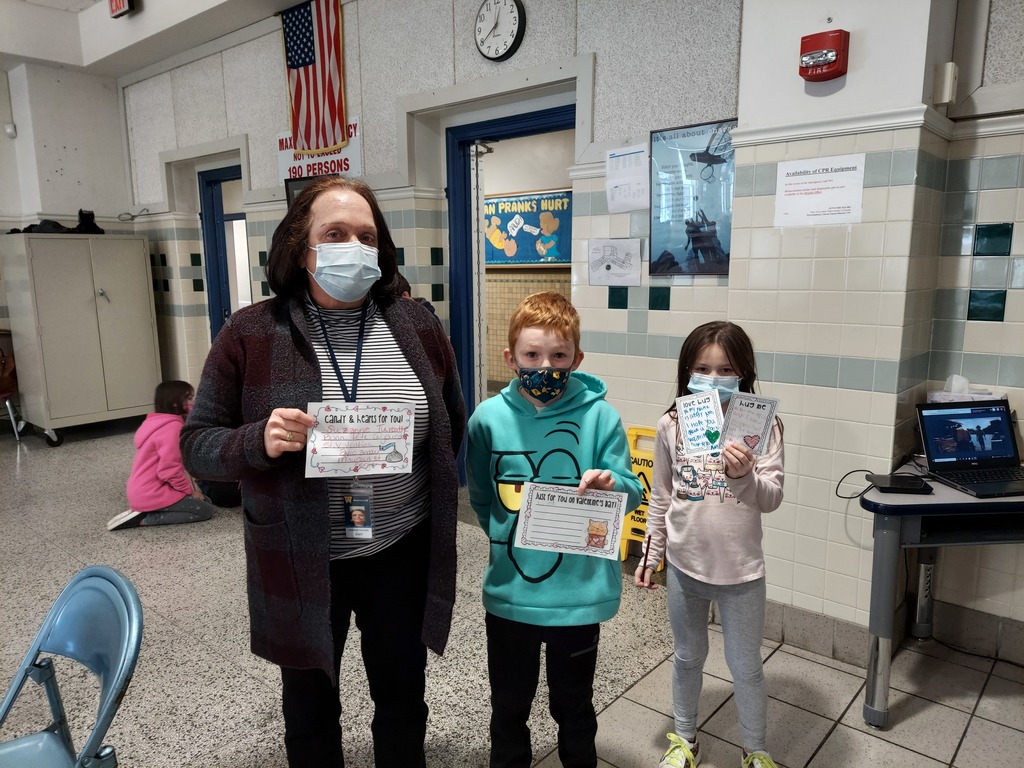 💜 💜 Our SADD chapter hosted the first-ever "PS I Love You Day" to help raise awareness about bullying, teen depression, and suicide prevention. Students and staff wore purple today in honor of this event. Special thanks to Mrs. DeKleine for the beautiful poster!

Reminder! Tomorrow, Friday, February 11th, is an early release day. Elementary students will be dismissed at 11:45am and high school students will be dismissed at 12:05pm.