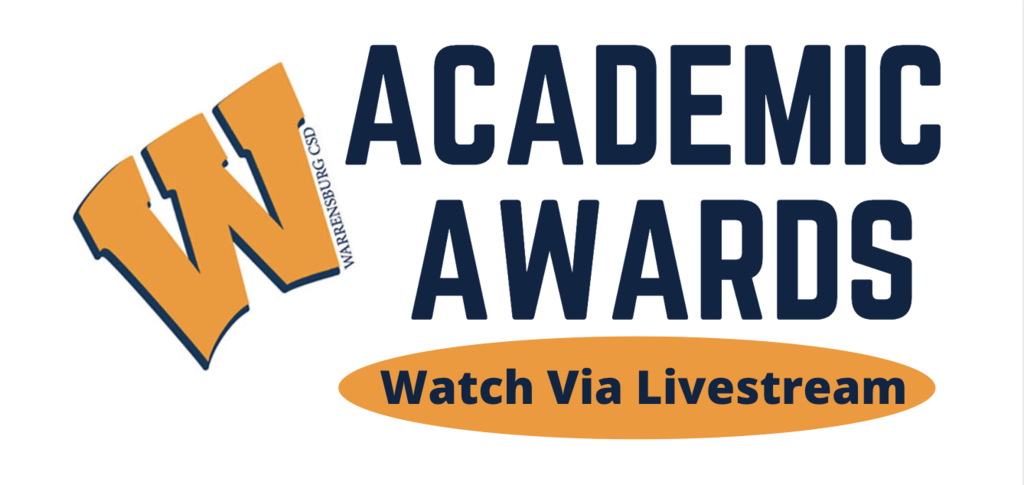 The Senior National Honor Society would like to recognize Reese Connelly as our featured senior for today. The daughter of Jamie Smith and Cory Connelly, Reese ranks 7th in the Class of 2021 and has been involved in many activities during her time at Warrensburg including SADD, JSA, and Quiz Bowl. She plans to attend SUNY Adirondack to pursue a career in the field of Criminal Justice. Congratulations and good luck in all your future endeavors, Reese!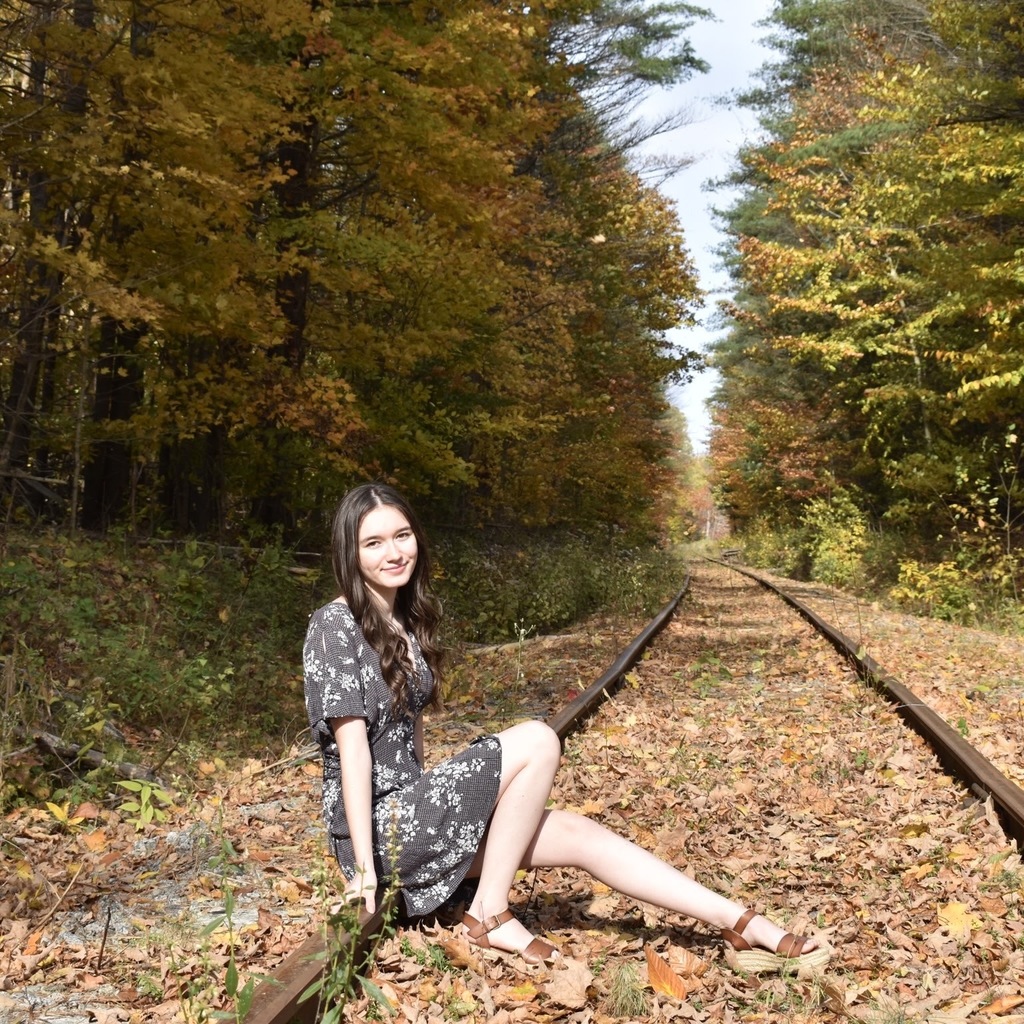 As has been reported by news outlets, on Friday afternoon, Dr. Howard Zucker, New York State Commissioner of Health issued a letter (see attached image) to the Centers for Disease Control (CDC) regarding differing mask policies for summer camps and schools. The way New York State has handled this important topic has, unfortunately, led to a significant amount of confusion. We have been working over the weekend to get clarification from NYSED and NYSDOH. We have been informed today by the New York State Department of Education that the letter has not changed any existing arrangements. "Therefore, schools should continue to operate under their existing procedures until further notice." The health and safety of our students and staff is always our primary concern. Given the anticipated hot weather this week, students will be able to remove their masks in the classrooms as long as they are in their seats. They will also be able to remove their masks when they are outside. Masks will still be required on buses and in the hallways. We are very anxious to get back to normal as soon as possible. We will continue our efforts to get clarification from the State of New York and will update the Warrensburg community as soon as we receive updated guidance. Should you have questions or concerns please do not hesitate to contact your building principal or the superintendent.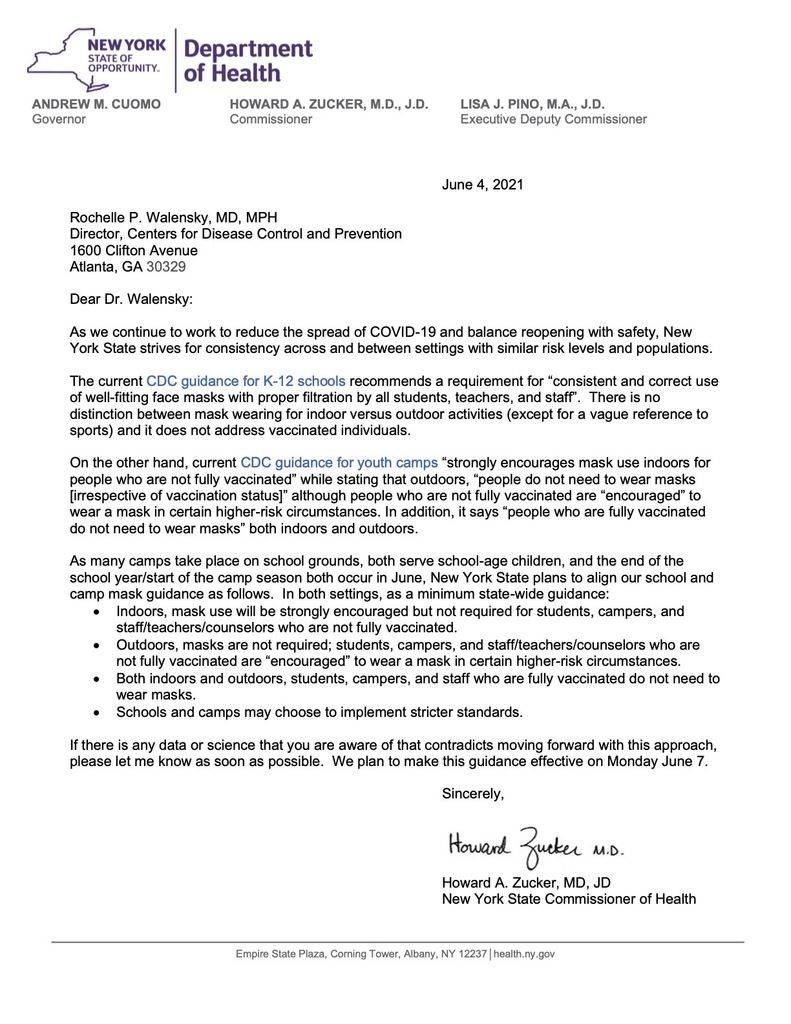 Congratulations to all of the members of the junior class who received awards at last night's academic awards ceremony!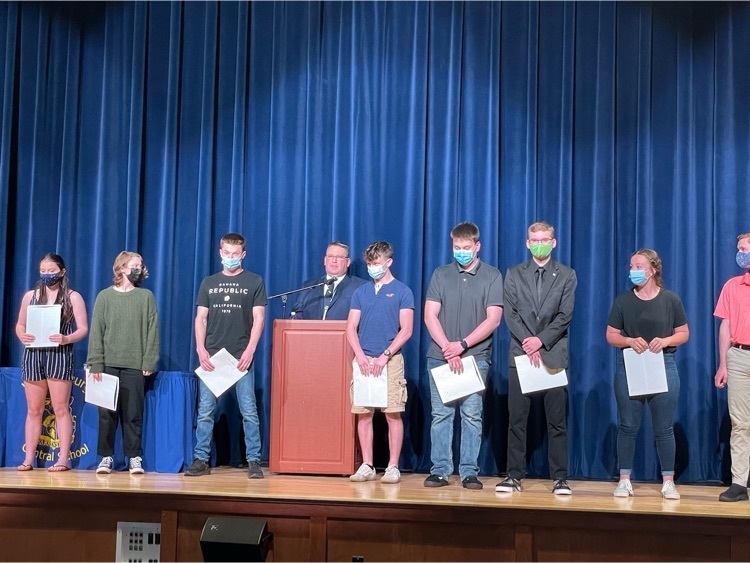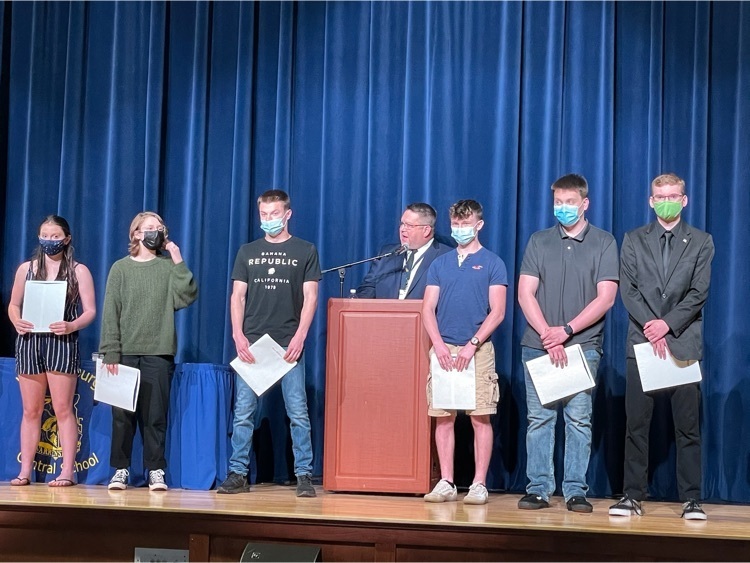 Joseph Nissen is today's featured senior for National Honor Society. The son of Michael and Jennifer Nissen, Joe ranks 4th in his class and has been involved in a variety of school activities including Varsity Tennis, Varsity Soccer, Quiz Bowl, Band, and Jazz Band. He plans to attend SUNY Polytechnic Institute with an undeclared major. Whatever he decides, we know he will be successful in the future. Congratulations and good luck, Joe!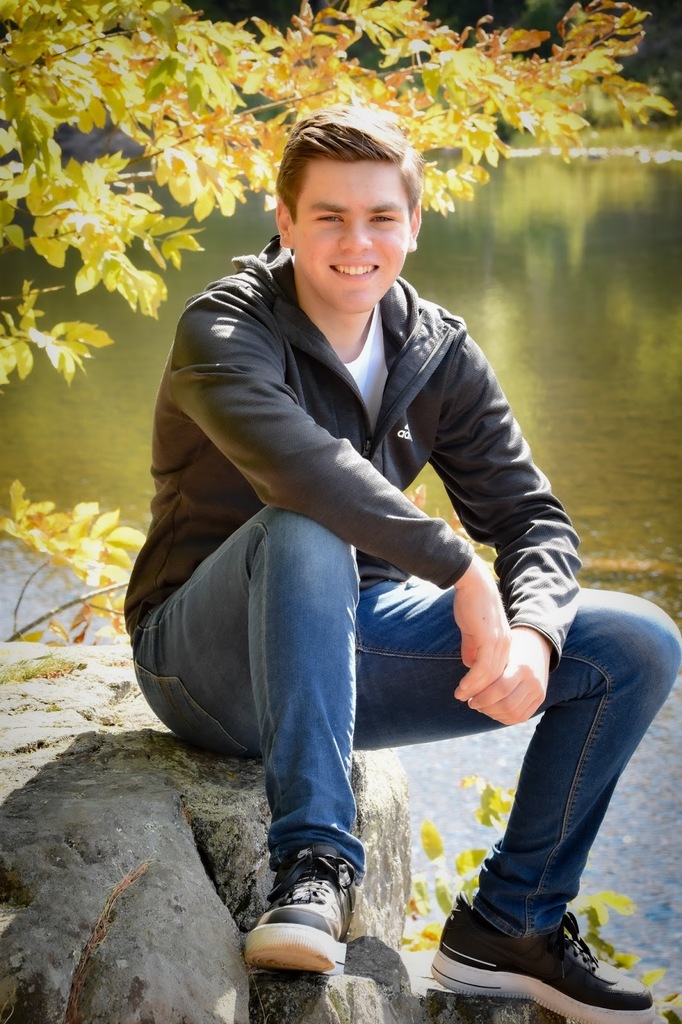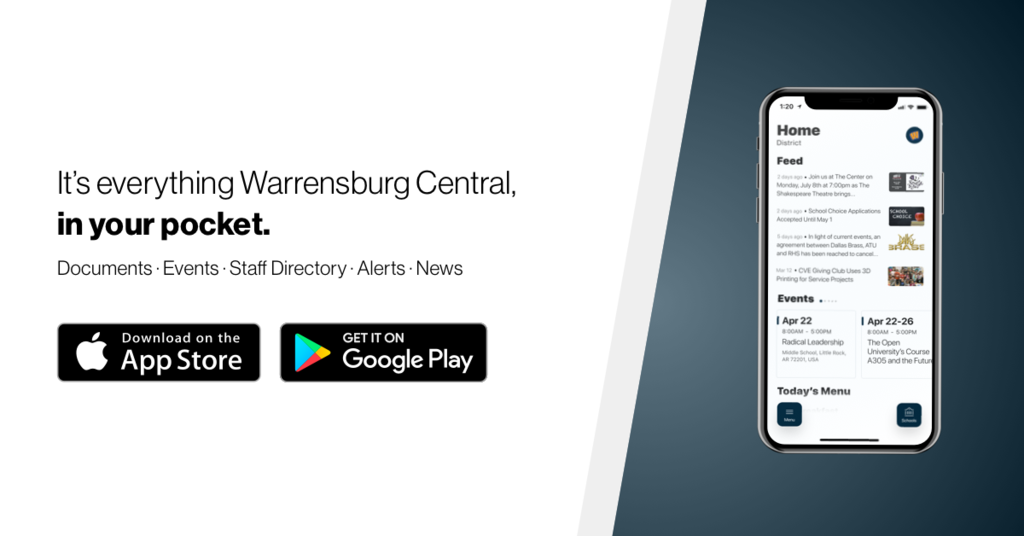 In recognition of Memorial Day, we want to thank everyone past, present and future who has, is and will serve in the military! Enjoy this long weekend with your family.
Reserve your seats for The Ghostlight today!

More pictures from today.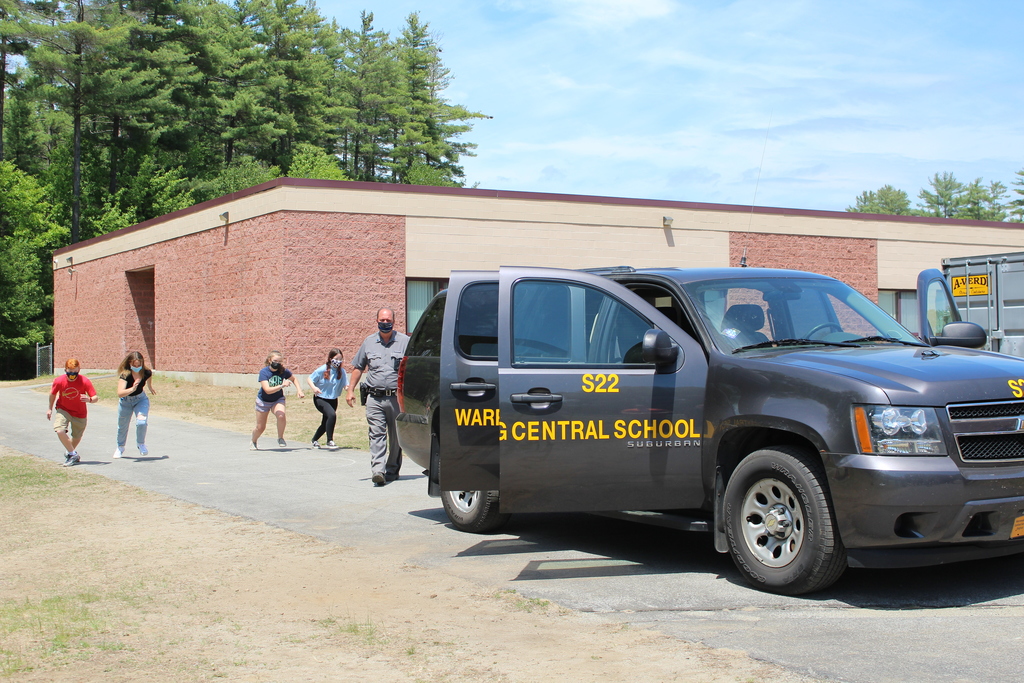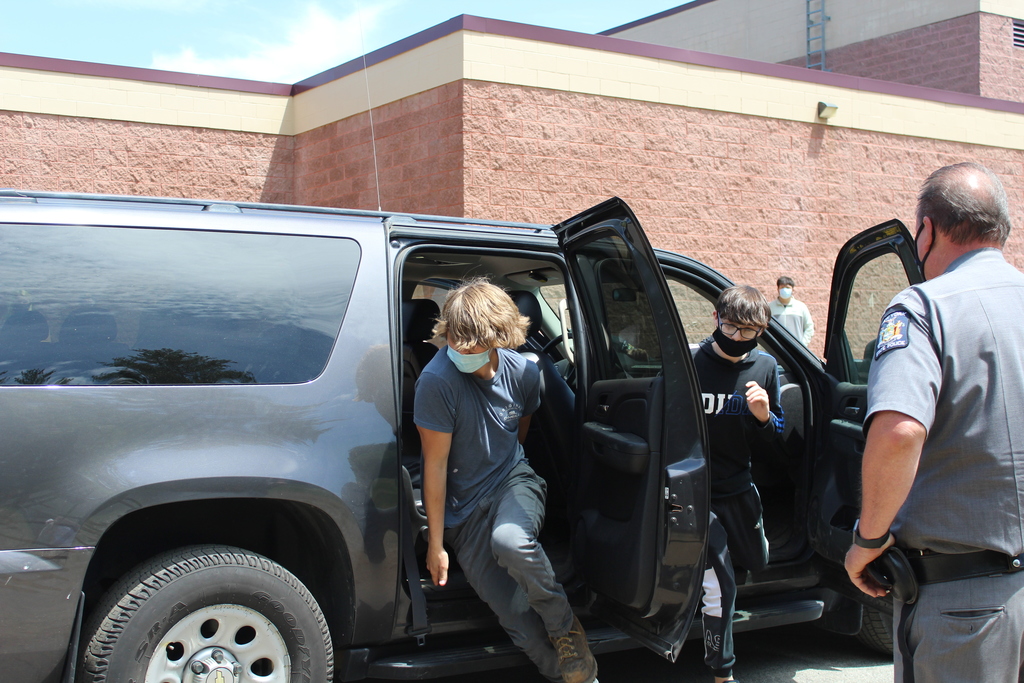 It's been a busy day at the high school! Presenter Jacy Good held an assembly for students where she discussed the dangers of distracted driving. Throughout the day, the NYSP were on hand to give a demonstration to students on what happens in a rollover accident if you're not wearing your seatbelt! Finally, students completed in the Battle of the Belts! Thank you the Jacy Good, the NYSP and SADD for bringing these opportunities to our students.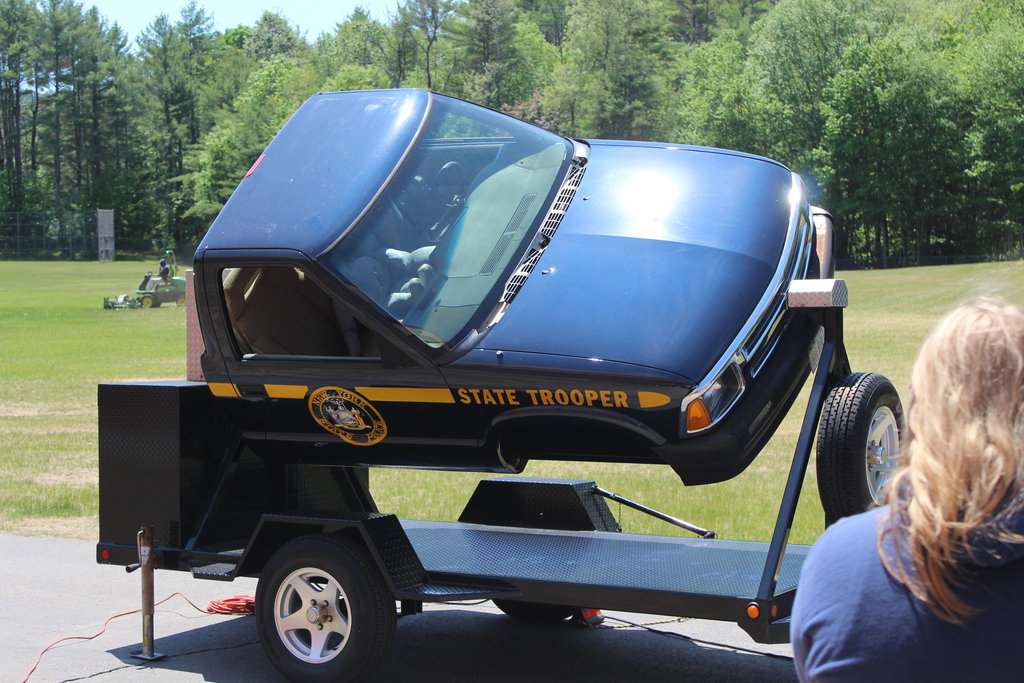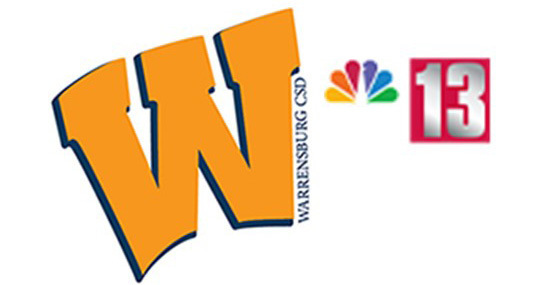 Warrensburg Drama Club's Newest Production--The Ghostlight--is coming soon! See details below.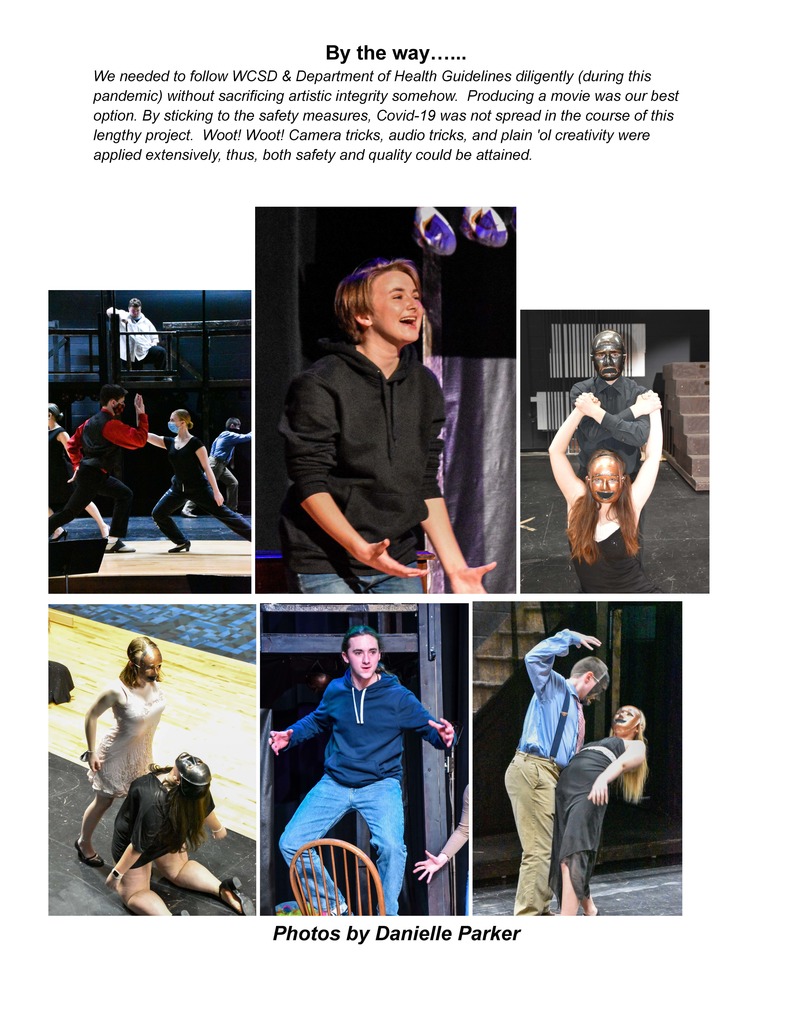 Please disregard the attendance calls that went out today, May 18th. There was a glitch in the remote calling system and the calls went out to everyone regardless of whether or not the student is present today. We apologize for the inconvenience.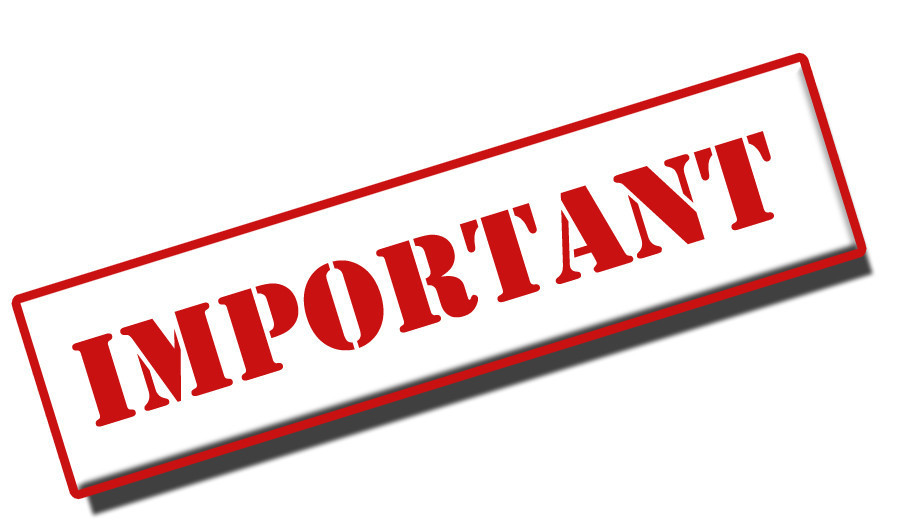 Corrected: Please note the schedule for the elementary school for the last week of school. Students will be dismissed at 11am on June 22, 23 and 24, 2021. There is no school on June 21 or 25, 2021.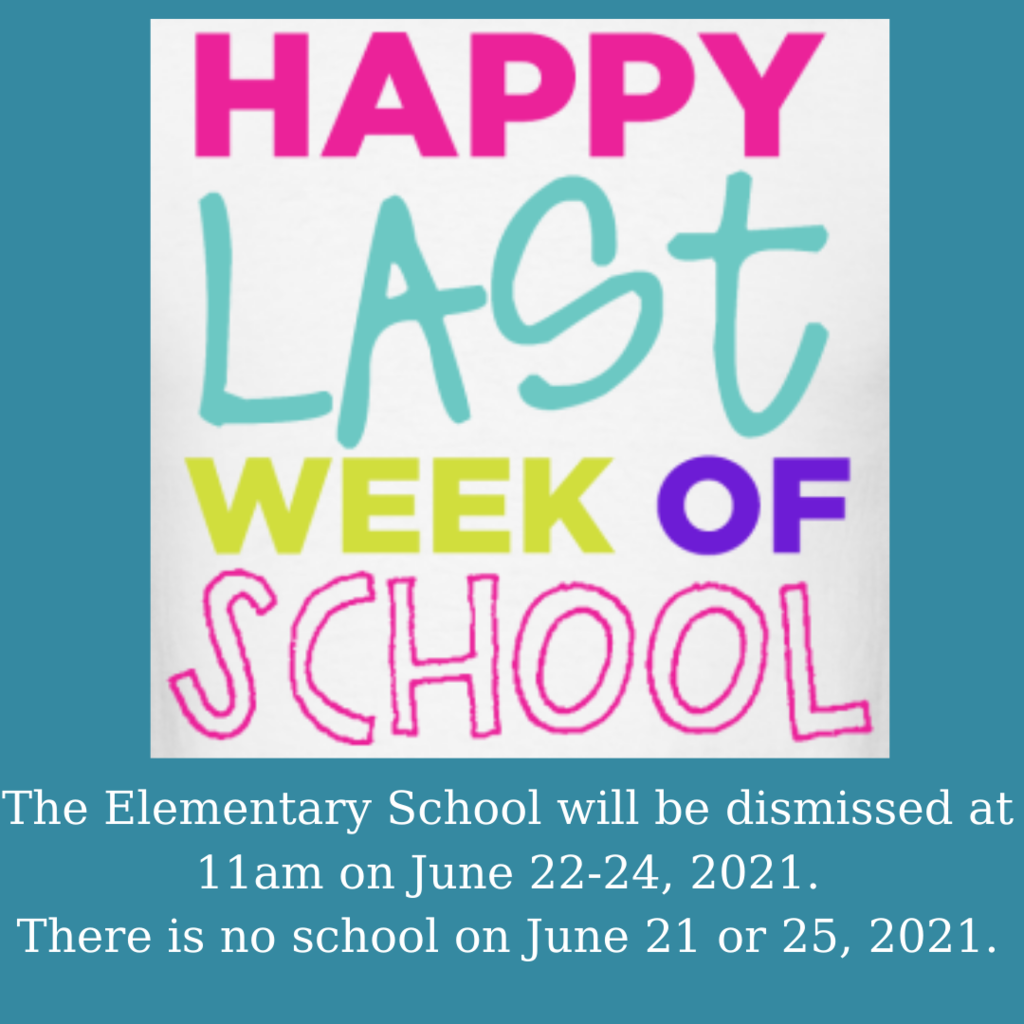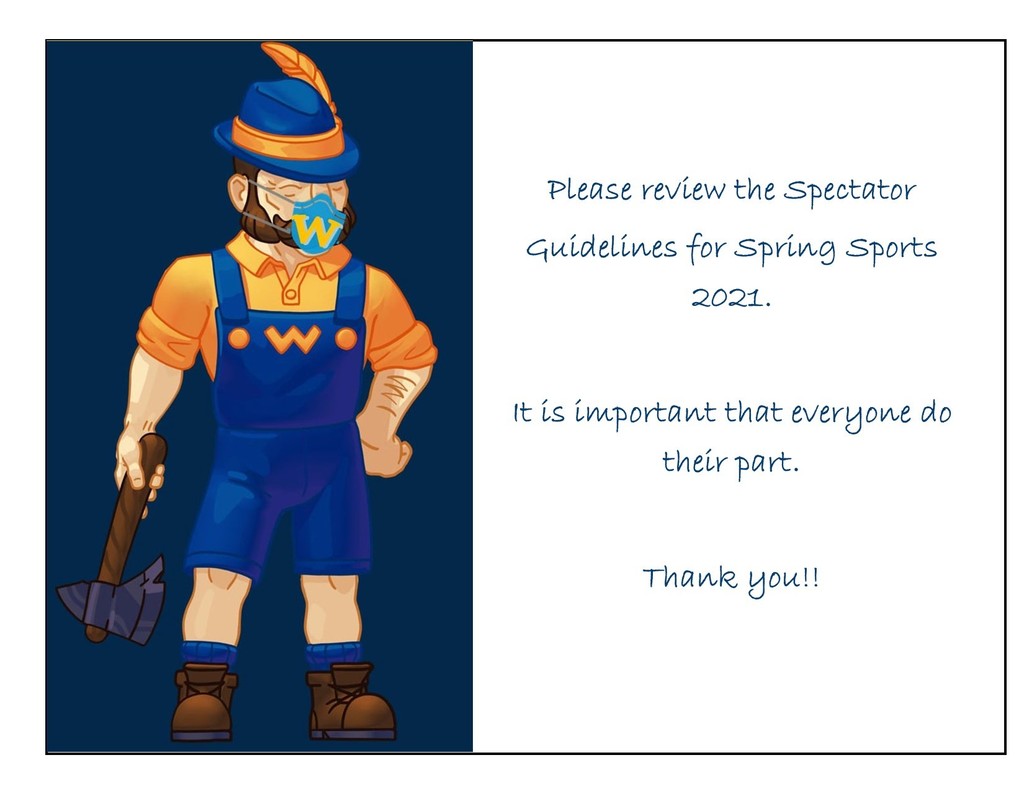 Congratulations to Kaydence Tyrell, Celia O'Donnell, Cody Bacon and Anthony Tubbs!!! These students were nominated for the Board of Education Student Recognition by staff members. They were recognized at last night's Board of Education meeting.