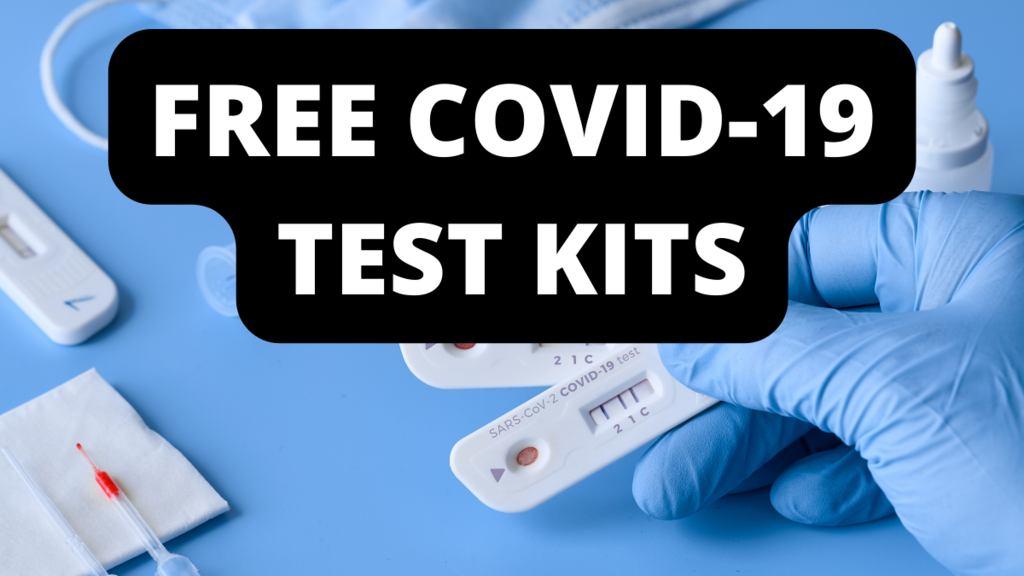 Please use the link below to access a letter from Mrs. Langworthy, Superintendent of Schools, regarding important changes to COVID-19 protocols.
https://5il.co/14gf2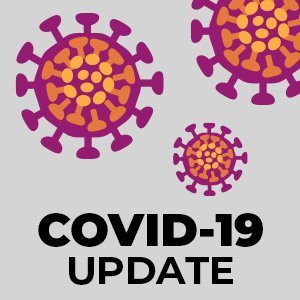 Pfizer first dose & vaccination clinic - January 27 from 3:15 p.m. - 5:15 p.m. Please click the following link for more information and for the registration links:
https://www.wcsd.org/article/630753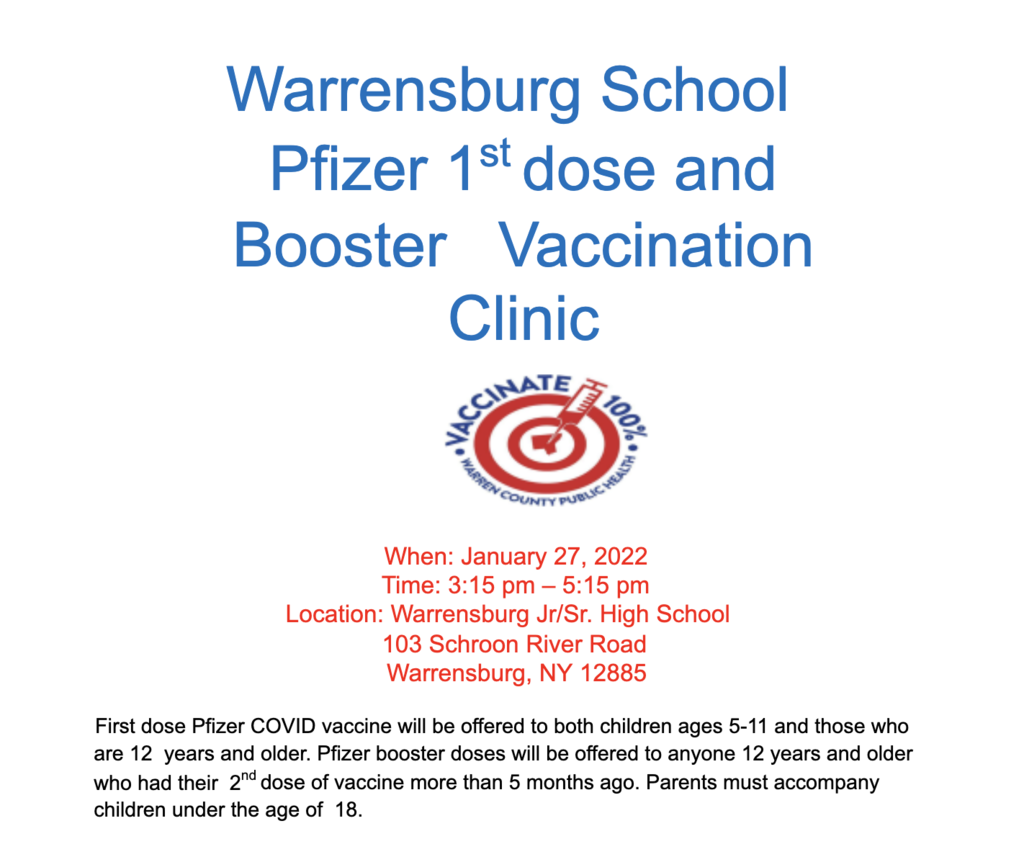 This week's nutrition tip from Feed Your Potential 365: Growing bodies sure get hungry between meals! However, a lot of pre-packaged snacks can lack the combo of whole grains, healthy fats, and protein needed to keep students fueled. Try this fun "sushi" snack: Spread natural peanut (or other another seed/nut) butter on a whole wheat tortilla, place a peeled ripe banana near one end, drizzle with a little honey (optional), then roll it up and slice into bites.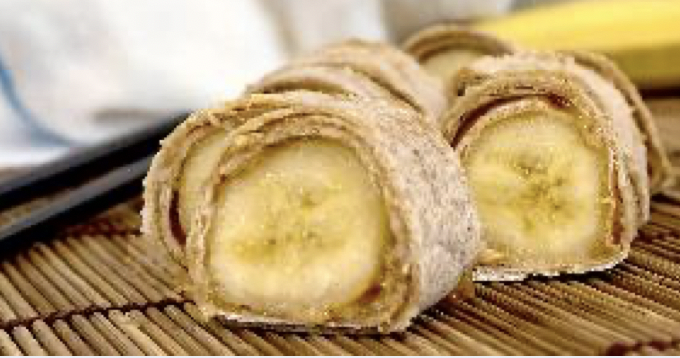 Reminder: Friday, January 14th, is an early release day and there is no school on Monday, January 17th, in observance of Martin Luther King Jr Day.


New York State Public Health and Warren County Public Health have issued updated guidance related to COVID 19 and quarantines. Please see the attached letter.
https://5il.co/13zur

Congratulations to our boys' JV basketball team. They are the tournament champions of the sixth annual George Khoury Invitational Tournament after their victory over Loudonville Christian (54-42) in the Dec. 30 championship round.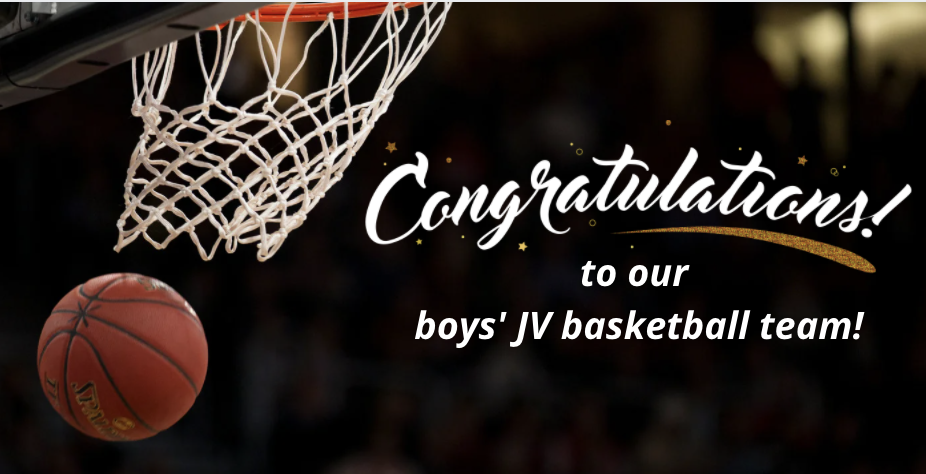 Please see that attached letter regarding the availability of rapid tests for students.
https://5il.co/13npu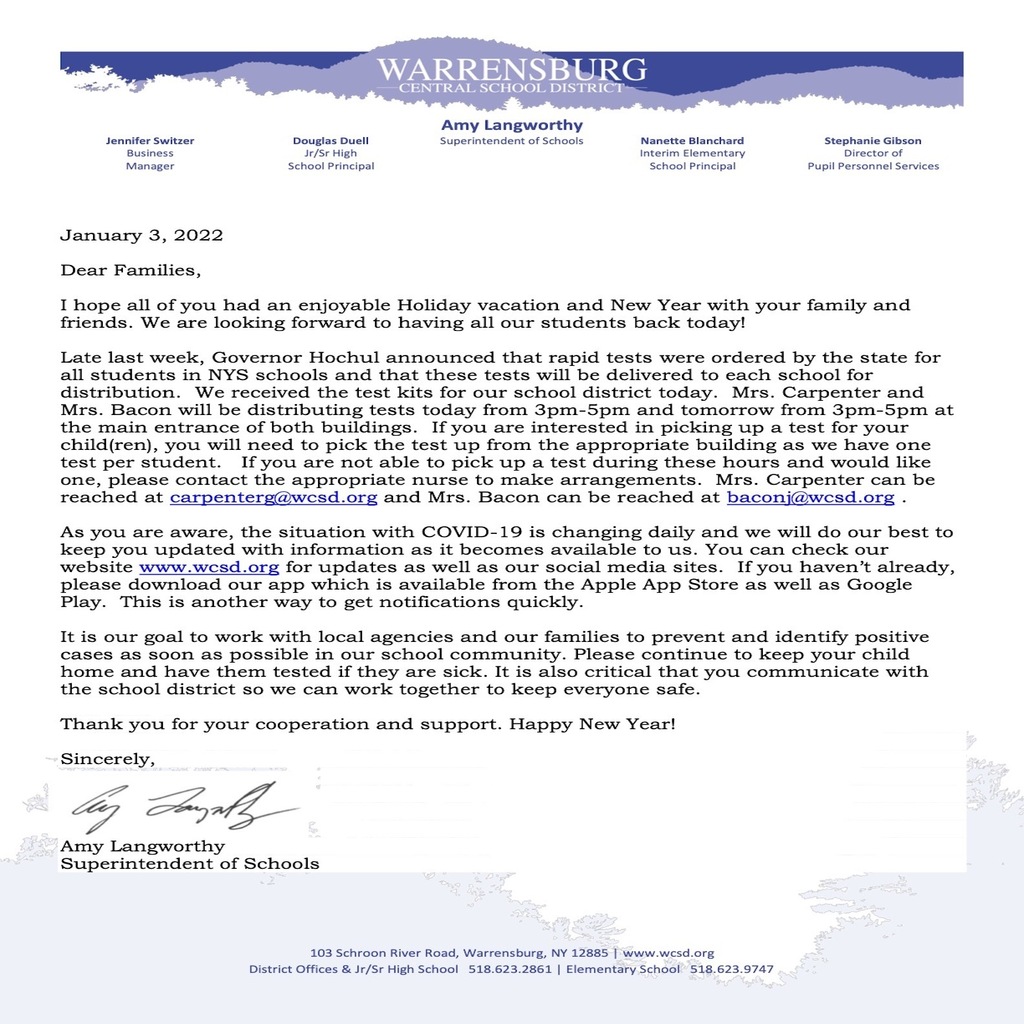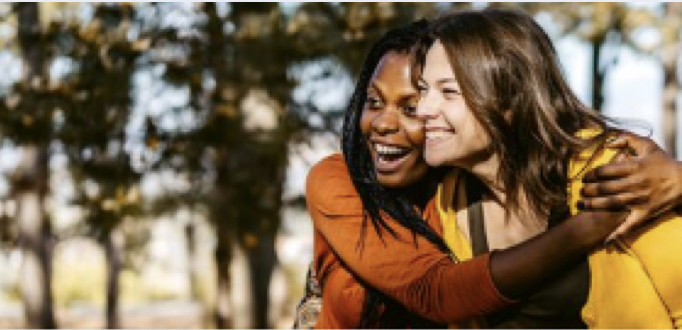 Welcome to our new Superintendent, Amy Langworthy. Mrs. Langworthy took the Superintendent's oath of office this morning!!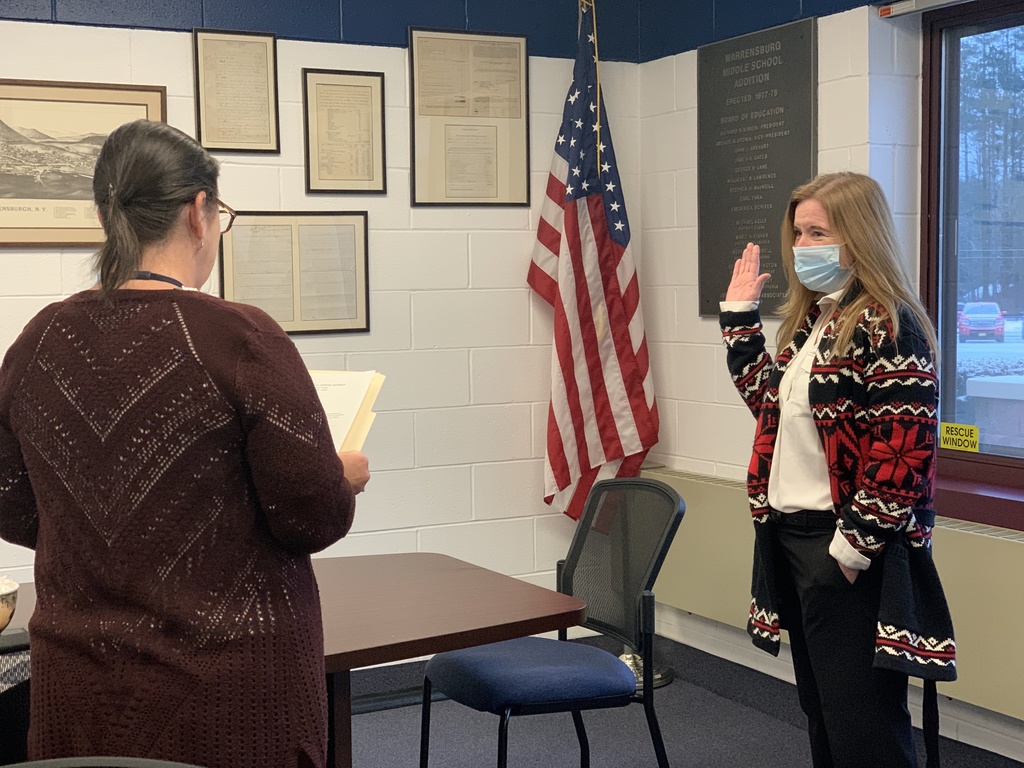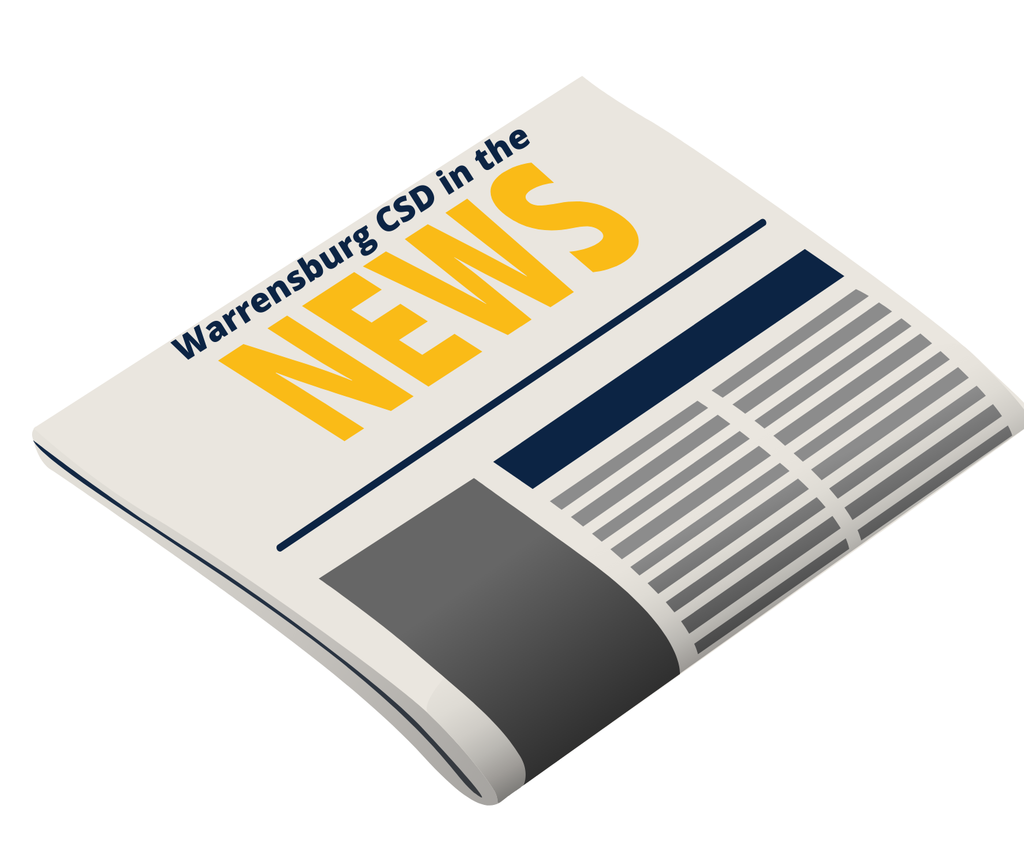 Feed Your Potential 365: Sure, it might be a little colder outside, but that's no reason to miss out on all the fun! Bundle up and celebrate winter by going on a nature hike, sledding, tossing a ball in the backyard, or making snow "angels." It's a great way to stay active and start the New Year off on the right foot!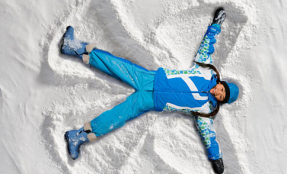 Just a reminder! School is closed from December 24th through January 2nd. We'll see you all again on Monday, January 3rd. Merry Christmas and Happy New Year!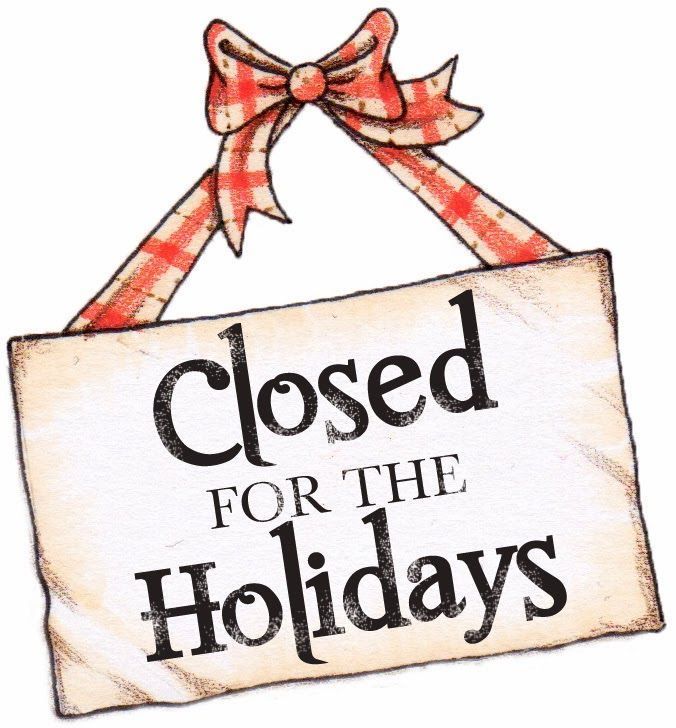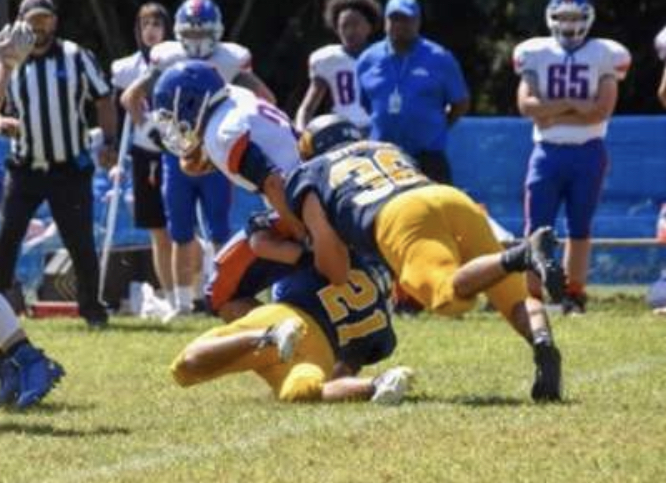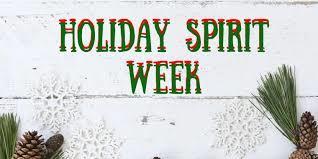 Congratulations Amber Porter! Amber was recognized at last night's Board of Education meeting. She was nominated by Mrs. Bedell and Mrs. Roth who wanted to recognized Amber's continued growth not only in her academics but also in becoming a leader among her peers! Congratulations Amber!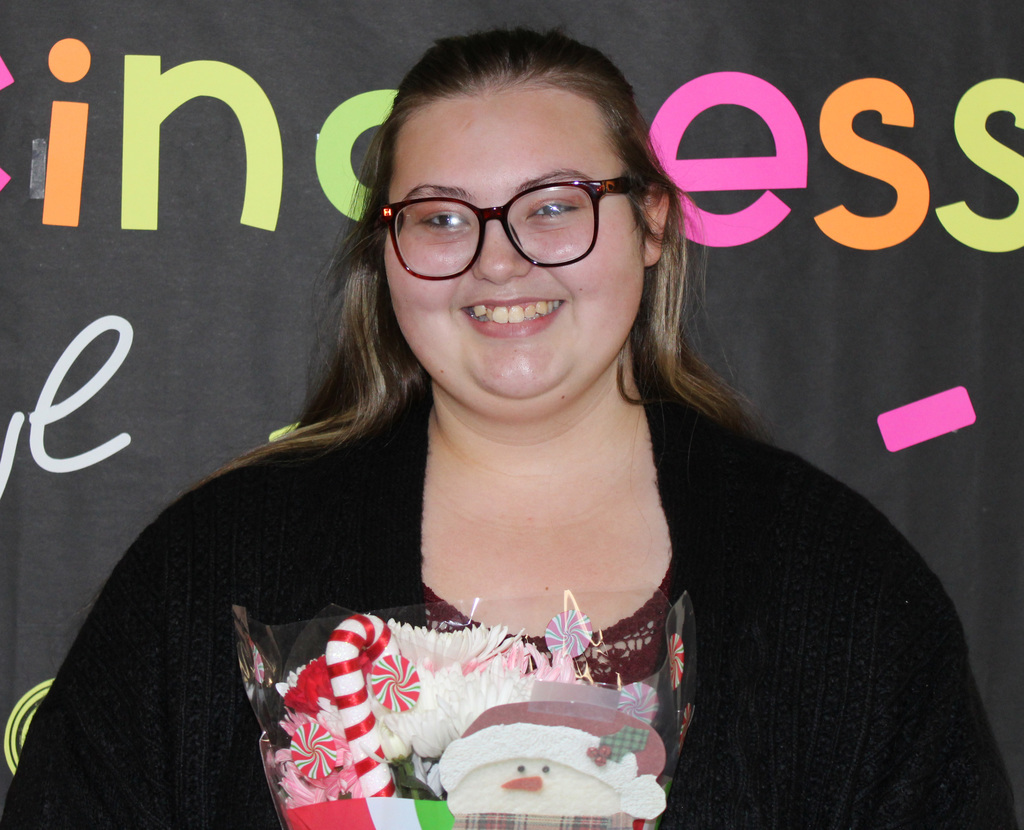 Feed Your Potential 365: Do you plan, shop for, and prepare healthy, delicious food—only to be met with resistance from your resident picky eater? Get some expert tips about why some kids are food-fussy, when you should be concerned, and what you can do to make mealtimes more fun!
https://www.fyp365.com/get-children-to-try-and-love-new-foods/