Our Food Services team have partnered with "Feed Your Potential 365" to help our students, faculty, staff and community make healthy food choices and live active lives. We'll be sharing inspiring ideas and tips to help achieve this. Here's our first tip: Active kids are more likely to have a healthy weight, stronger bones and muscles, improved brain function including problem solving, better school attendance, less stress, more confidence, and much, much more! Get tips to inspire your child (and yourself) to be more physically active from the American Heart Association. To learn more, click the link:
https://www.heart.org/en/healthy-living/fitness/fitness-basics/aha-recs-for-physical-activity-in-children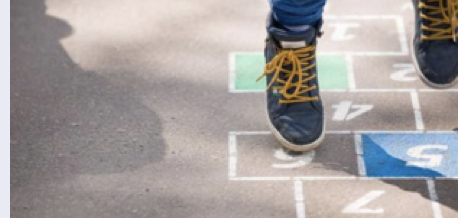 We are looking for volunteers to pick up food once a month from South Glens Falls. The donated food we receive enables us to send home with 40 students every Friday insuring they have enough food for the weekend. If you're able to help, please contact Mrs. Chambers at
chambersa@wcsd.org
#backpackprogram

Ski Club is back! Check out the flyer for early rates and deadlines! If you have any questions please contact Mrs. Constantineau or Mr. Brown. #wintersports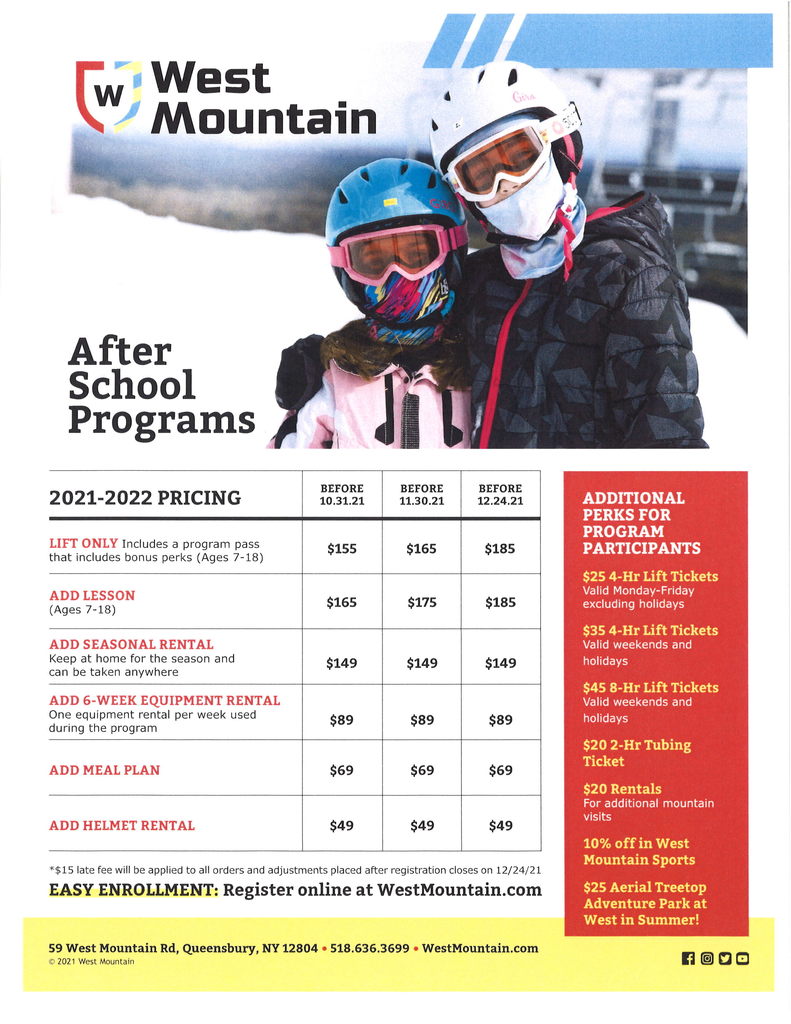 Jr/Sr High School picture day is Wednesday, September 29. Order forms will be handed out in homeroom next week.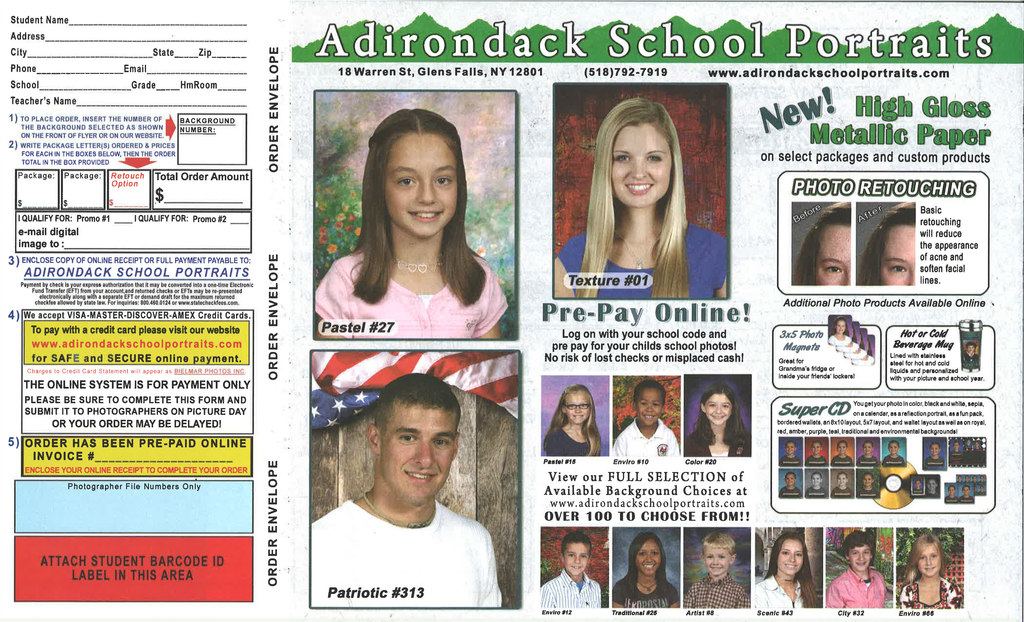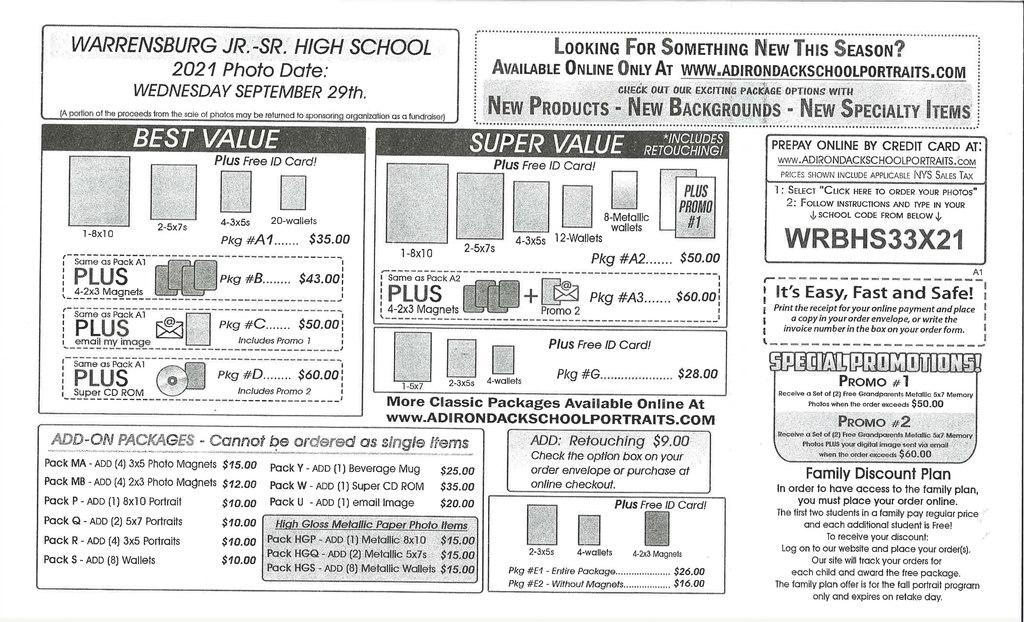 "None of us will ever forget this day, yet we go forward to defend freedom and all that is good and just in our world." - George W. Bush Join the community at 7pm at the band stand for the 9/11 ceremony on Saturday, September 11th.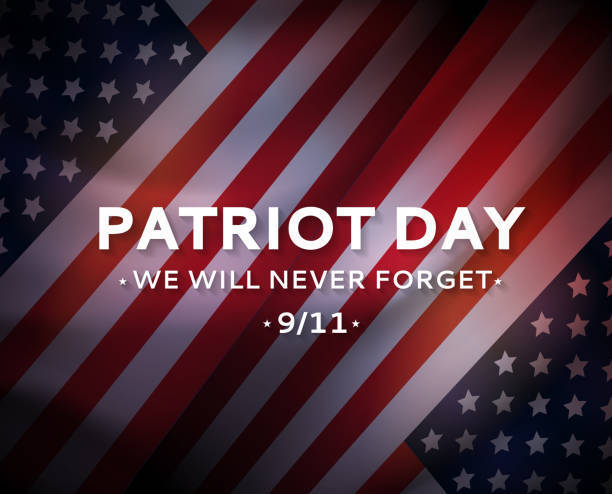 Attention students and parents/guardians of students considering applying to a service academy.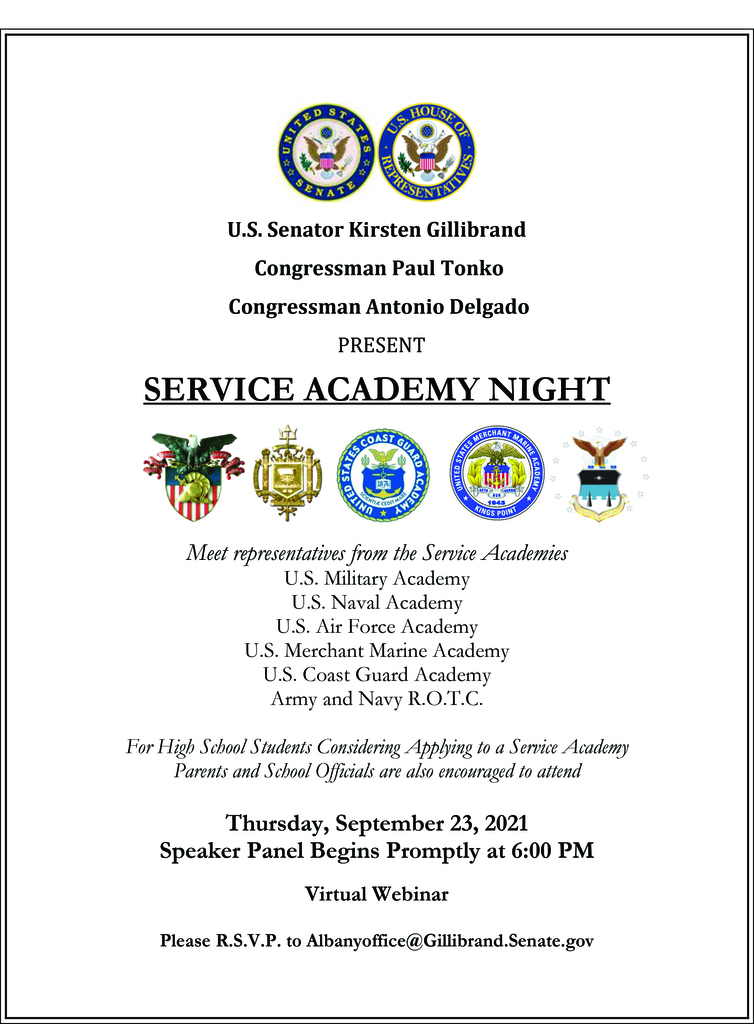 Looking for school breakfast and lunch menus? Download our app from the Apple App Store or Google Play. WCSD at your fingertips! The menus are also on our website, choose "Food Services" on the blue menu bar at the top.
https://warrensburgny.sites.thrillshare.com/dining
#menus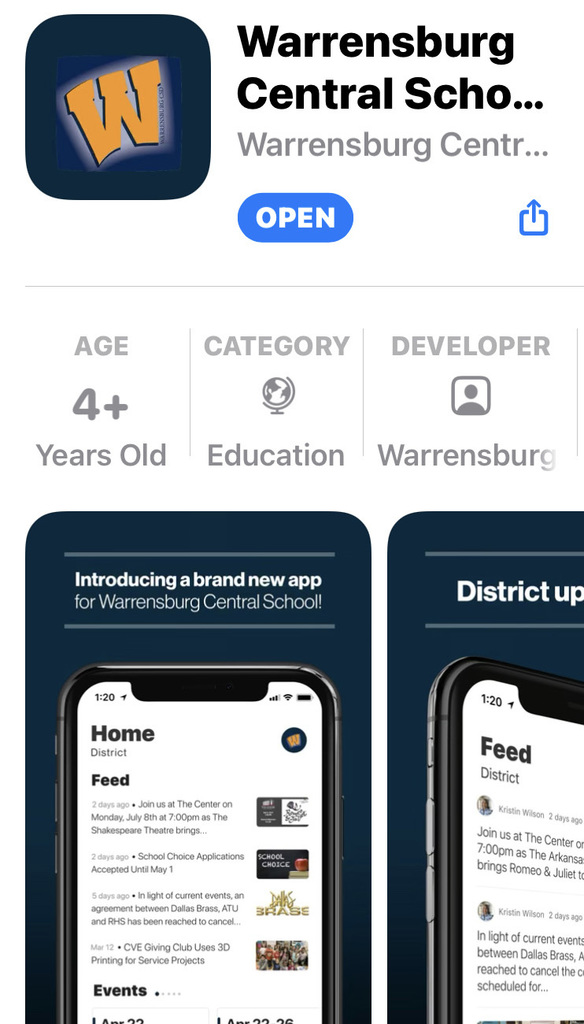 Reminder for Elementary School Parents! Please do not park in the back parking lots to drop off students. These parking lots are for staff members and for the bus drop off zone. Parking in these areas creates a safety issue for staff, students and our bus drivers. Parents are welcome to park in the parking area in the front of the school next to the front circle. #bussafety #parkinglotsafety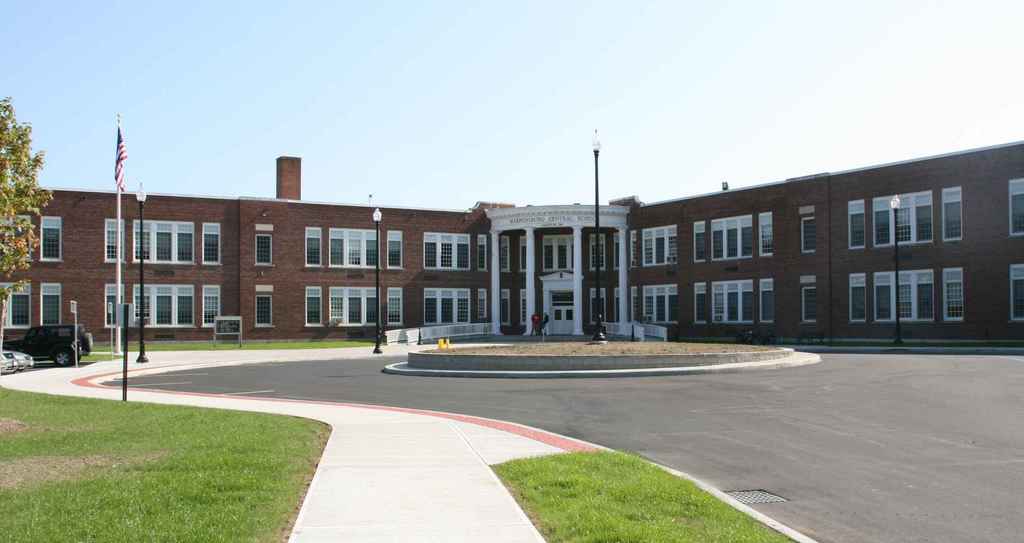 #firstday #backtoschool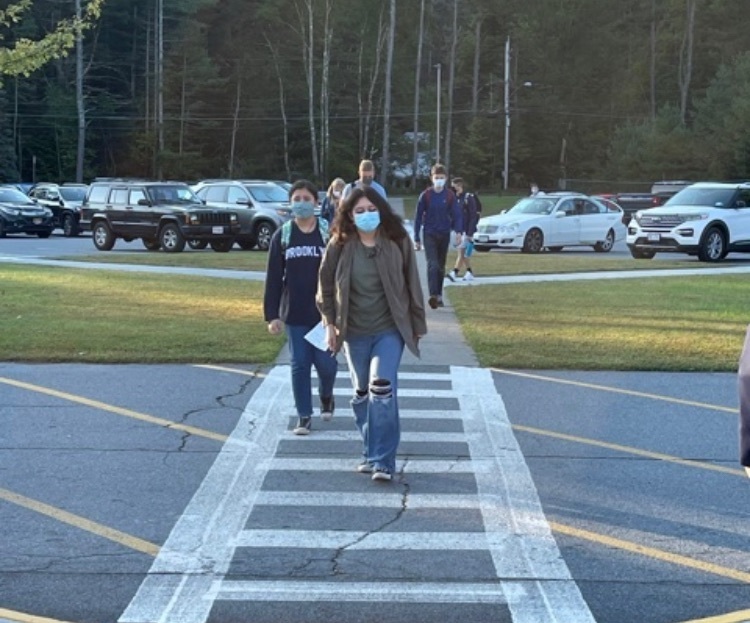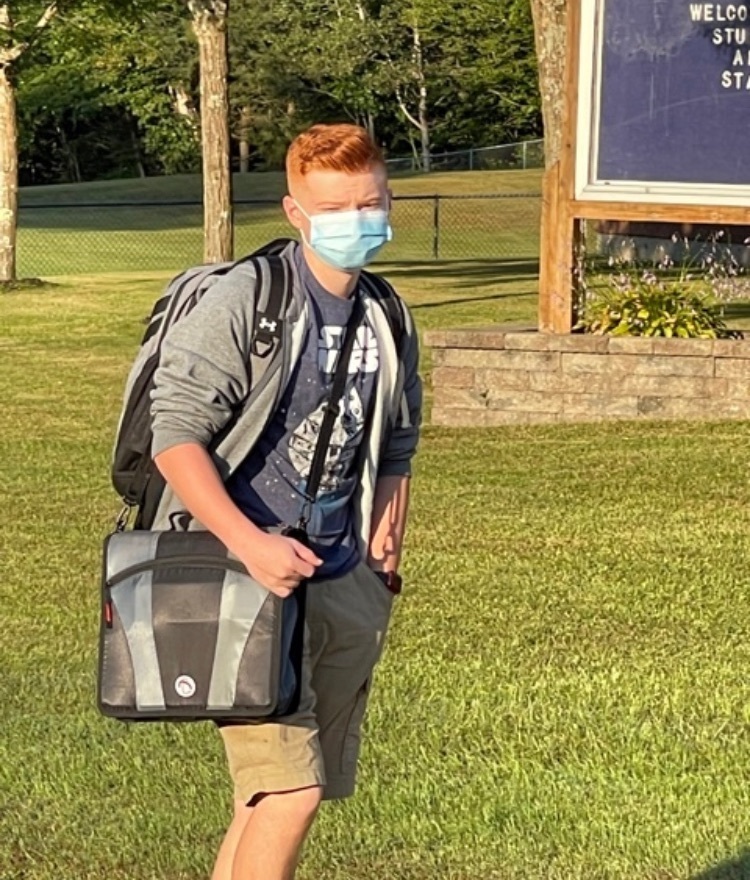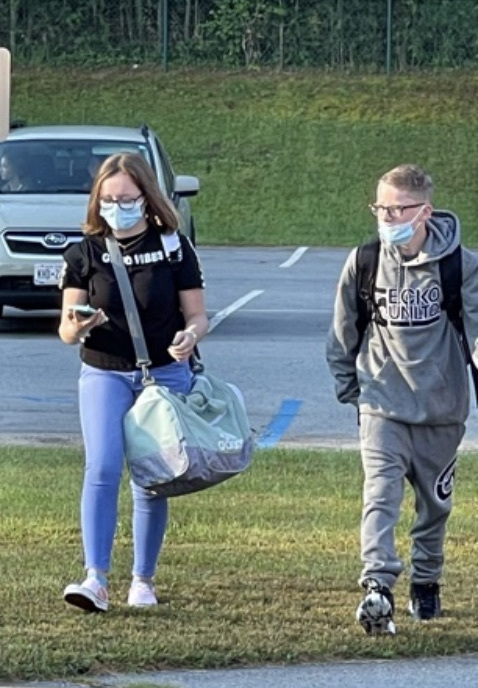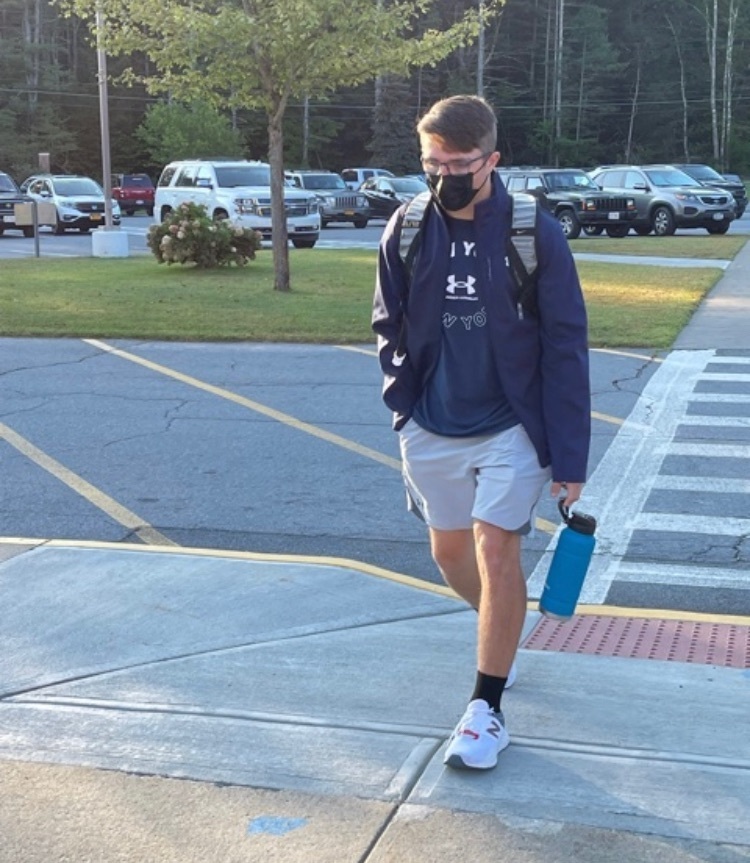 Important Reminder! When dropping off students at the Jr/Sr High School, pull all the way through the parking lot to the drop off location on the far side of the parking lot facing the gym. Stopping in the parking lot at other locations creates a safety issue as cars are backed up and students are walking in between vehicles. Help us keep our students safe and only drop off in the designated location.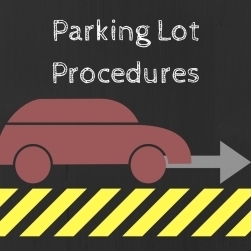 Check out September's News and Notes from the Elementary School! #backtoschool
https://5il.co/yhhq


Thank you to Steve Lofgren and Krystal Dealership for their generous donation that we will use for school supplies and snacks for our elementary students!! #backtoschool


Dear Parents/Guardians, Due to the recent changes in the school guidance published by New York State Department of Health, the Warrensburg Central School District is updating our COVID Response Plan. We will be holding a Google Meeting to provide an explanation of these updates on Tuesday, September 7th at 6pm. Thank you John Goralski, Superintendent of Schools
https://meet.google.com/ugm-tqzz-ynq?hs=122&authuser=0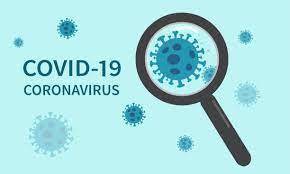 Reminder: Mrs. Bacon and Mrs. Carpenter are available on Tuesday, September 7, 2021 from 11am-3pm for parents to drop off medication. Please do not send medications to school with students.

Thank you Nemer Ford for your generous donation!!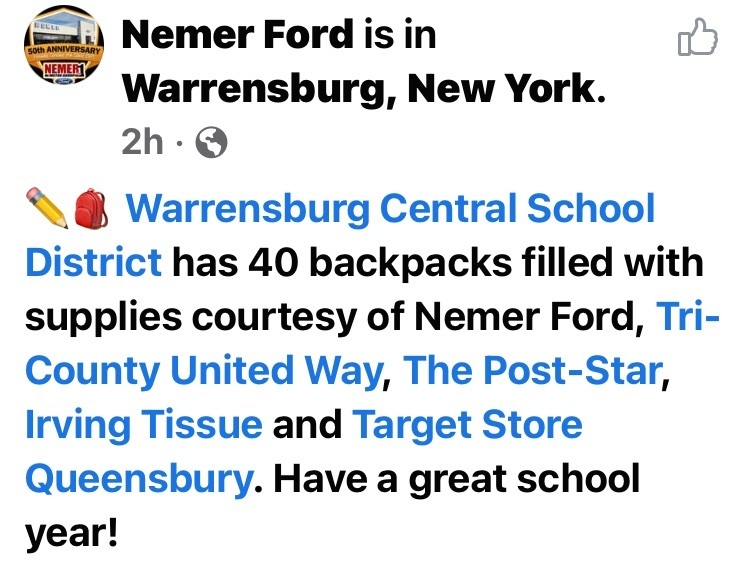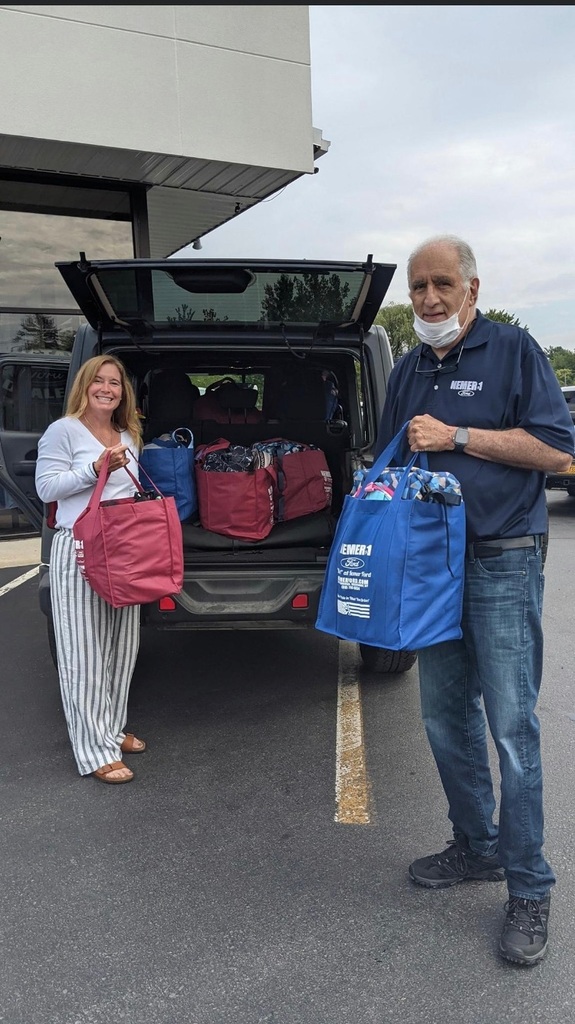 Please see below for important information regarding the beginning of school at the Jr/Sr High School.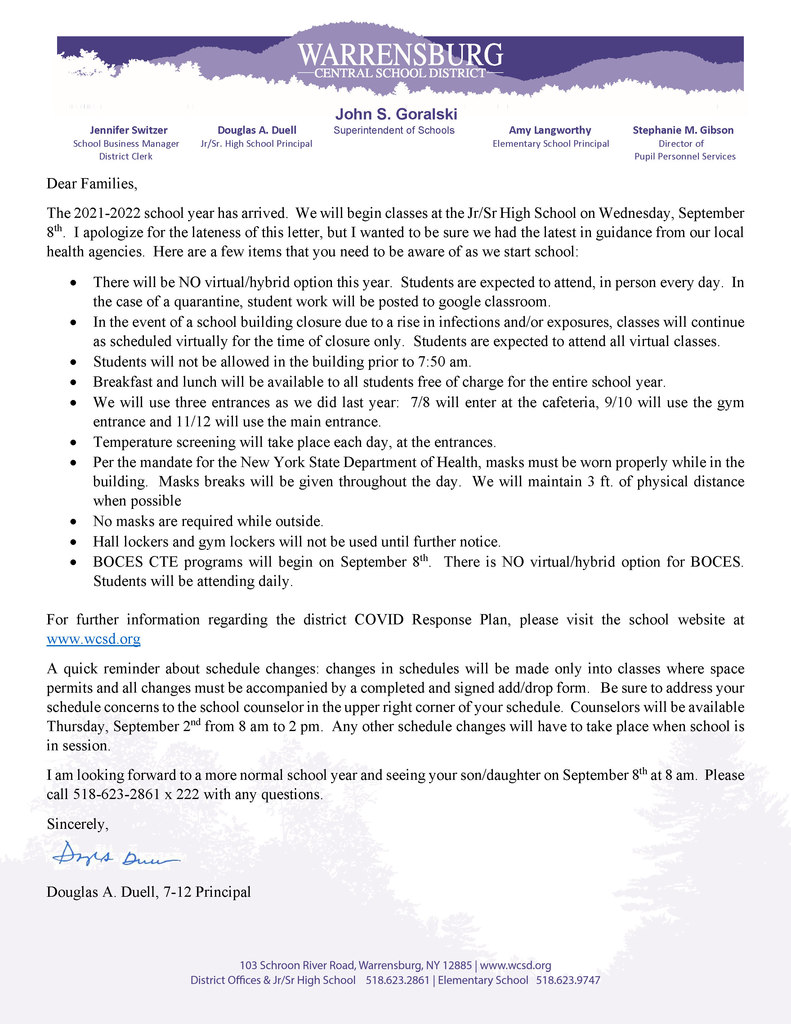 There is a COVID-19 vaccine clinic (Pfizer) for ages 12 and up Thursday, Sept. 2 from 12p-2p on Johnsburg CSD. Contact WC Public Health with questions 518-761-6580.