Jr/Sr High School Principal - Start date July 1, 2023
"We educate, nurture, and empower students within a safe and supportive environment to become respectful and successful citizens of the global community." – Mission Statement
The Warrensburg Central School District is located in the heart of the Adirondacks, 70 miles north of Albany. We are a small school district with approximately 310 students in grades 7-12. We are seeking a dynamic and caring educational leader to serve as the Jr/Sr High School Principal. Valid New York State School Building Leader (SBL) required. Proven educational leader who is committed to developing strong relationships and promoting a culture of excellence for our students, staff and the entire school community. Candidates with prior administrative experience are preferred.
Requirements:
· Proven record as a school building leader
· Proven track record of middle and/or high school experience
· Demonstrated expertise in the use and application achievement data
· Proven ability to inspire staff and students to achieve excellence
· Expertise in master scheduling, curriculum development, supervision and evaluation of staff and programs
· Proven collaborative and inclusive approach in working with colleagues, students and the community
· Excellent organizational, verbal and written communication skills
· Experience in the differentiation of curriculum and instruction
· A hands-on commitment to the success of all students and a willingness to advance a program predicated on equity of access for all students
· Valid New York State School Building Leader Certification
Compensation is competitive and commensurate with experience
For complete job description, please click "here"
Transportation Department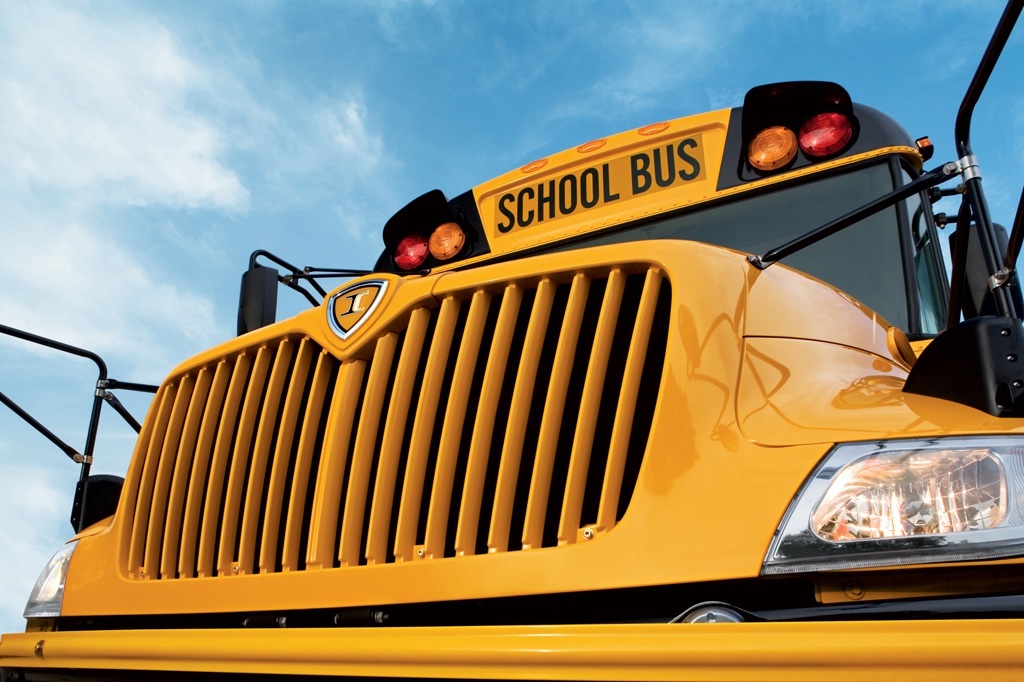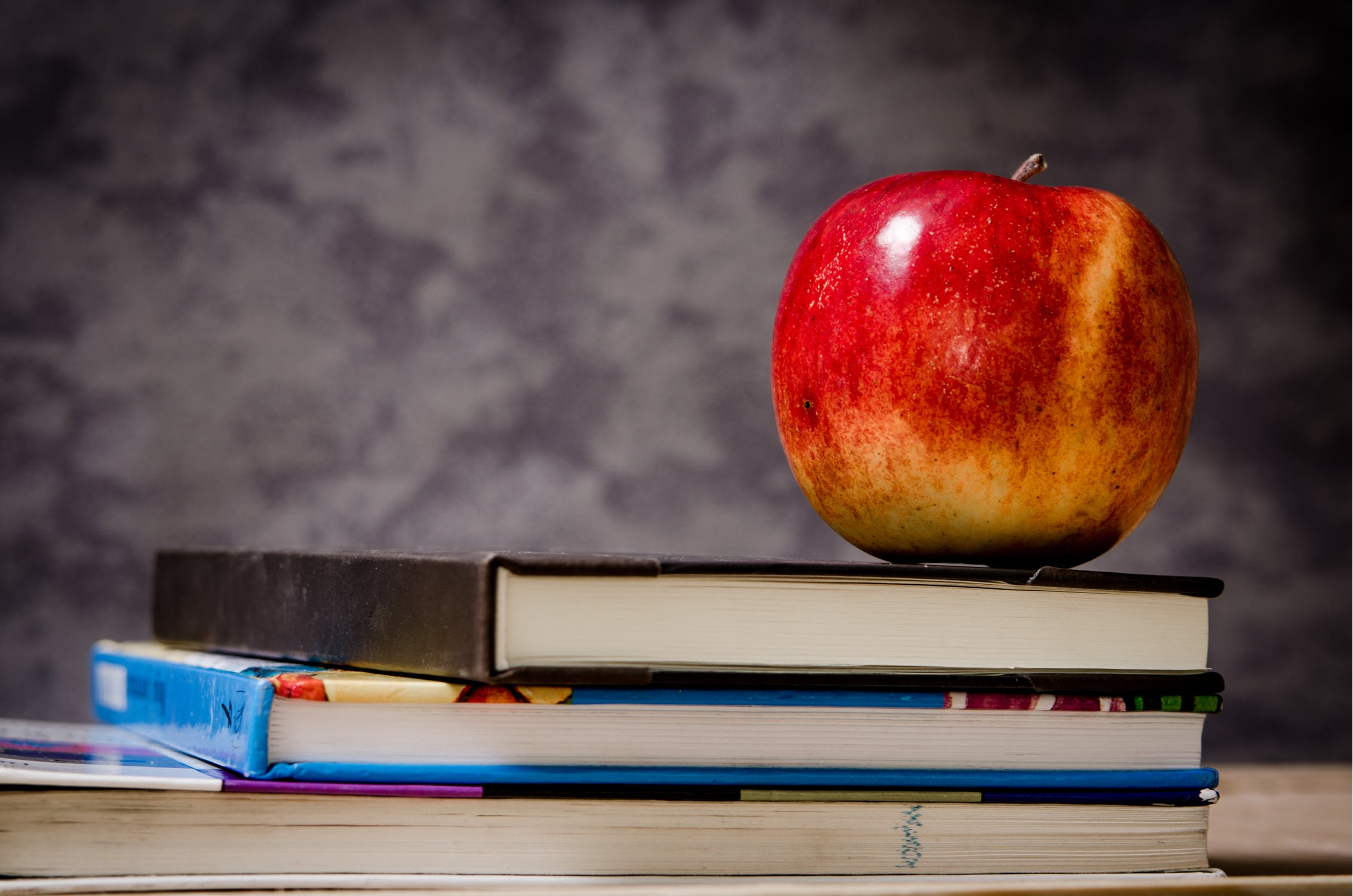 "Education is the most powerful weapon you can use to change the world."
Nelson Mandella  
   www.uopeople.edu
Warrensburg Central School District sits in the heart of the Adirondacks.
We serve the towns of Warrensburg and Thurman along with sections of Lake George, Diamond Point and Chestertown.
Vision
"We maintain excellence to create success."
Mission
"We educate, nurture, and empower students within a safe and supportive environment to become respectful and successful citizens of the global community."