Our High School Senior National Honor Society is hosting the annual Scholastic Book Fair at the elementary school on Tuesday, December 14, and Wednesday, December, 15.
Books are excellent holiday gifts for young readers, so please consider purchasing some items from the Fair to help promote literacy in our school community! Thank you in advance for your support.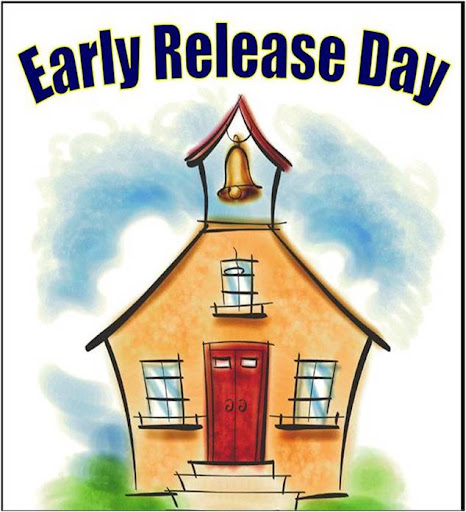 Reminder: Dismissal at 11:45 am on Friday, December 3, 2021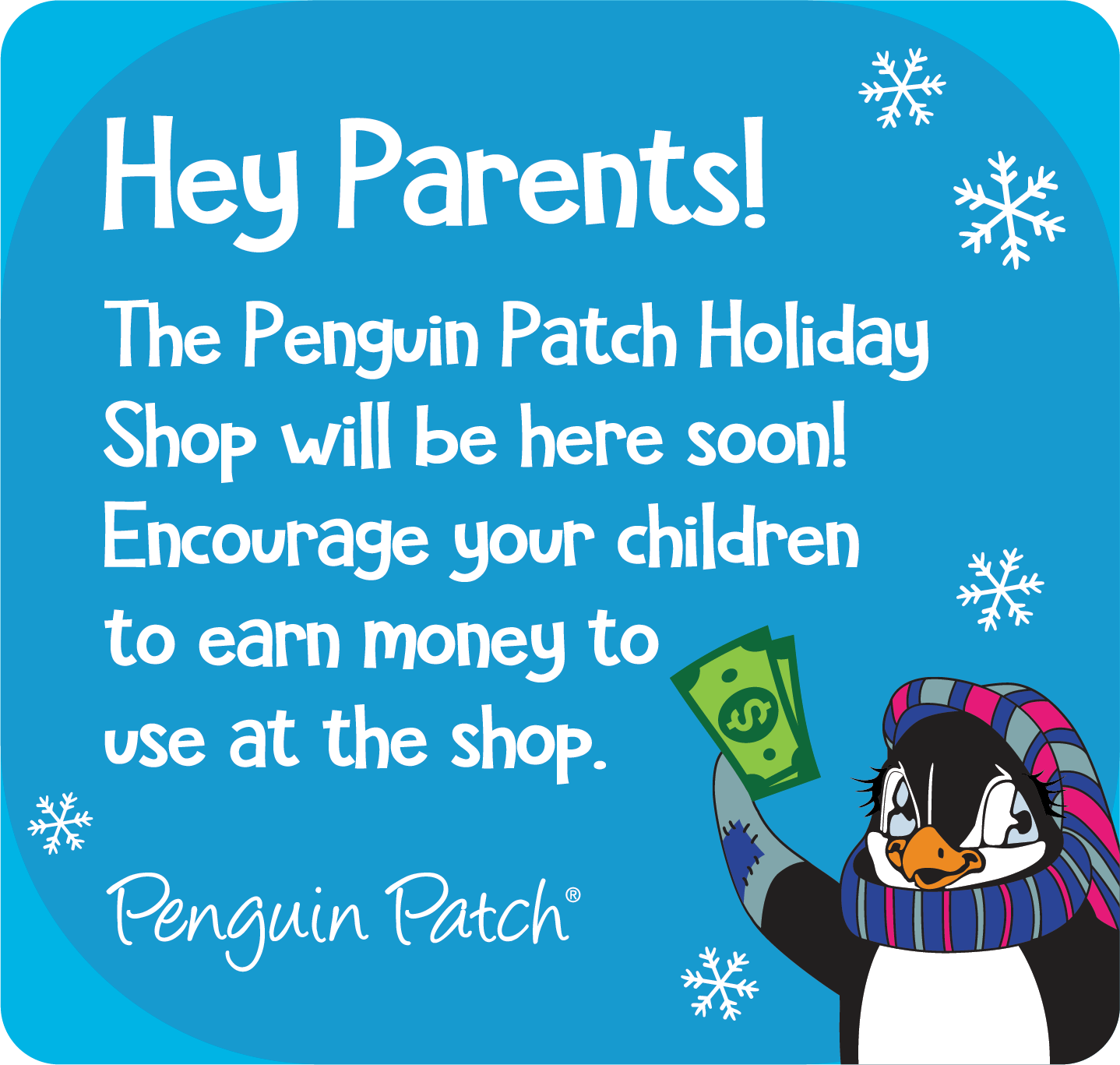 Dear Parents,
The 2021 Holiday Shop will take place on Wed. 12/8/21, Thu. 12/9/21 and Fri. 12/10/21.
The Holiday Shop is a fun way for students to shop for family members and experience the spirit of giving while learning to earn, budget and save! One week before the shop opens, we will be sending students home with budget envelopes and letters for you. Teachers will be reminding children what day their class will shop.
Happy Holidays!

Reminder:
Parent/Teacher Conferences are scheduled for November 18th, 19th, 22nd and 23rd. Dismissal for Grades K-6 will be at 11:30a.m.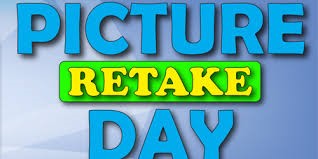 November 15, 2021
Dear Parents, picture retake day will be on Monday, November 15, 2021.
If you have a student that would like a retake, please call Adirondack Portraits at 518-792-7919 to receive specific instructions.
If you have a student that was absent on picture day, teachers will be sending forms home for you to fill out and send back on picture retake day with payment enclosed.
There is also an option to order on line at www.ADIRONDACKSCOOLPORTRAITS.com
Select "Click here to order your photos"

Follow instructions and type in your school code from below
November's News and Notes

October's News and Notes
Warrensburg Elementary School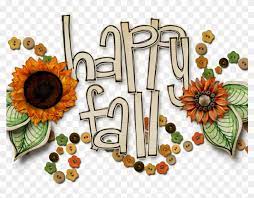 Don't forget--Elementary School picture day is tomorrow, Tuesday, 9/28, grades 4-6 and Wednesday, 9/29, grades PreK-3.
Order forms were sent home last week. If you need another form, please contact the main office.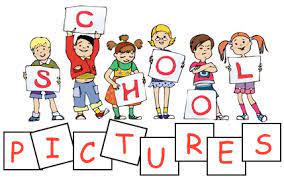 Virtual Parent Information Night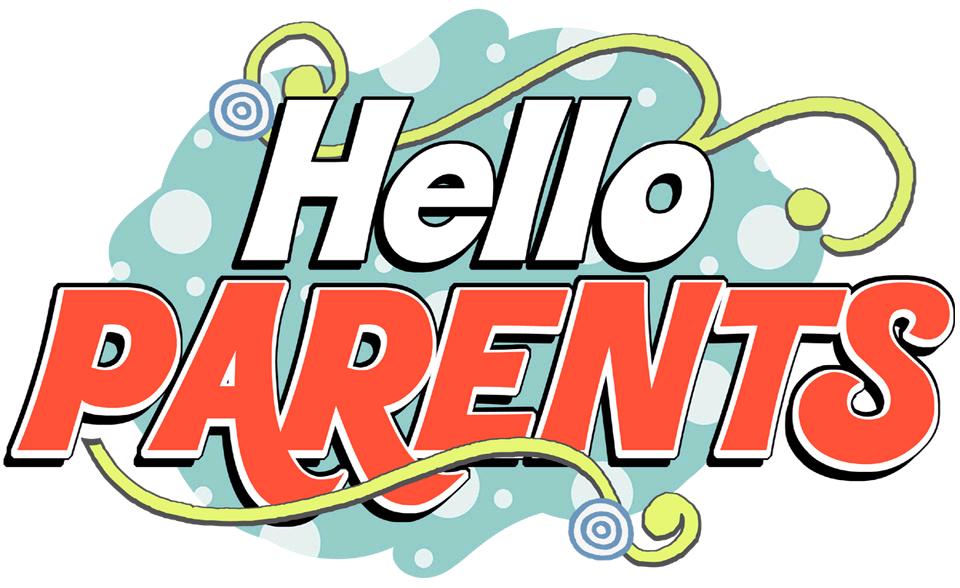 September's News and Notes