WARRENSBURG ELEMENTARY Scholastic Book Fair Dec. 14 - Dec. 15 Our Book Fair is at school and online! Support our school and help your child discover new books, favorite characters, complete series, and more! You'll love the fun new option to shop for Book Fair exclusives directly from the interactive booklist and enjoy free shipping on book-only purchases over $25. Shop online at:
https://bookfairs.scholastic.com/bookfairs/cptoolkit/homepage.do?method=homepage&url=warrensburgelementaryschool
It's a new school year... let's instill a new-found love of reading!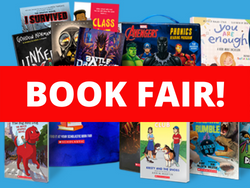 Feed Your Potential 365 Q: Why did the student eat a pear before their test? A: To be properly pre-PEAR-ed! Whether or not they can raise test scores, there's a reason these delicious gems are celebrated in December (National Pear Month). A medium-sized pear has only 100 calories and offers 21% of the recommended daily value of fiber and 8% of vitamin C among other nutrients. Add ripe, juicy pears to oatmeal, sandwiches, salads and desserts. How a-PEEL-ing!
https://media.gettyimages.com/videos/pear-flying-in-slow-motion-against-blue-screen-video-id1194643586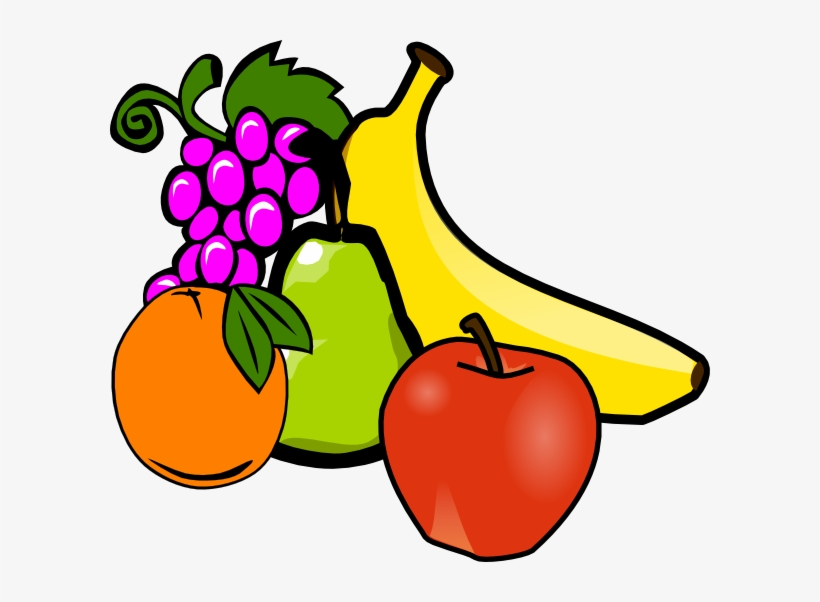 Dear Warrensburg Elementary Parents, The 6th Grade Awards Assembly will be livestreamed for your viewing on Friday, December 10th at 8:30 am. Please click on link below
https://youtu.be/uYwoGGl1AYQlink
.
Dear Parents/Guardians and Staff, After school on Monday, December 6, District Administrators were notified of a student making a threat of violence toward the school. Upon learning this information, the District immediately contacted the Warren County Sheriff's Department. After a thorough investigation, it was concluded the threat was not credible, and at no time was anyone in danger. The students who brought this information to the administration's attention did exactly as taught to do by reporting their concerns. Please know the safety of your child(ren) is of highest priority and we will continue to work closely with law enforcement to maintain a safe learning environment in our schools. Sincerely,  John S. Goralski Superintendent of Schools

It's not too late!!! The Warrensburg Enrichment Fund is still selling raffle tickets for a Hornbeck Canoe and a $500 gift certificate to Oscar's Smokehouse! Tickets are $10 each or 3 for $25. For tickets, call Amy Langworthy at (518) 623-9747 or John Goralski at (518) 623-2861! The drawing will be held on December 20th! Support the Warrensburg Enrichment Fund! They provide funding for after school activities for our students - including In the Zone! Thank you to Hornbeck Boats, Oscars Smokehouse and Warren Ford!!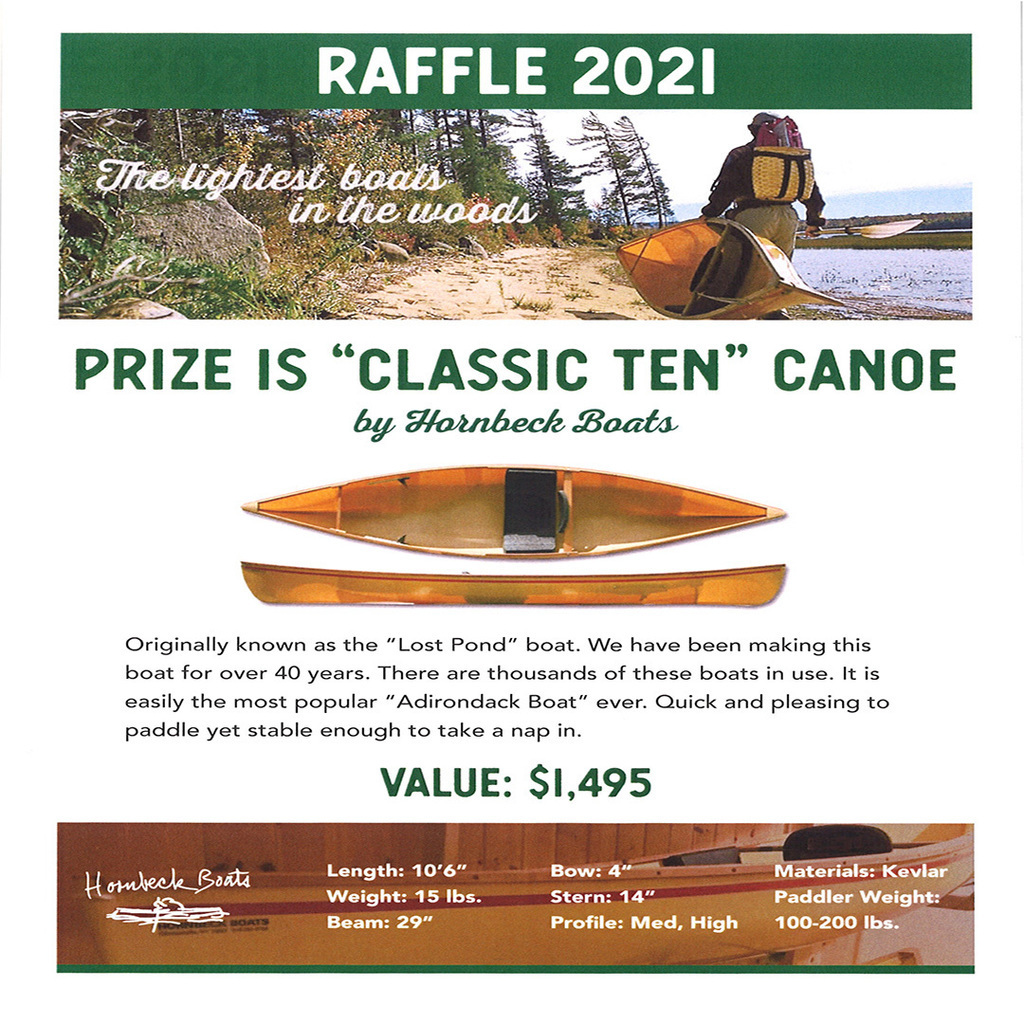 Last week, Coach Mike Di Fiore was recognized for his years of dedication to the Glens Falls High School and Adirondack Rivermen High School hockey programs with the honor of having a street sign installed outside of the Glens Falls Recreation Center entrance beneath the sign of his predecessor and mentor, previous GFHS coach Don "Doc" Miller. Thank you Chip Corlew, GFSD Athletic Director, for taking the time out of your busy schedule to share a few words about Coaches Di Fiore & Miller and their contributions to the development of countless players and a number of hockey programs. Combined, Coaches Di Fiore and Miller have more seasons of coaching under their belts than we can count! Thank you Coach DiFiore for giving our students the opportunity to play ice hockey!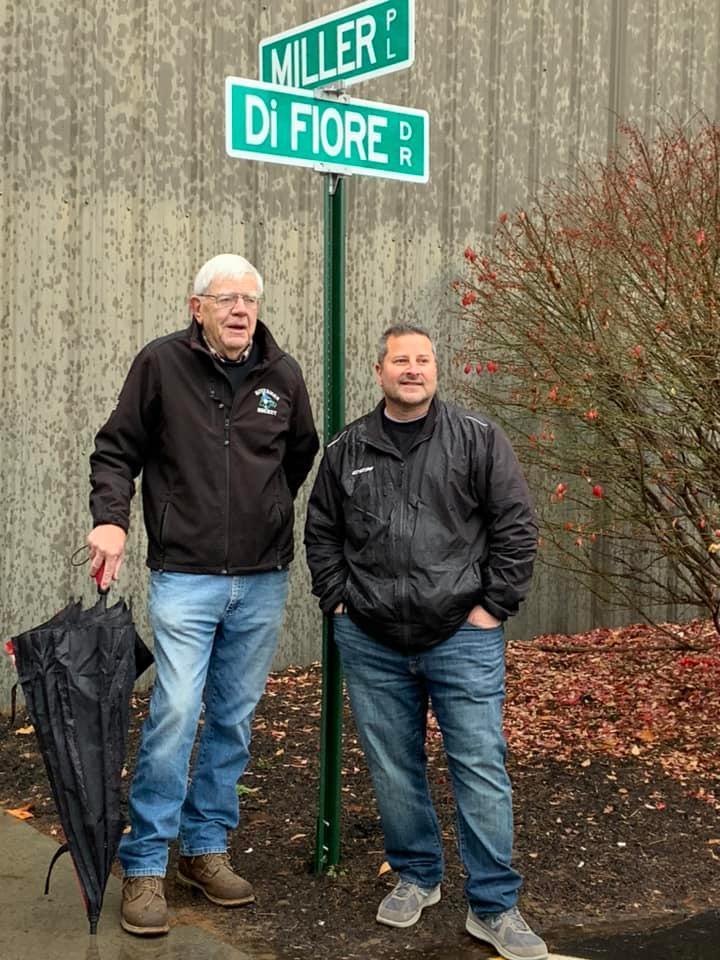 Jr/Sr High School Families: YEARBOOKS ON SALE for LOWER PRICE Until 12/31 - $20 cheaper!! The total price is $35. A note saying your child's yearbook has been purchased makes a great stocking stuffer. Easy to order:
www.balfour.com
Choose the Tab Yearbooks Enter: Warrensburg Jr-Sr High School Fill in the requested information For just $5 more your child can have their name engraved!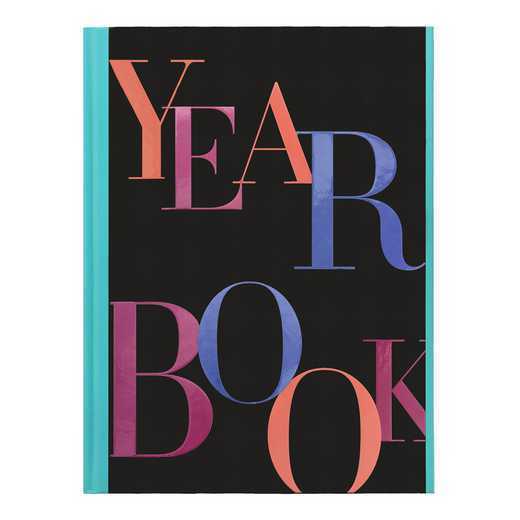 Dear Parents, The 2021 Holiday Shop will take place on Wed. 12/8/21, Thu. 12/9/21 and Fri. 12/10/21. The Holiday Shop is a fun way for students to shop for family members and experience the spirit of giving while learning to earn, budget and save! One week before the shop opens, we will be sending students home with budget envelopes and letters for you. Teachers will remind children what day their class will shop. Happy Holidays!

Reminder- Friday, December 3rd is an early release day. The elementary will be dismissed at 11:45am and the jr/sr high school at 12:05pm.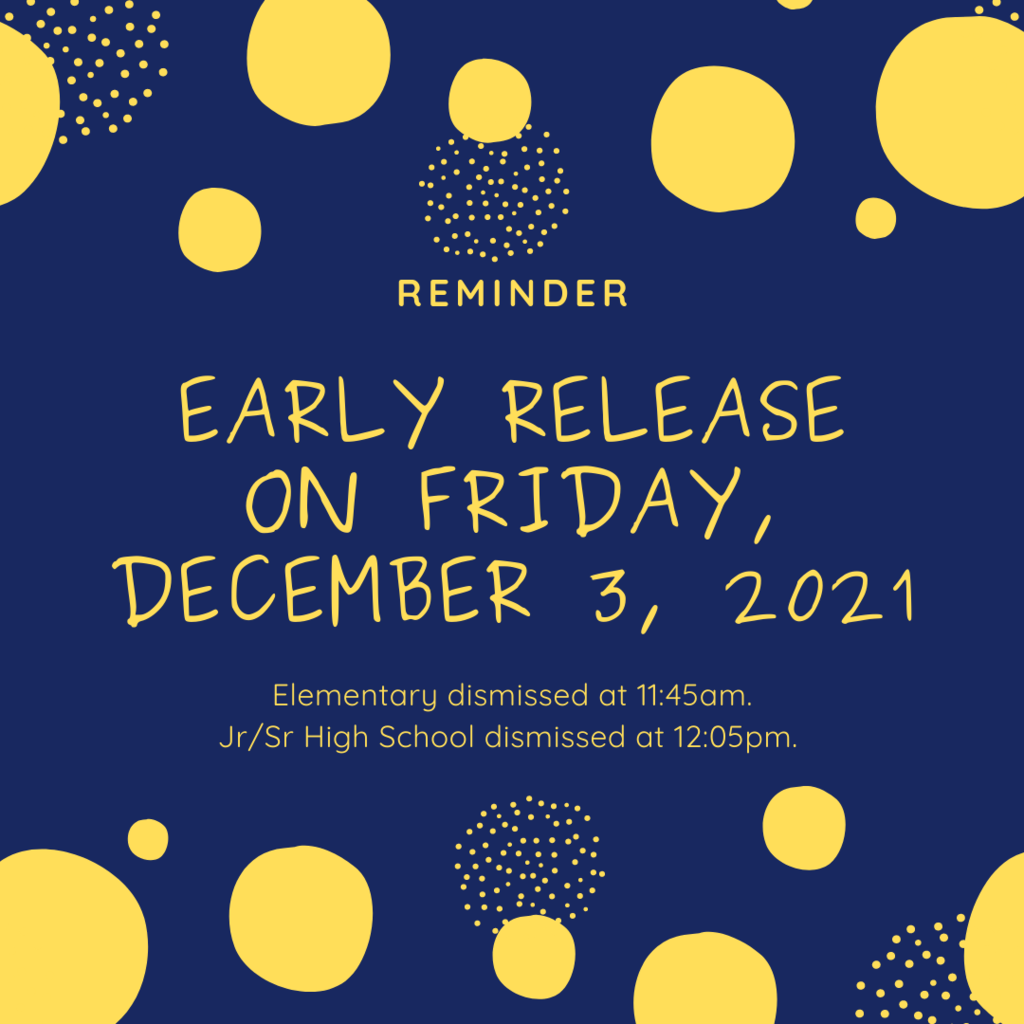 Feed Your Potential 365: It seems that everywhere you turn, everyone is talking about protein. But what is it? How much do you need? And what are the best sources, including plant-based protein? A dietitian breaks down this macronutrient essential for health. (Bonus fun fact: Protein is the most plentiful substance in the body after water!)
https://www.fyp365.com/flex-your-protein-know-how/

Feed Your Potential 365: Berries, leafy greens, fish and whole grains. Think your student wouldn't go near these healthy foods? Think again! We break down why they're so important—and how you can add them to most meals for the ultimate school fuel.
https://www.fyp365.com/4-foods-for-school-fuel/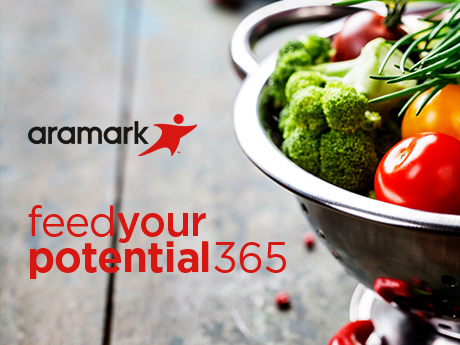 Reminder: Warrensburg Elementary School students will be dismissed at 11:30 a.m. on November 18th, 19th, 22nd and 23rd for parent teacher conferences. If you have any questions, please call the main office at 518-623-9747.


Congratulations Brody Olden!!! Brody completed the Class D race at the NYSPHSAA championships today and finished the 5K race in 18:38. He finished in 49th place out of 116 competitors! Excellent finish to an excellent season!! #crosscountry
Reminder: Warrensburg high school picture retakes are on Monday, November 15 at 10:30 am.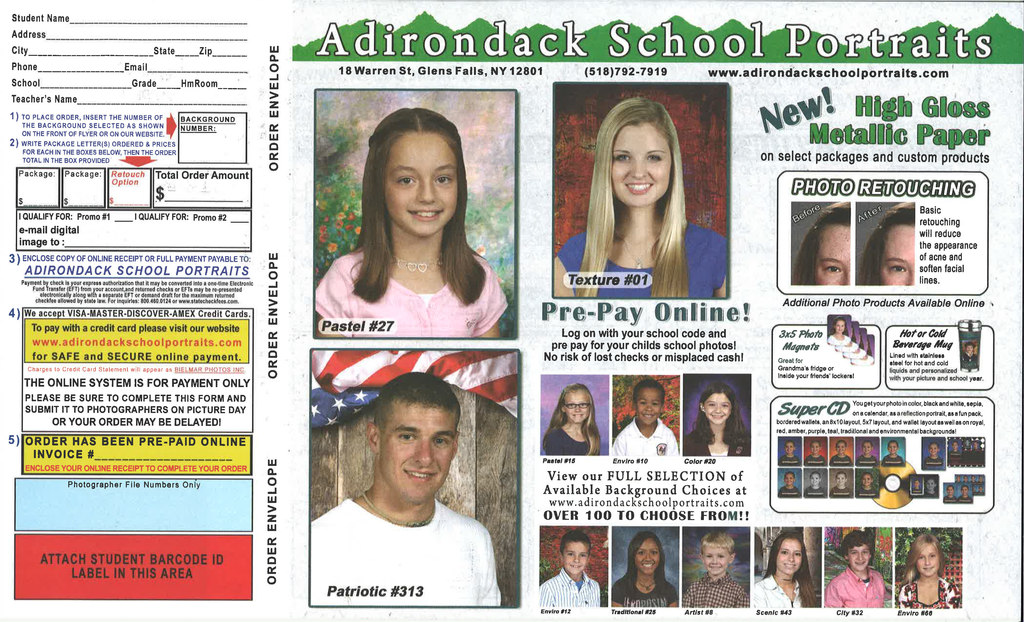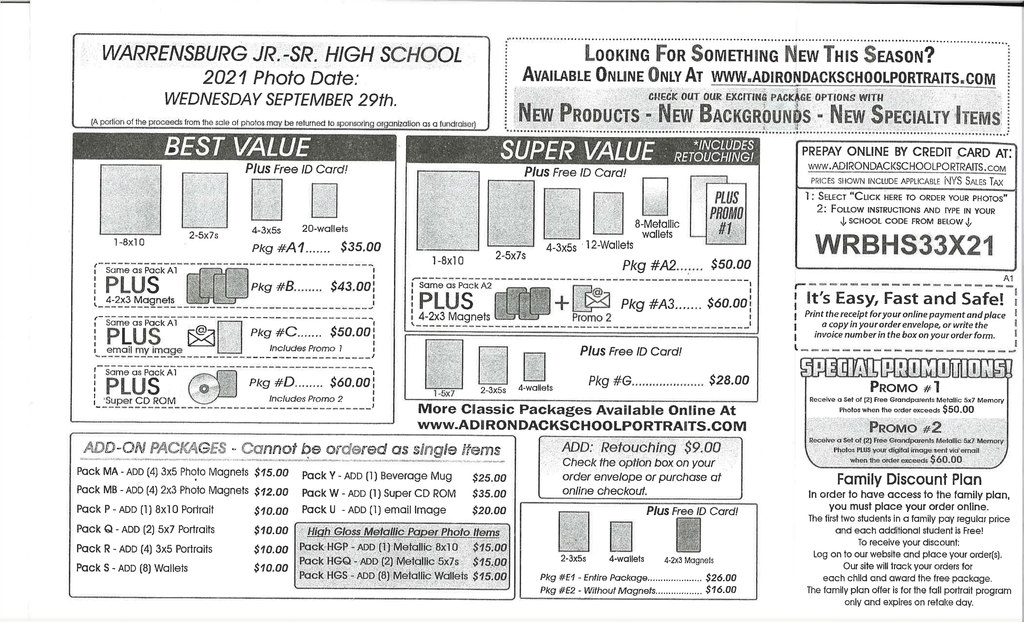 This morning sophomore Brody Olden was given an enthusiastic send-off by our students and staff. Brody has made history as Warrensburg's first athlete to ever qualify for the NYSPHSAA Cross Country State Championship meet. Brody and cross country coach Mr. Chris Brown left this morning to travel to tomorrow's meet held in Chenango Valley. Best of luck Brody!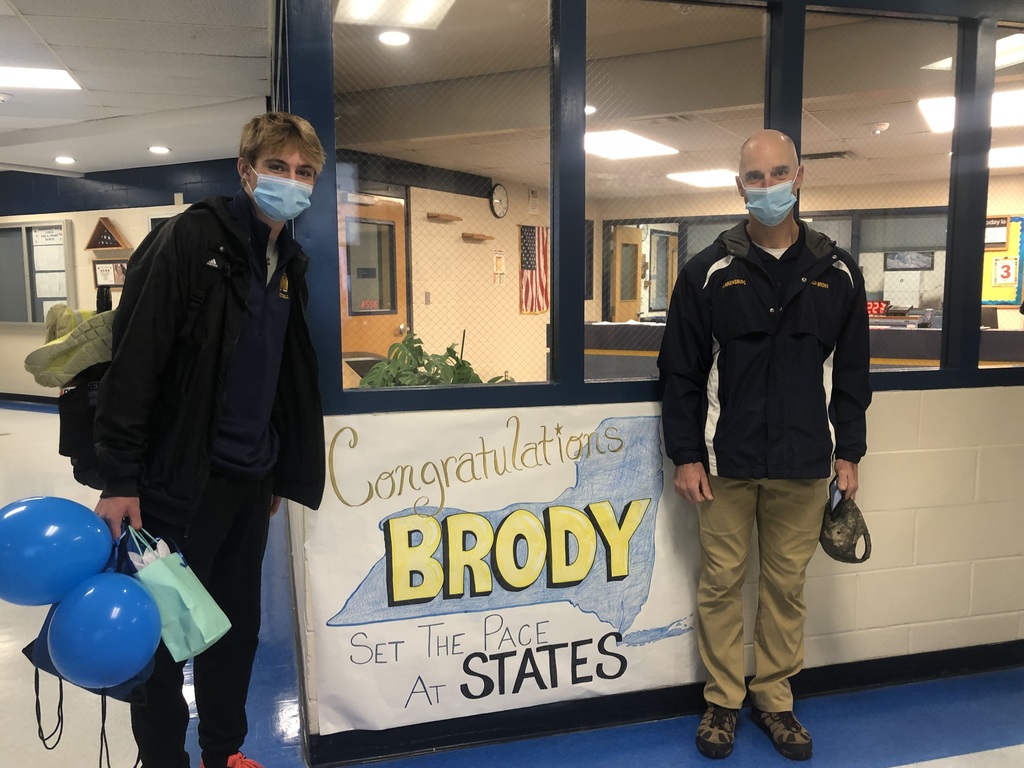 We want to thank all of the service men and women - past, present and future. Thank you for all you do to keep up safe. Happy Veterans Day!! #veteransday

Reminder: There is no school tomorrow, Thursday, November 11th, in observance of Veterans Day. Thank you to all of our Veterans!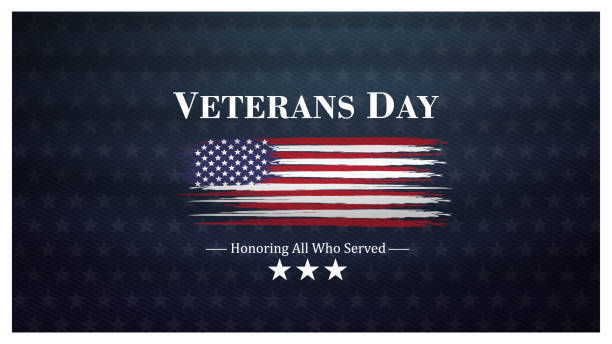 HESC is holding a Virtual FAFSA Completion Workshop on Thursday, November 18, 3pm - 7pm. The event is free and open to any senior planning to attend college in the fall of 2022. Registration is required and is now open at StartHereGetThere.ny.gov/events. Financial aid professionals will be available to provide private, one-on-one assistance in completing the FAFSA and NYS Tuition Assistance Program (TAP) applications.

Reminder!! Students will be dismissed 15 minutes early on Wednesday, November 10th. There is no school on Thursday, November 11th in observance of Veteran's Day.