Transportation Department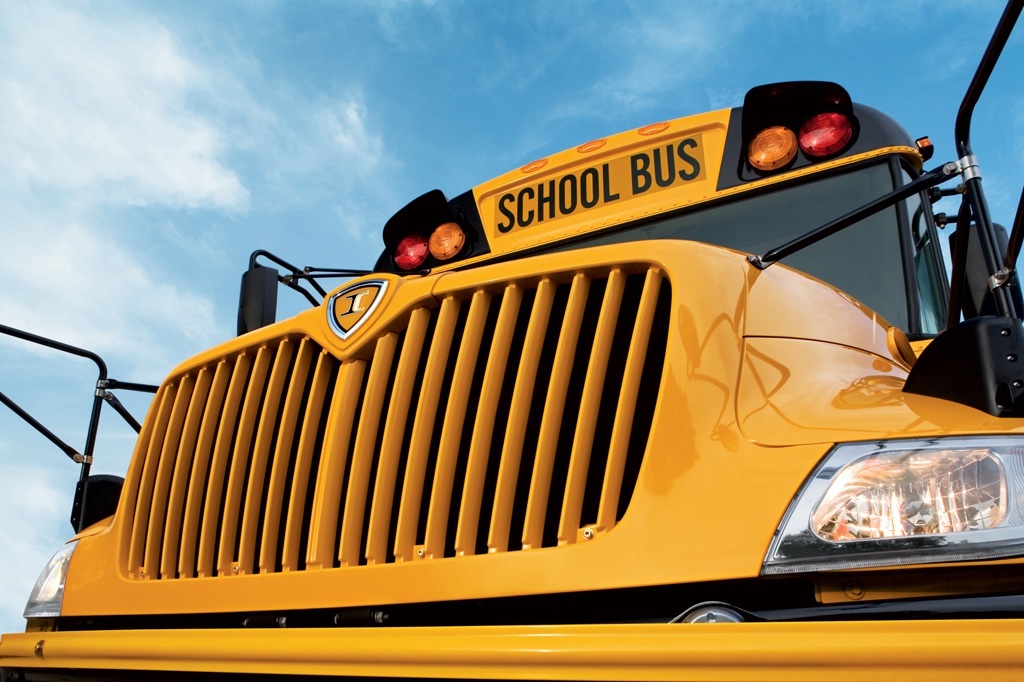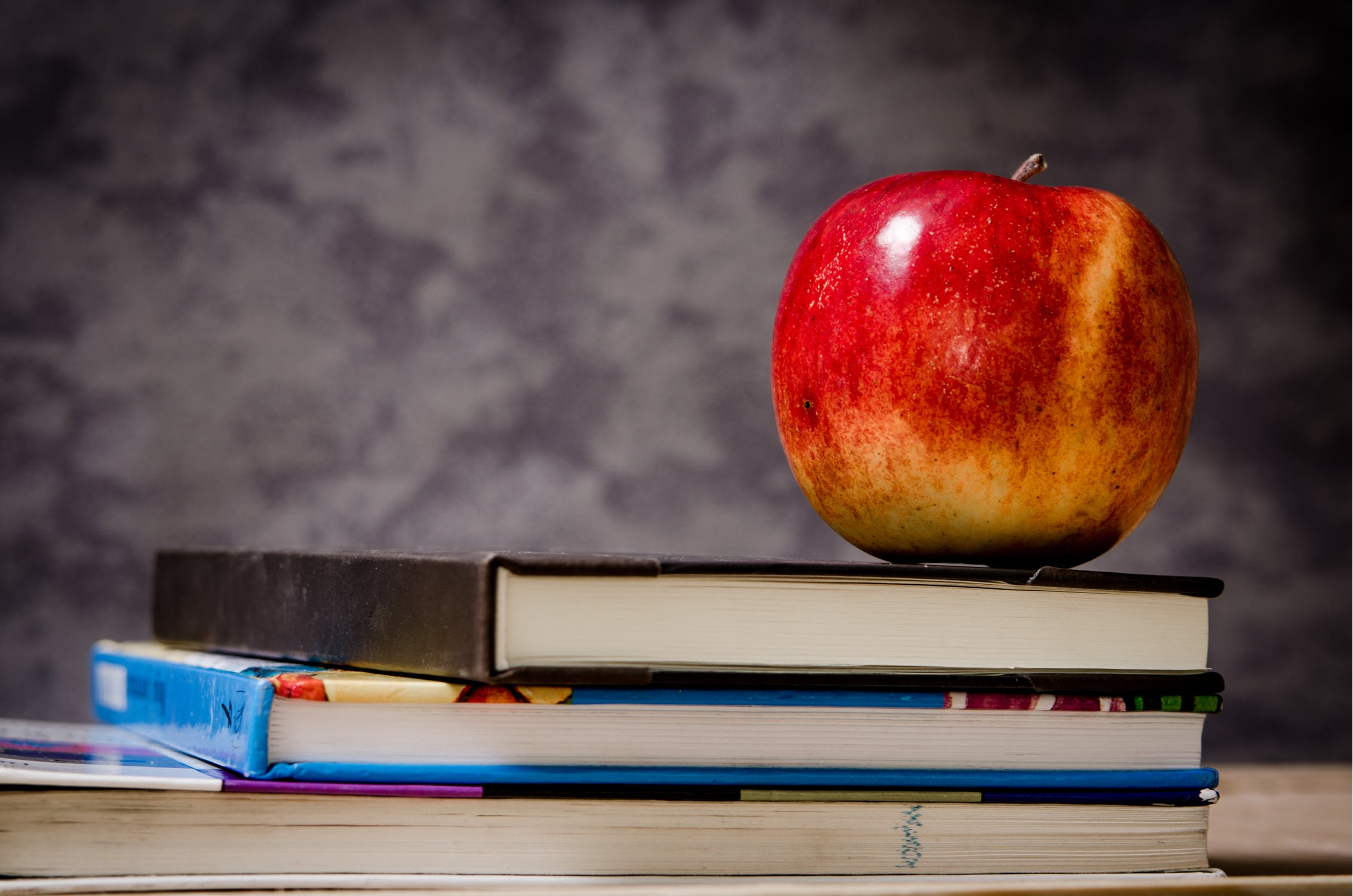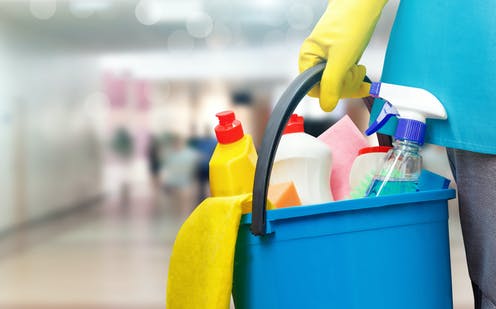 "Education is the most powerful weapon you can use to change the world."
Nelson Mandella  
   www.uopeople.edu
Warrensburg Central School District sits in the heart of the Adirondacks.
We serve the towns of Warrensburg and Thurman along with sections of Lake George, Diamond Point and Chestertown.
Vision
"We maintain excellence to create success."
Mission
"We educate, nurture, and empower students within a safe and supportive environment to become respectful and successful citizens of the global community."