More pictures from today.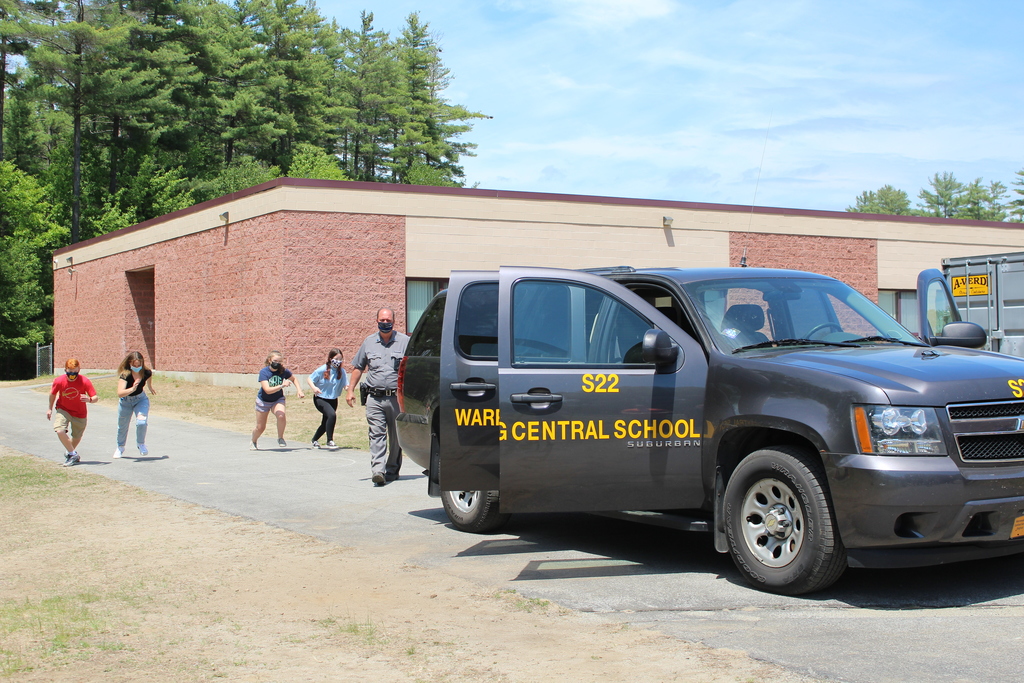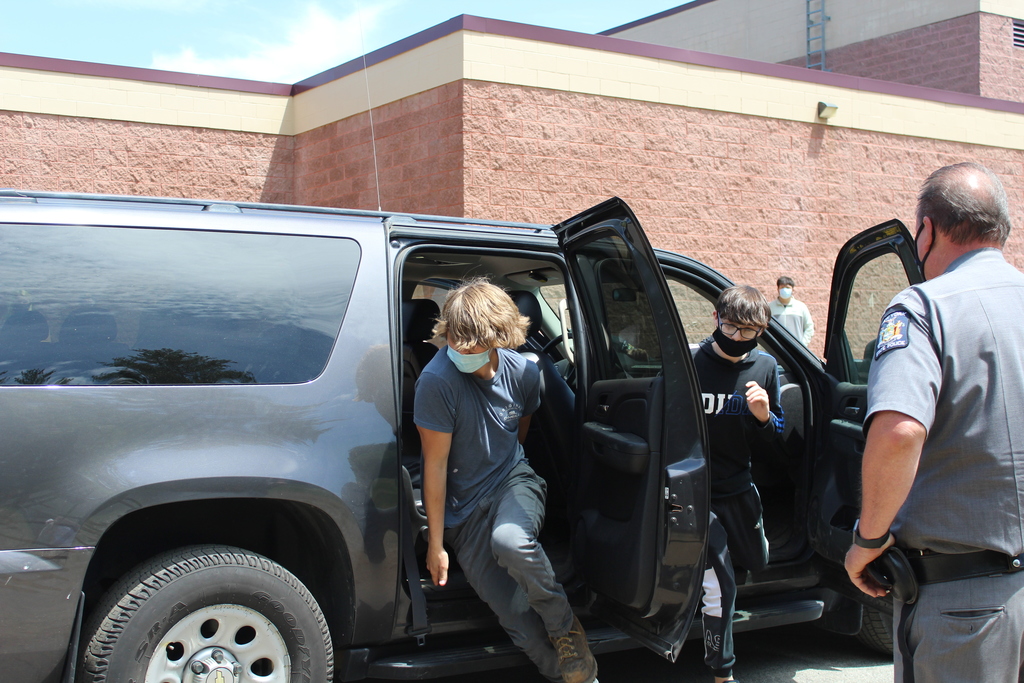 It's been a busy day at the high school! Presenter Jacy Good held an assembly for students where she discussed the dangers of distracted driving. Throughout the day, the NYSP were on hand to give a demonstration to students on what happens in a rollover accident if you're not wearing your seatbelt! Finally, students completed in the Battle of the Belts! Thank you the Jacy Good, the NYSP and SADD for bringing these opportunities to our students.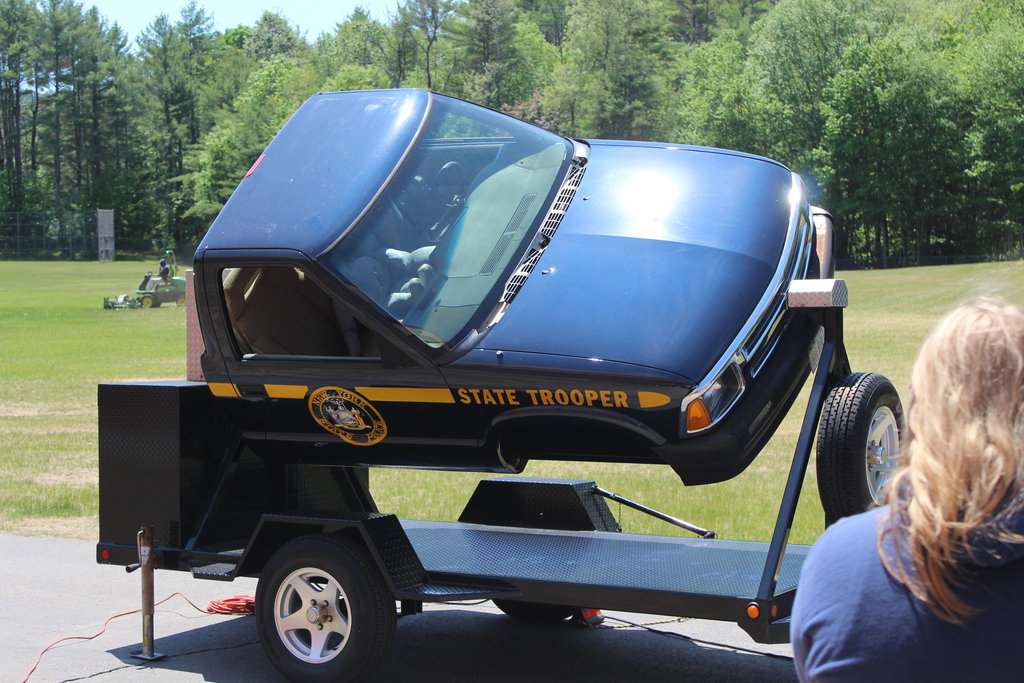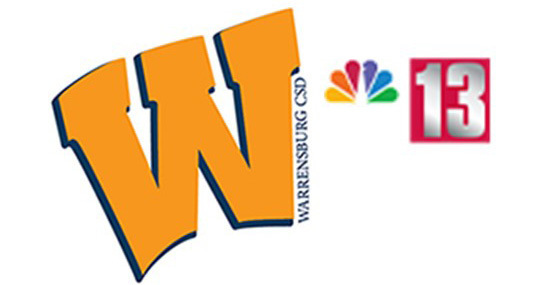 Warrensburg Drama Club's Newest Production--The Ghostlight--is coming soon! See details below.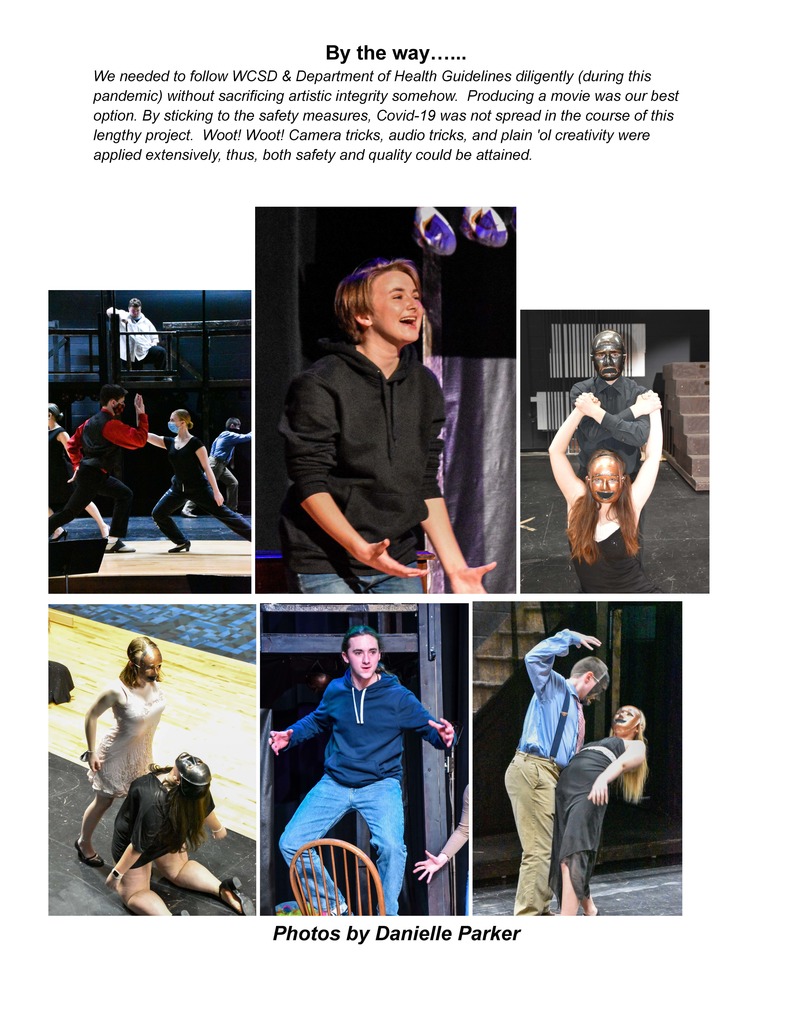 Please disregard the attendance calls that went out today, May 18th. There was a glitch in the remote calling system and the calls went out to everyone regardless of whether or not the student is present today. We apologize for the inconvenience.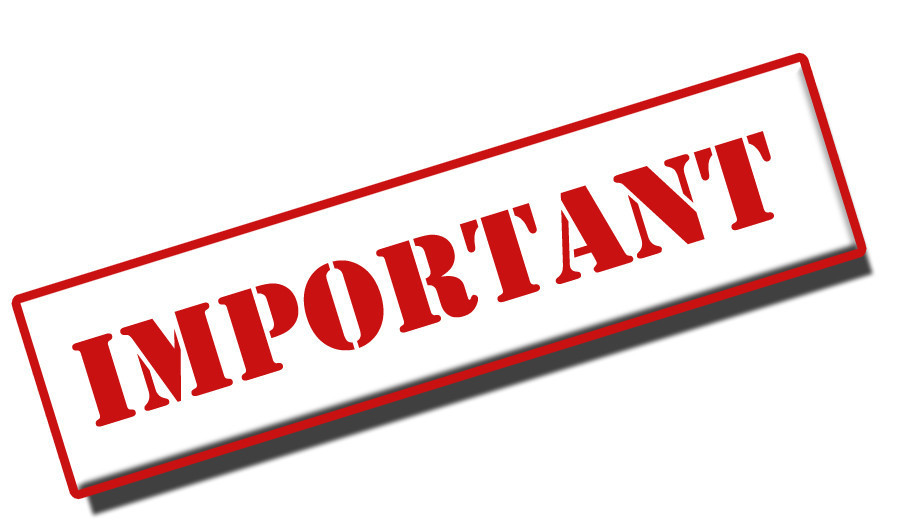 Corrected: Please note the schedule for the elementary school for the last week of school. Students will be dismissed at 11am on June 22, 23 and 24, 2021. There is no school on June 21 or 25, 2021.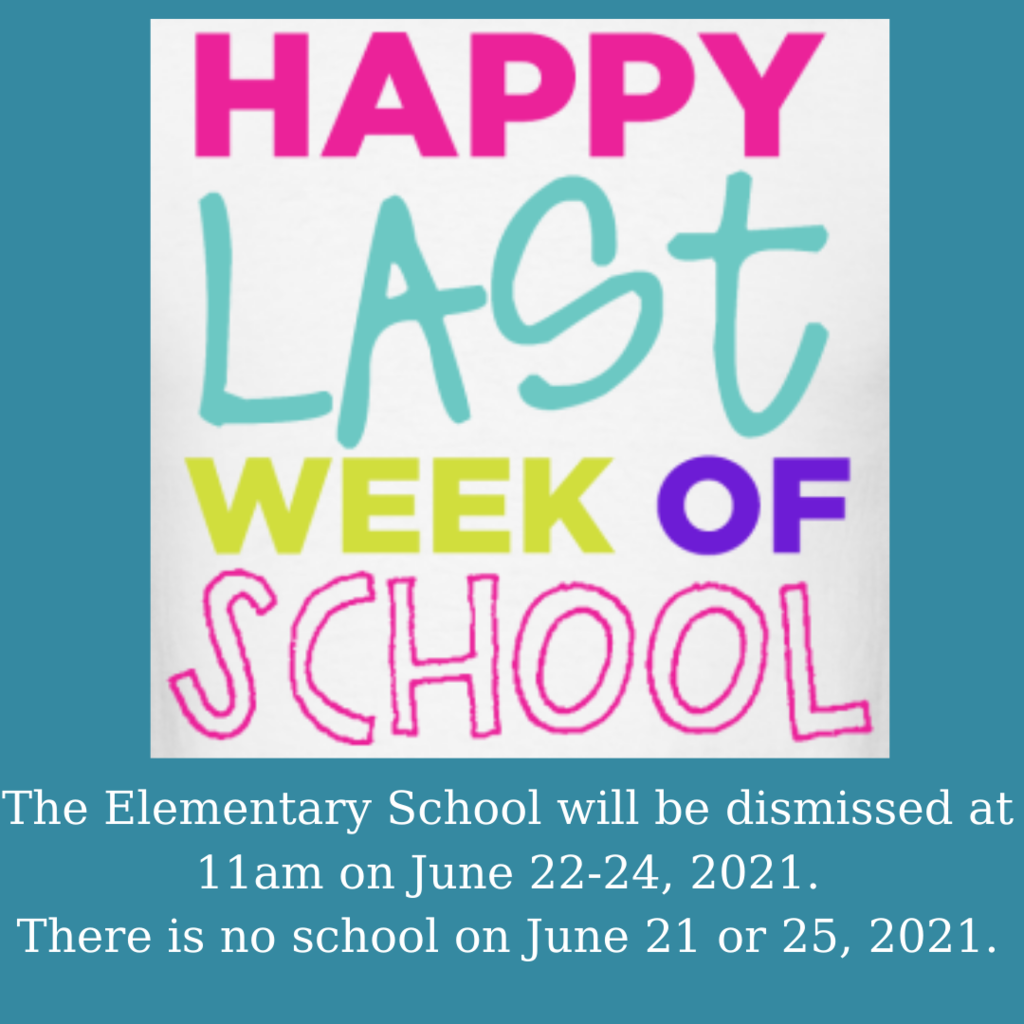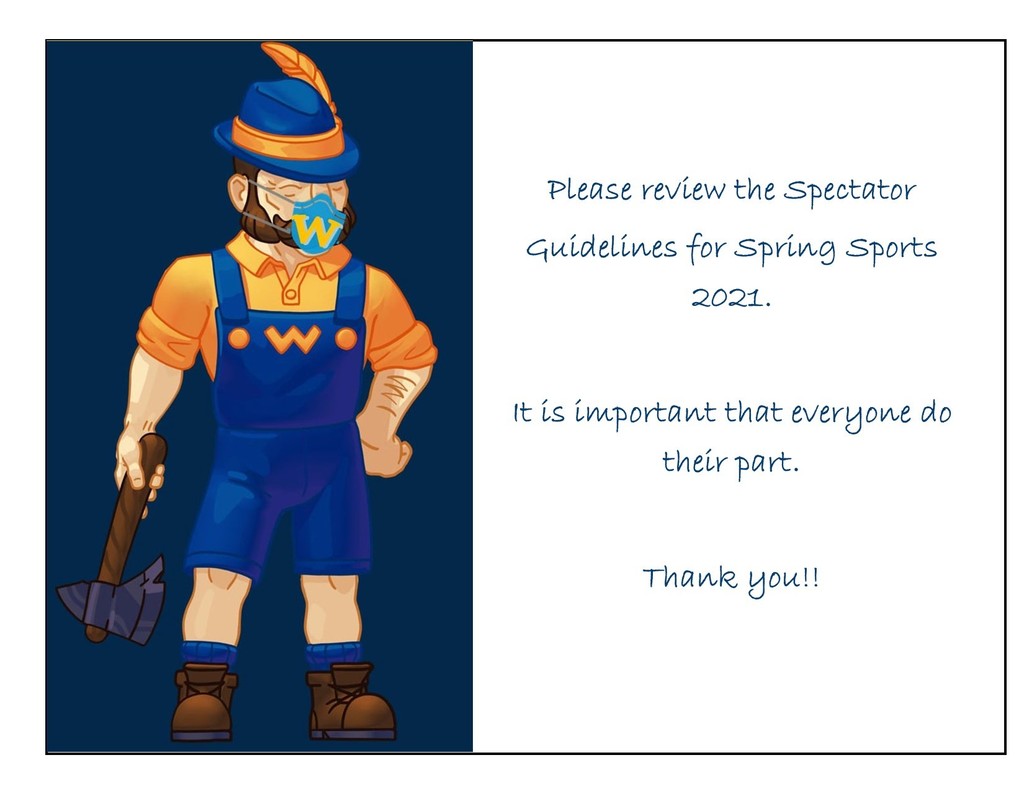 Congratulations to Kaydence Tyrell, Celia O'Donnell, Cody Bacon and Anthony Tubbs!!! These students were nominated for the Board of Education Student Recognition by staff members. They were recognized at last night's Board of Education meeting.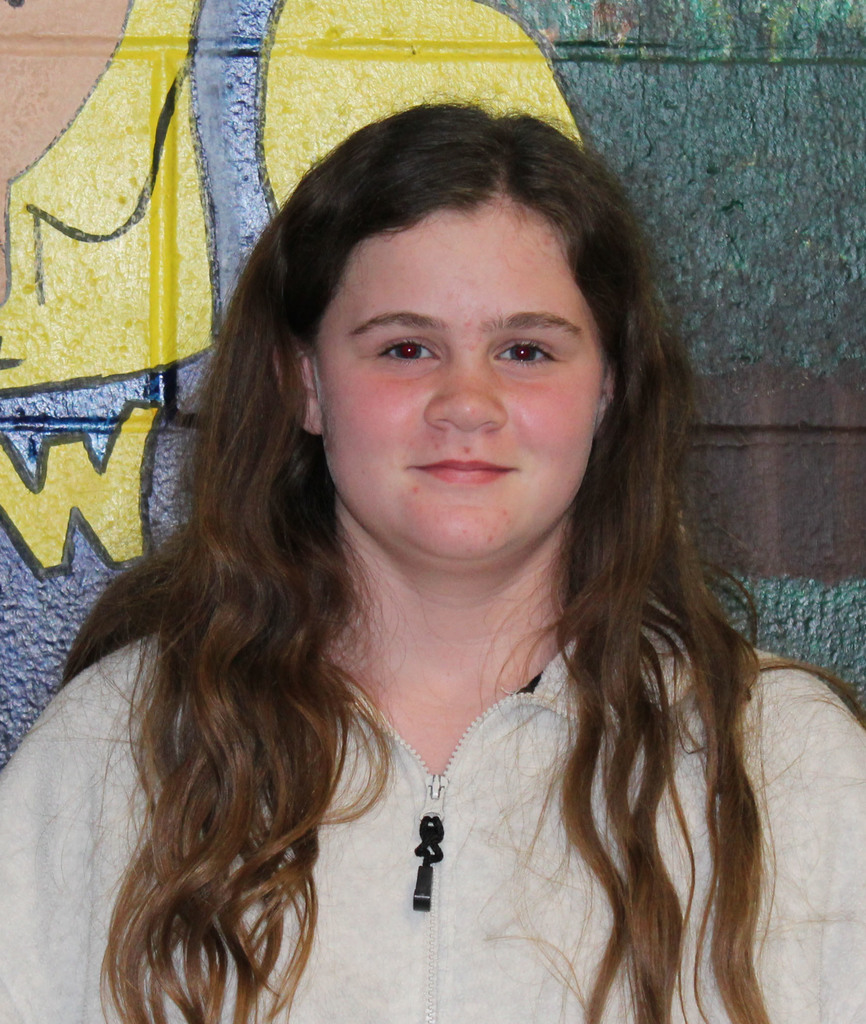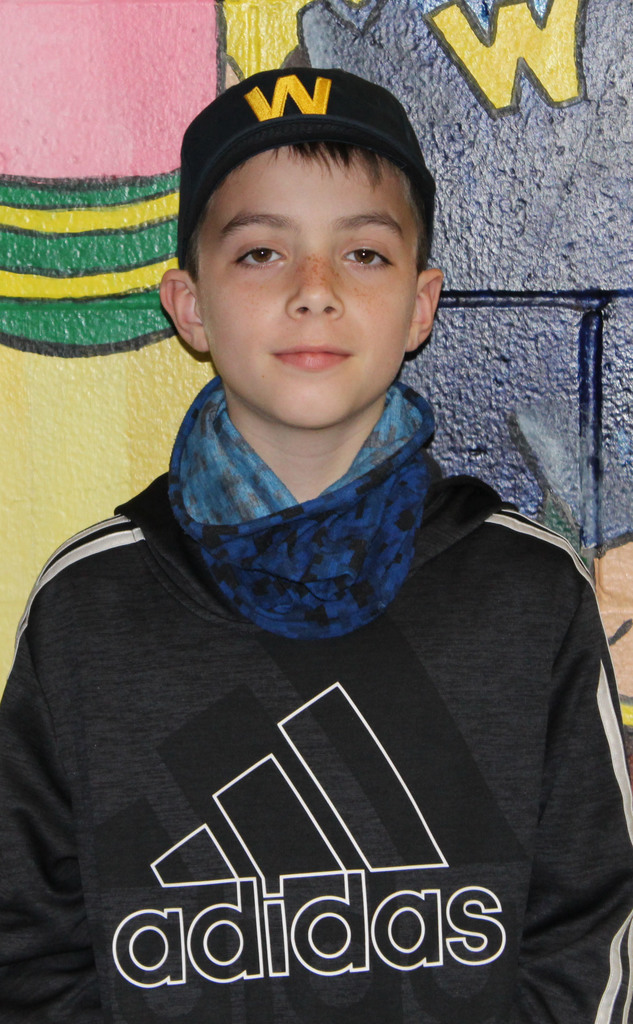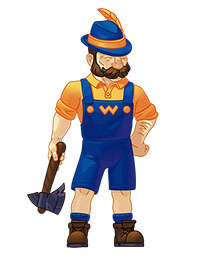 Reminder - there is no school on Friday, May 7, 2021.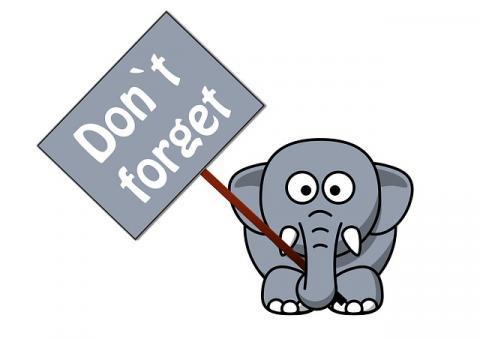 There have been some changes to the calendar due to unused snow days.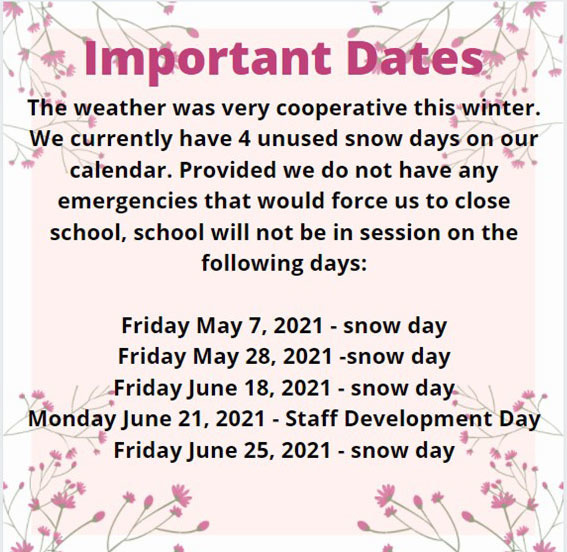 Congratulations to Sara Langworthy and Nayana DeAmelia and their families. Sara and Nayana were recognized at the field hockey senior game last night!! Thank you to Corinth for allowing them to join their team!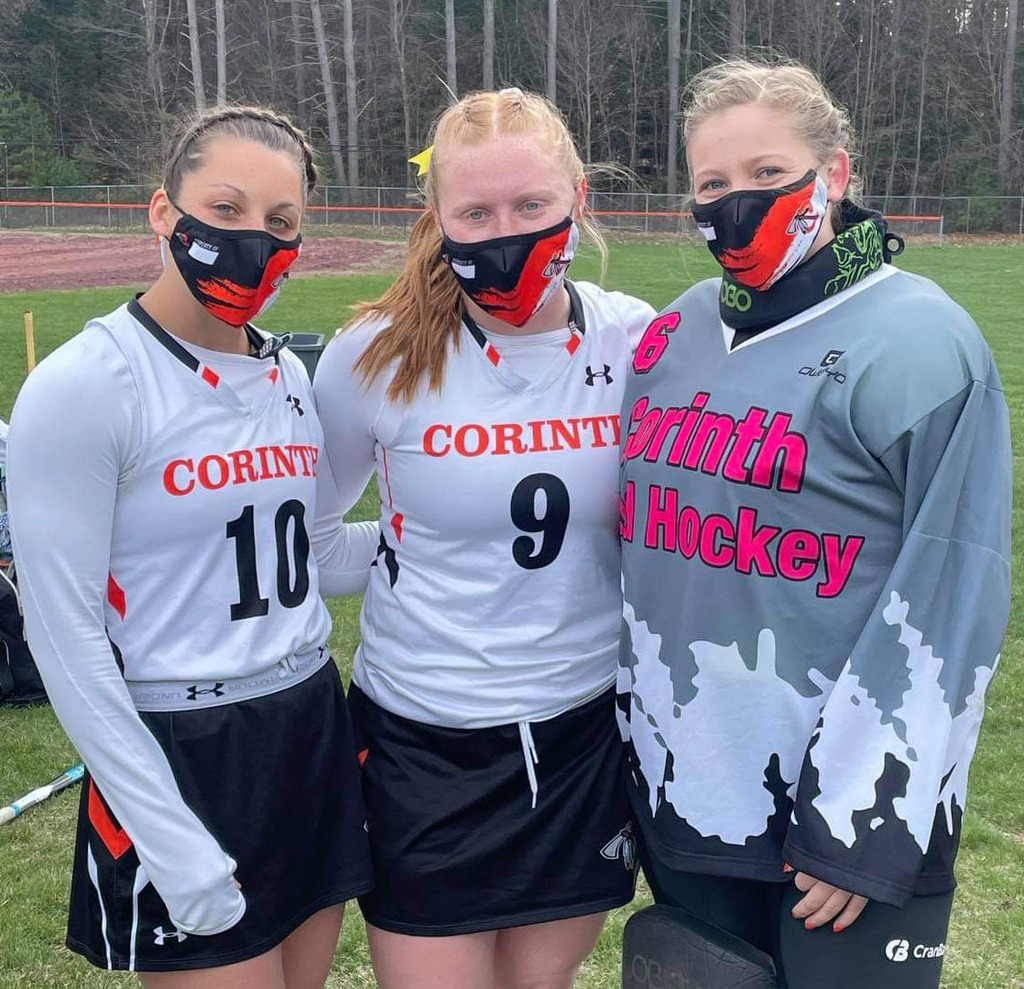 One individual associated with the Warrensburg Jr/Sr High School has tested positive. The individual was last in the building on Saturday, March 27, 2021. As a result, those in close proximity have been directly contacted by a school official to discuss exposure, monitoring of symptoms and other health related instructions.