Congratulations Tristen Hitchcock!! Tristen broke the school record for tackles in a season this week with 108 tackles!!! #football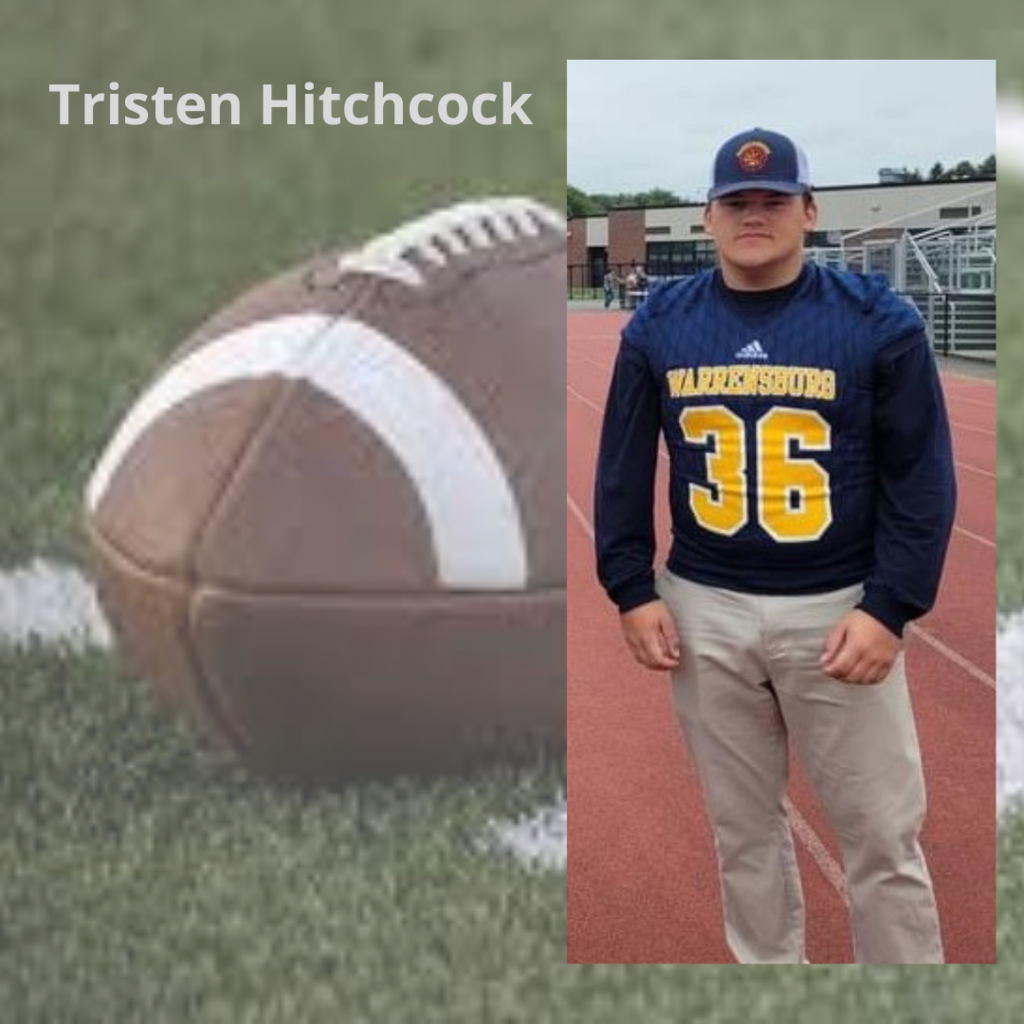 The Girls Varsity Soccer team will be playing in the Sectional Semifinals tomorrow at Mechanicville High School at 3:30 PM. Section 2 has gone cashless and is only accepting Digital Tickets for this event. Please follow the steps below to purchase tickets: 1. Go to
www.gofan.co
2. Search "Section 2" 3. Select the event to purchase ticket for The event we are playing in is the Class C Girls Soccer Semifinals at Mechanicville HS. You will see our team "Bolton-Warrensburg" listed. Although we are playing in the 3:30 game, the same ticket will get you into either the 1:30 game or 3:30 game...or both. Good Luck Lady Burghers!!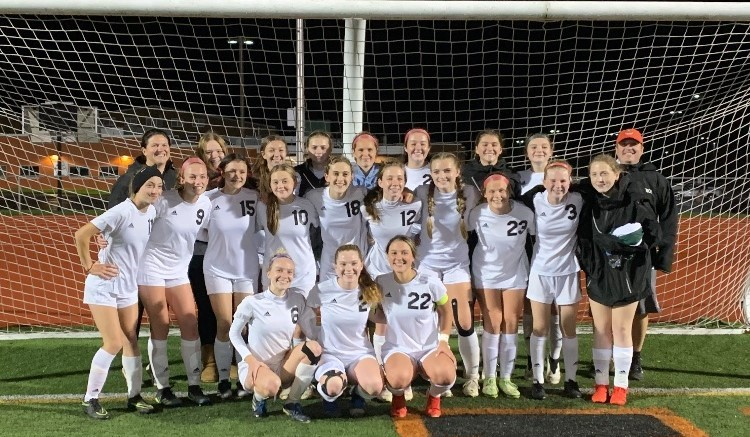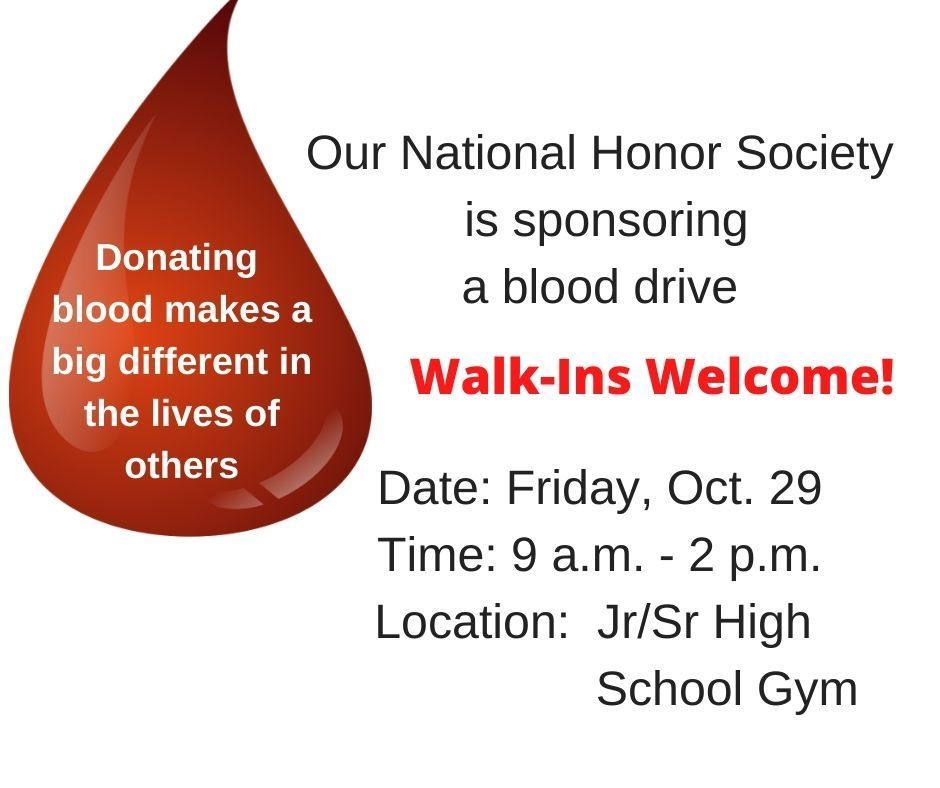 Dear Families, I would like to inform you that a student who attended the homecoming dance on Saturday, October 23rd, had tested negative for COVID-19 on Friday, October 22nd. That student became symptomatic on Sunday, October 24th and tested positive on Tuesday, October 26th. After informing Warren County Public Health, they determined that all fully vaccinated students who attended the dance could attend school tomorrow (Friday, October 29th) and be tested during the school day as a precaution. All unvaccinated students who attended the dance must remain home tomorrow (Friday, October 29th). This will be an excused absence. The school will administer tests to the unvaccinated students who attended the dance between 3pm and 5pm outside at the High School. Any student that tests negative can return to school on Monday, November 1st. If you have any questions, please contact Mr. Duell at (518) 623-2861 ext 222 or Mr. Goralski at (518) 623-2861 ext 224. Thank you Mr. Duell, Jr/Sr High School Principal

This week's Feed Your Potential 365 Message: Orange you ready to Feed Your Potential? While pumpkins are definitely on our minds this time of year, there is a whole world of other in-season orange fruits and vegetables that can tempt taste buds of all ages —and provide essential nutrients like beta-carotene, fiber and vitamin C. Get inspired by the color of the season!
https://www.fyp365.com/the-benefits-of-eating-orange/

We want to say THANK YOU! Thank you to the Warrensburg Volunteer Fire Company for generously providing the use of the station for the 2021 Homecoming Dance. Also, thank you to your members for volunteering their time before the event to prepare the station and after to help clean up. 182 students grades 7-12 had a fun filled evening thanks to your generosity. Thank you to Oscar's Smokehouse and Jessica West of Aramark for your donations and efforts during Spirit Week!! We love our community!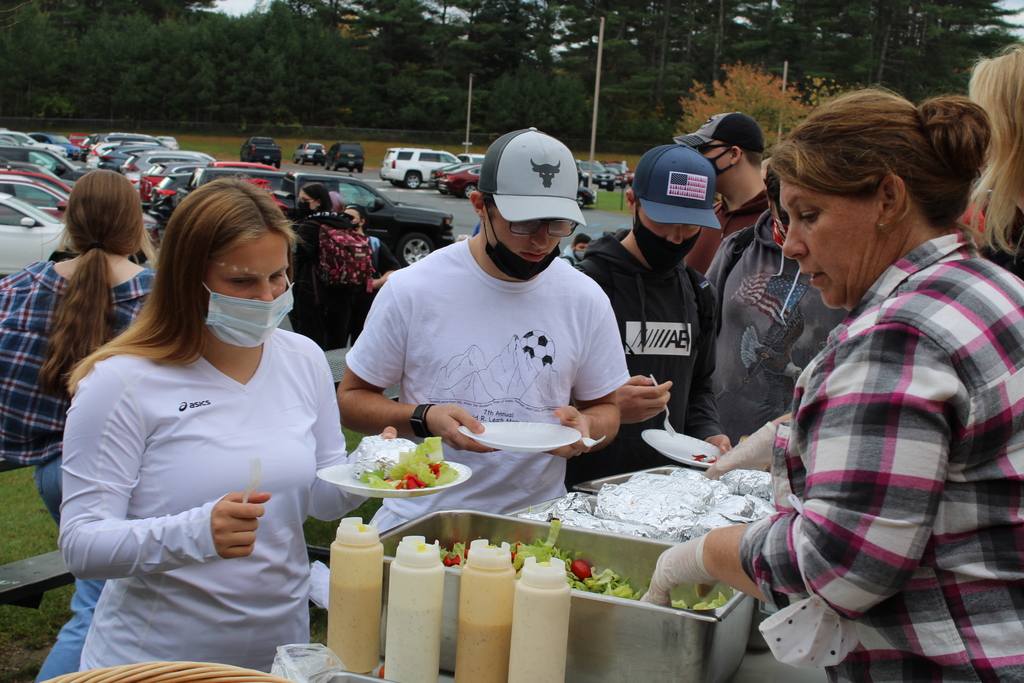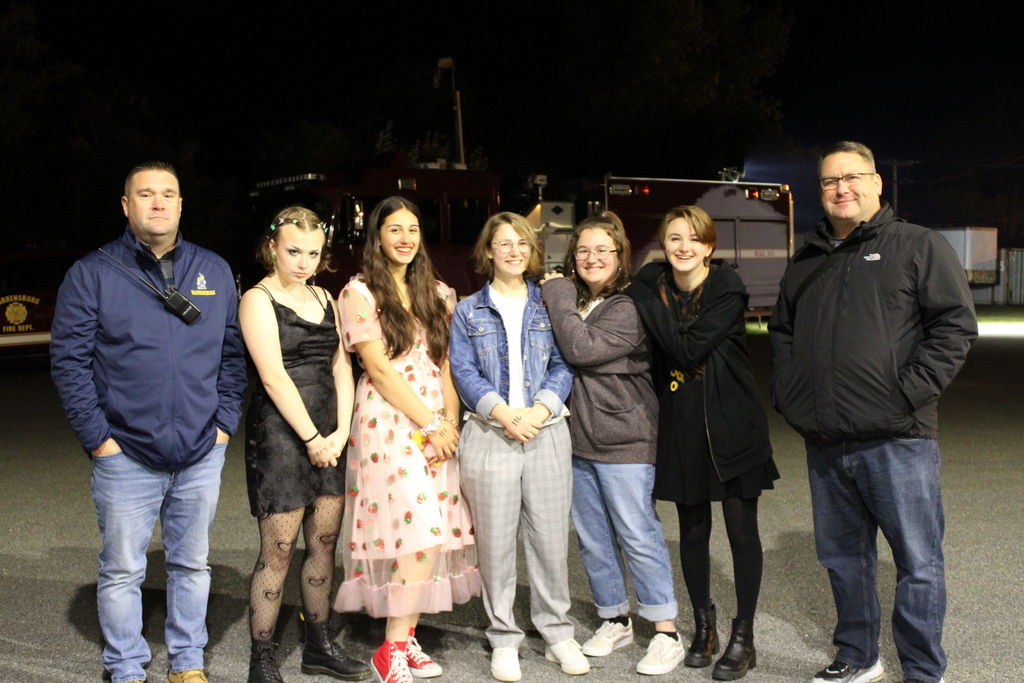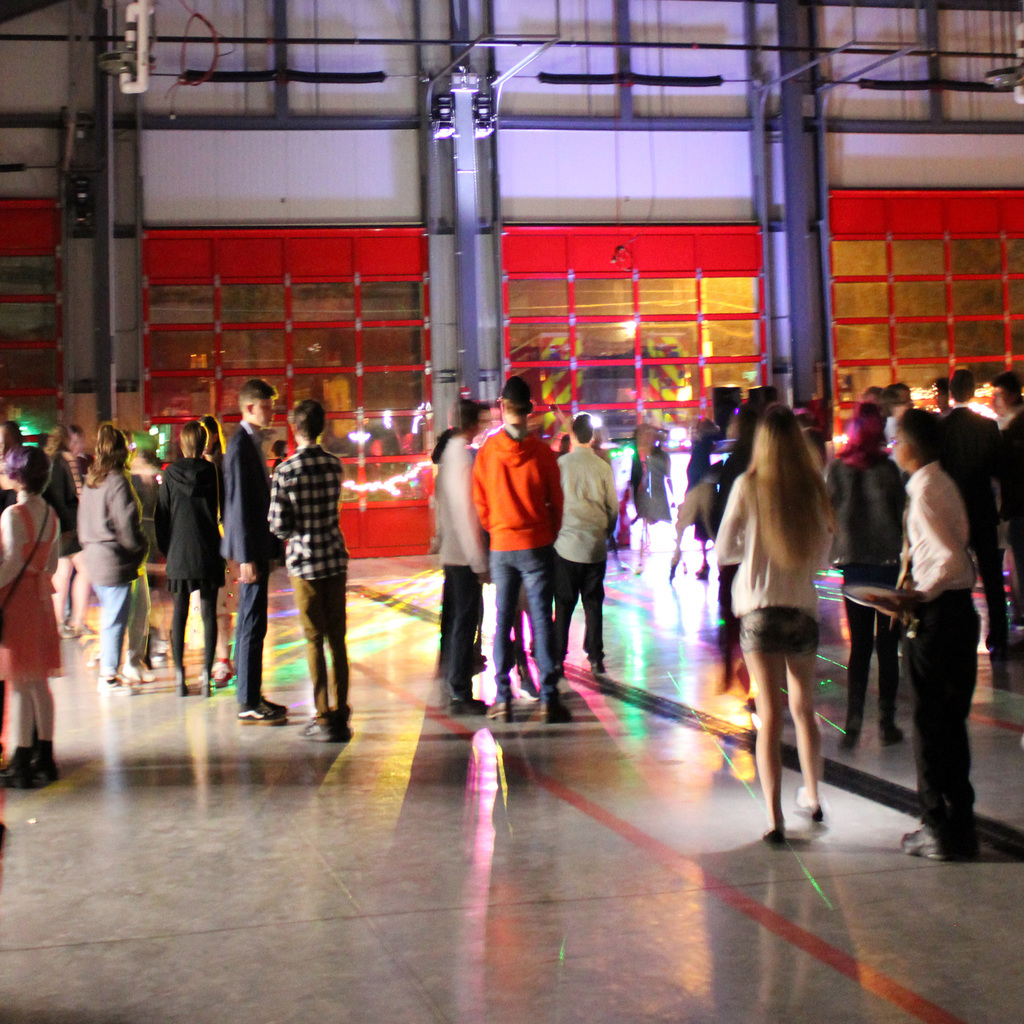 The BW girls beat Greenwich 2-1 last night and now advance to the Sectional Semifinal on Saturday. They will play Waterford Halfmoon at Mechanicville High School on Saturday 10/30/21 at 3:30pm. You must purchase tickets in advance. Visit
www.gofan.co
search for section 2. Choose the Class C semi finals 3:30pm game. If you have any questions, please contact the AD at (518)623-2861 ext 227. #ladyburghers #burgherstrong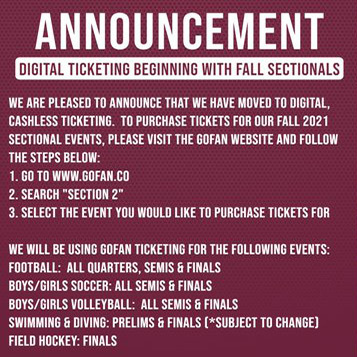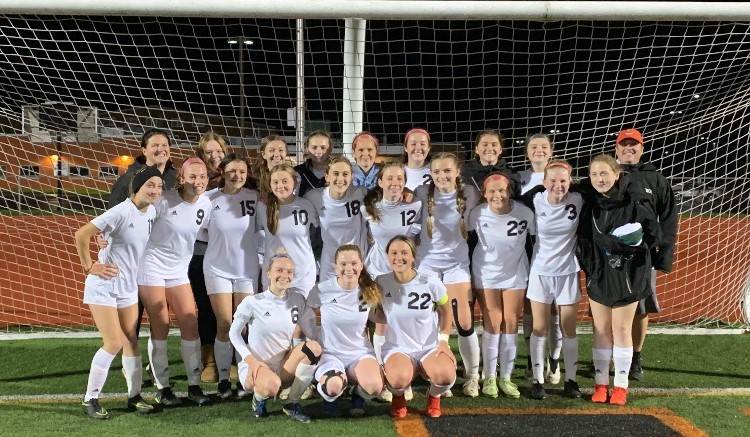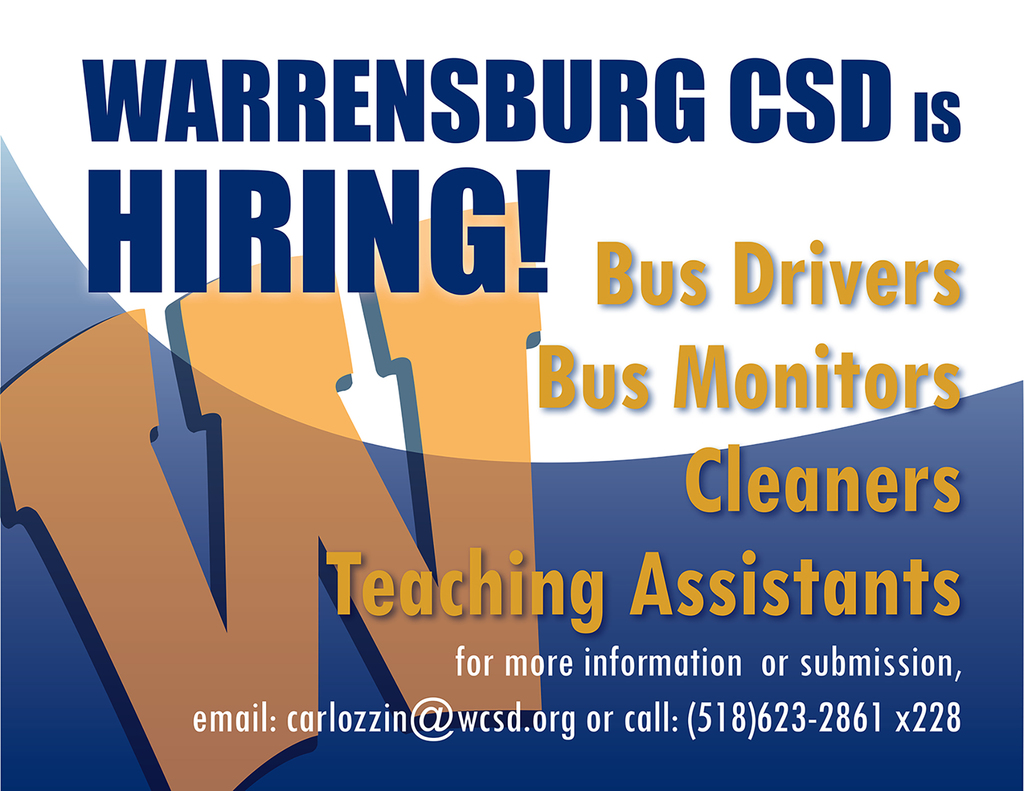 The Girls Varsity Soccer Team will be playing in sectionals tomorrow! Please note there has been a change in the game time and location. They will now be playing at Schuylerville High School at 7pm. Good Luck Lady Burghers! #burgherstrong

Come to the Blood Drive to Save Lives! Warrensburg Junior Senior High School in the Gym. Friday, October 29th, 2021 at 9:00: AM - 2:00: PM Thank you for supporting the American Red Cross and National Honor Society! #blooddrive #americanredcross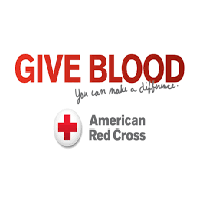 See at the homecoming game! #homecoming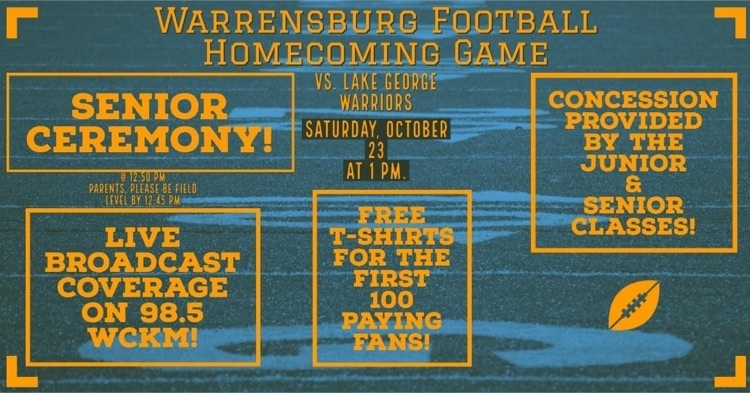 High school spirit week continues tomorrow with dress up day! Show us your suits, ties and dresses!! #spiritweek


Did you know Warrensburg CSD is seeking qualified applicants for the following positions: Bus Drivers, Bus Monitors, Cleaners & Teaching Assistants. These great opportunities provide flexibility depending on the position(s) while working in a great community! Click the following link for position descriptions and and how to apply:
https://warrensburgny.sites.thrillshare.com/page/employment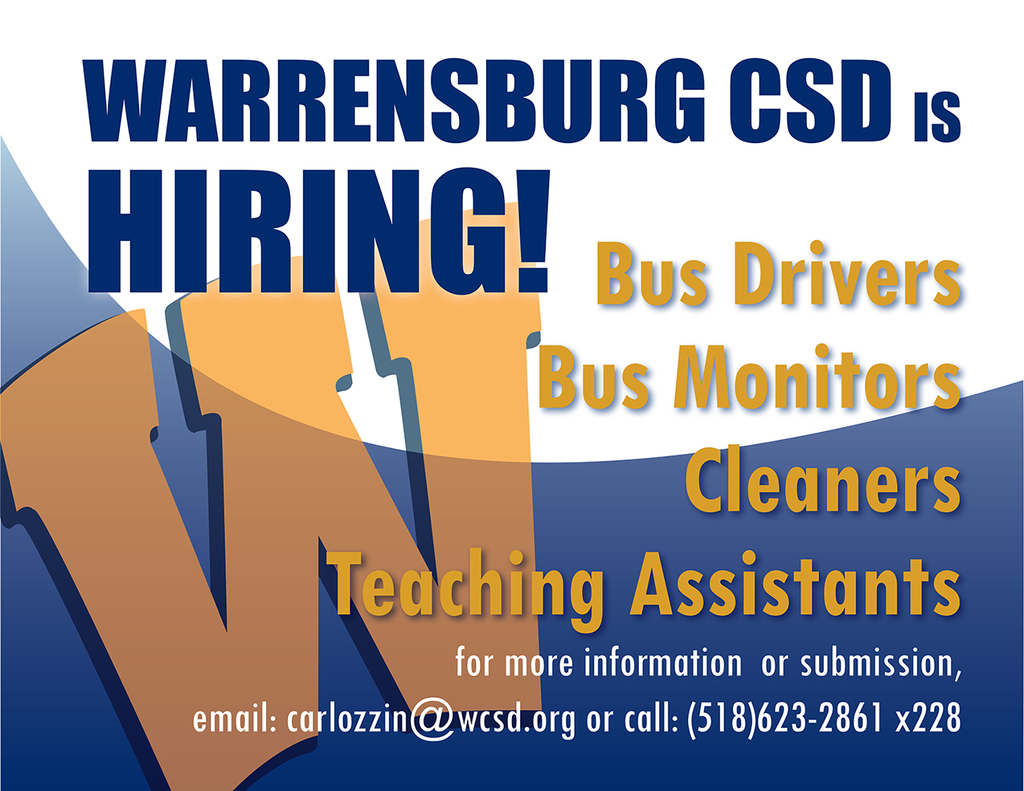 This week's Feed Your Potential 365 Tip: The crisp autumn chill is just begging for time outside to enjoy the season. From apple and pumpkin-picking to hay rides, neighborhood walks, and gathering colorful leaves to decorate, there are a host of fall activities to keep young hands, bodies, and minds active.

The Homecoming Dance is Saturday, October 23rd at the Warrensburg Firehouse! Parents of students in grades 7-12 and all students in grades 7-12 were sent an email with detailed information about the dance and the requirements to attend the dance. If you did not receive the email or have questions regarding the information, please contact the high school main office at (518) 623-2861, ext 222. #homecoming

The Girls Varsity Soccer team is playing in the Adirondack League Championship Game tomorrow at SUNY Adirondack. Due to the expected inclement weather, the start time has been moved to 2pm. Good luck Lady Burghers!!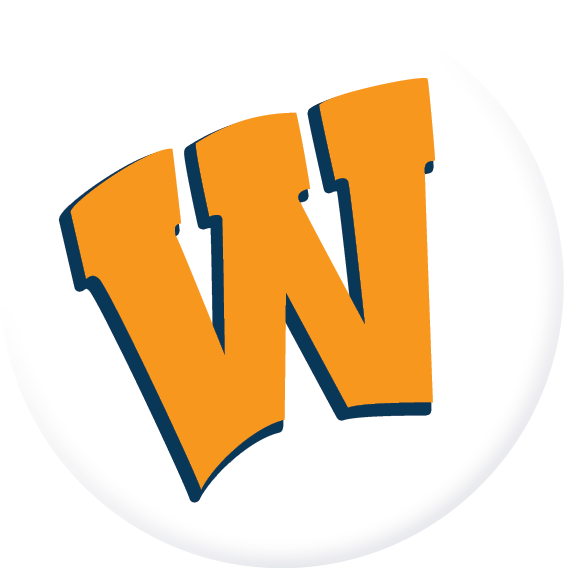 Ski Club is back! Don't miss the cheapest rates! If you have questions please contact Mr. Brown or Mrs. Constantineau. #skiclub #outdooractivities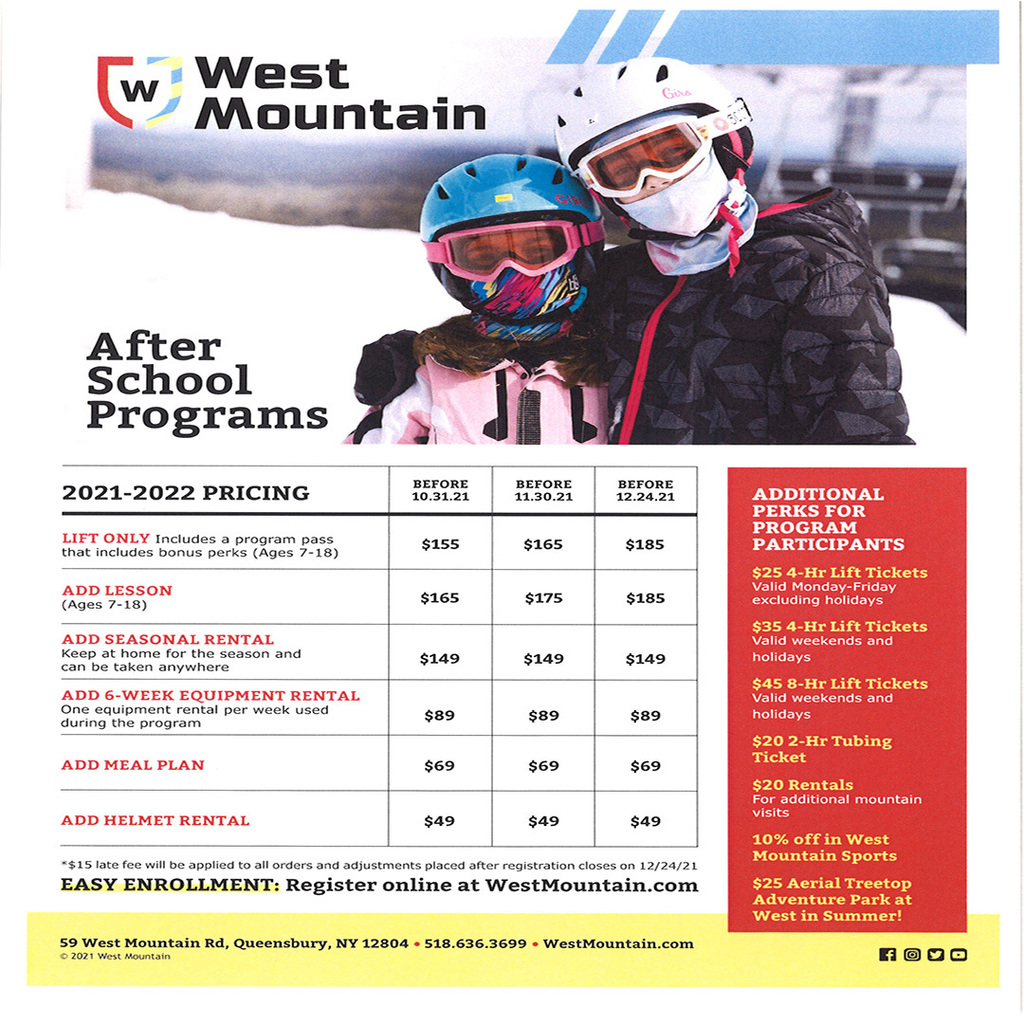 Elementary Spirit week is off to a great start!! Tomorrow is Red, White and Blue Day!!!! #spiritweek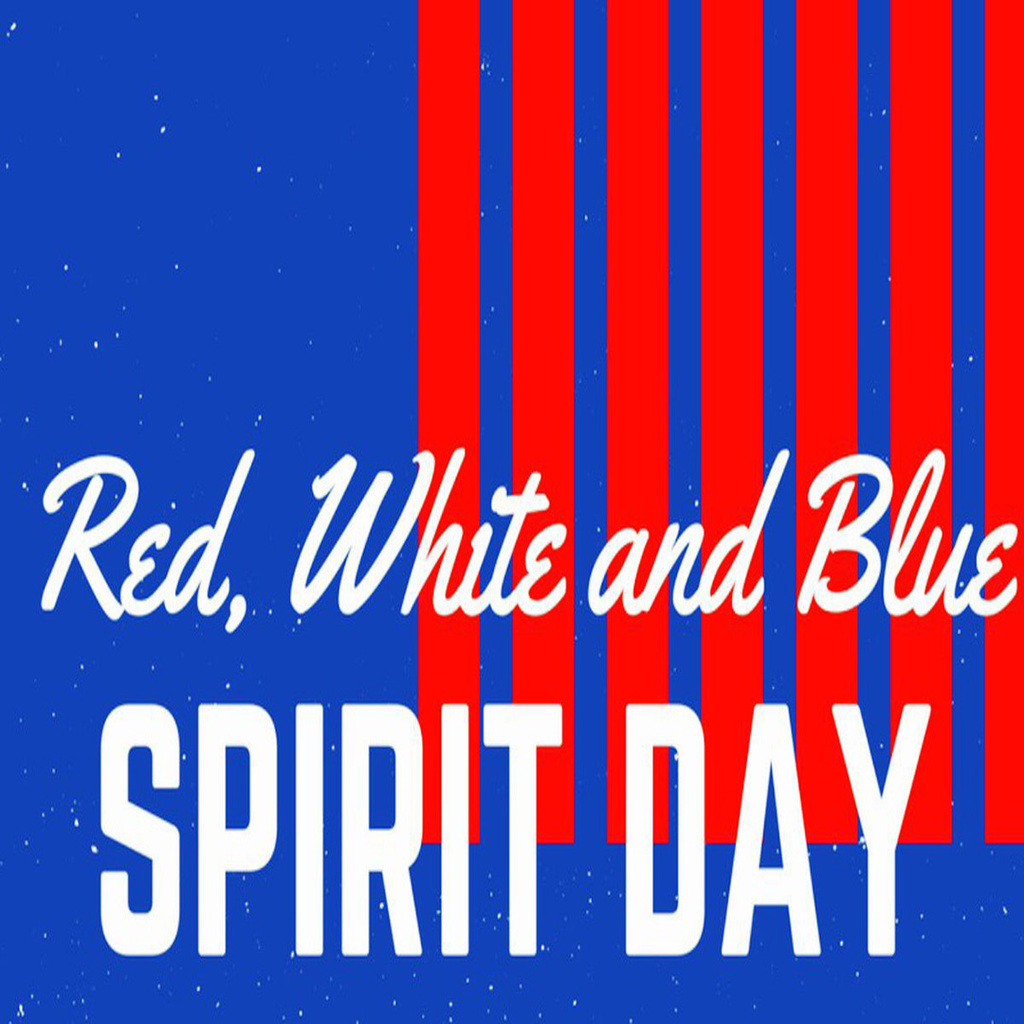 Elementary Spirit Week is next week October 12-15th. Join in the fun with our theme days!! Tuesday - Twin/Opposite Day, Wednesday - Red, White & Blue Day, Thursday - Hoedown Thursday and Friday - School Colors/School Team Fun Day! #spiritweek